2017 is fast turning out to be the year of the FIRs for the Indian startup ecosystem.
After a FIR was filed against TVF founder Arunabh Kumar for sexual harassment charges, and against Stayzilla founders for cheating their vendors, a Bangalore court has directed that an FIR be filed against 11 Snapdeal executives, including founder Kunal Bahl.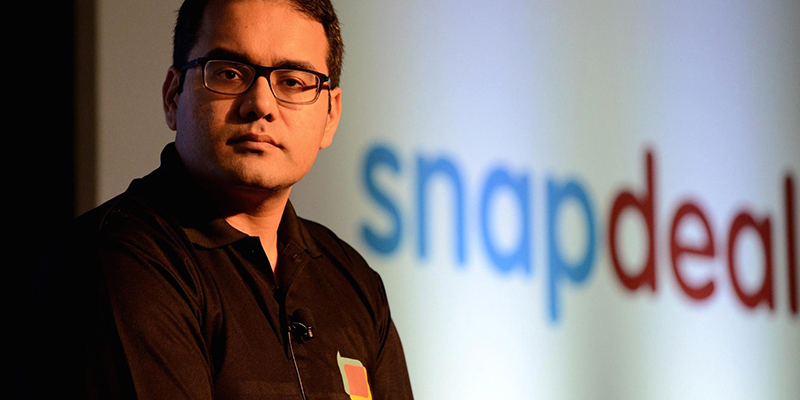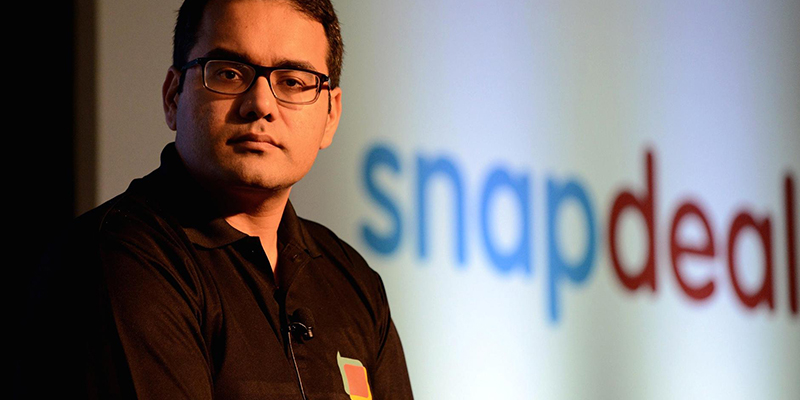 This directive was following a complaint by Dream Merchants, a Bangalore-based management company that organizes events, including the Bangalore Fashion Week. The company reportedly had a three year contract with Snapdeal for sponsoring six editions of the event. Snapdeal had pulled out after the first edition in 2016.
Snapdeal, however, had backed out just 15 days before the event, which violated its contract, said Dream Merchants founder Feroz Khan. "While there was a 60-day exit clause, they violated the contract by backing out 15 days before the event (scheduled to take place in February 2016). No reason was provided," he alleges. When Dream Merchants tried to contact Snapdeal to pay the sponsorship amount of Rs. 25 lakh, they weren't responsive, says Khan. "Snapdeal did not honour the invoice or notices sent later. They kept passing the buck. Amit Maheshwari, the then vice-president of marketing (fashion vertical) at Snapdeal, who had initiated the collaboration, refused to pick up our calls. We want compensation for the losses borne." 
The contract had forbidden Dream Merchants to Snapdeal's competitors, which make it hard for the event to be funded. "Despite no funding, we went ahead with our event incorporating their logos," says Khan.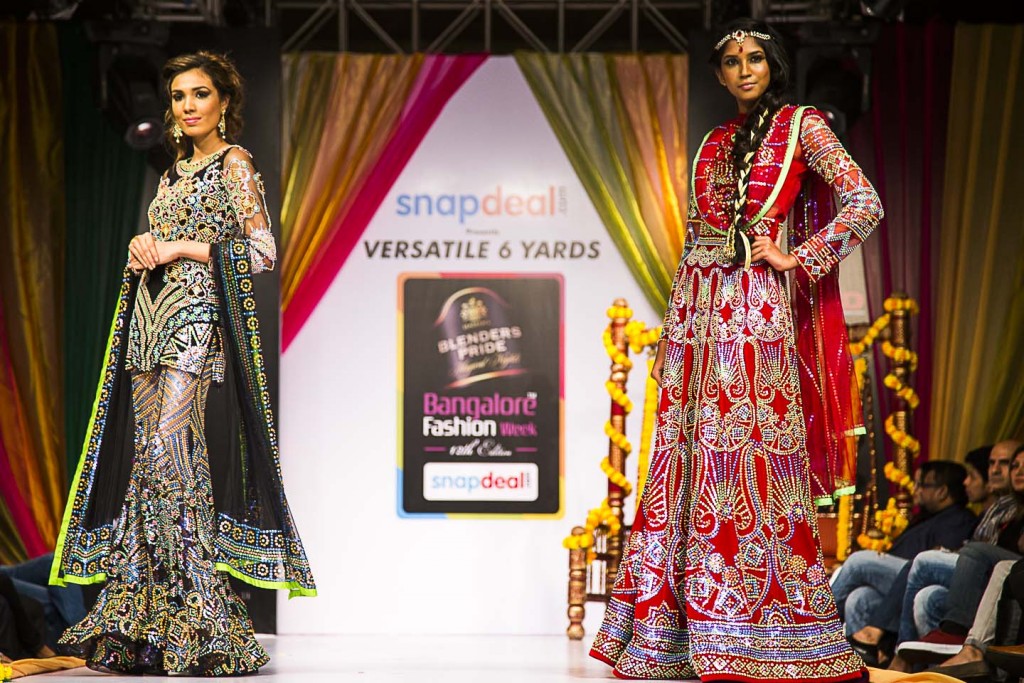 Dream Merchants had approached police after the event, but they hadn't registered an FIR. The company had later filed  a private complaint on May 17 last year. "There are prima facie materials to show the accused induced the complainant to build a fond hope of association for the editions of Bangalore Fashion Week and made the complainant to believe them and enter into agreements with vendors, hotels/venues, models, designers and other co-workers executing promised editions of BFW and misrepresented the complainant while entering into the sponsoring agreement; and without proper reason terminated the agreement unilaterally, causing huge loss to the complainant," the VIII additional chief metropolitan magistrate ordered early last month.
The magistrate has summoned Bahl and 10 other Snapdeal executives to court before May 27. The court has additionally ordered registration of a case against Snapdeal under IPC's Section 420 (cheating) which entails a jail term of up to seven years.
This is the same section that had been earlier slapped on Stayzilla CEO Yogendra Vasupal for alleged non-payment of dues to a vendor. Upon the filing of the FIR, the police had arrested Vasupal earlier this month. His bail petition has been denied twice and is due to come up for review this week.
Snapdeal has been going through a rough phase this year, having fired 500 employees and shut down several arms, including Shopo and Exclusively. The company had reportedly had trouble raising additional rounds of funding, and has been trying to conserve cash as it tries to stay afloat. Founders Kunal Bahl and Rohit Bansal are currently taking no salaries to help tide over the crisis.
Update: Exclusively was wrongly mentioned as Shopify in an earlier version of the article.