Snapdeal's in trouble – and the founders are leading from the front to help salvage the company.
Snapdeal founders Kunal Bahl and Rohit Bansal have pledged to take no salaries for an unspecified period to help the company tide over its current cash crisis. "We believe that every resource of the company should be deployed for driving us towards profitable growth and with this announcement, both Rohit and I are taking a 100% salary cut," CEO Kunal Bahl wrote in an email to employees.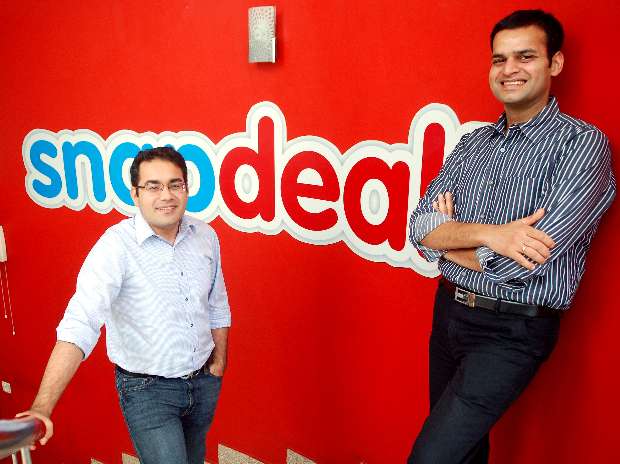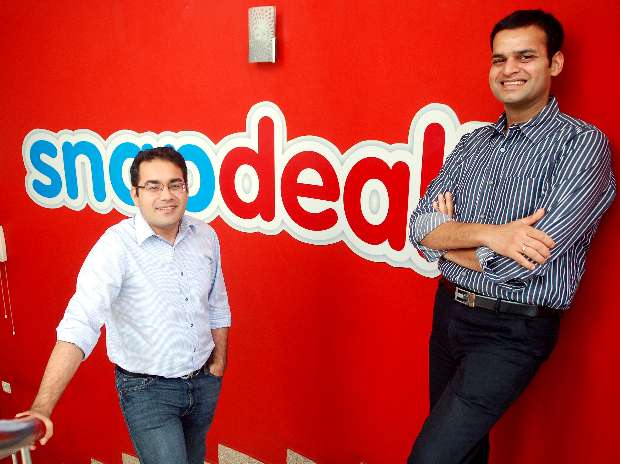 Snapdeal's founders were among the highest paid executives in Indian startups, with them taking identical Rs. 46 crore salaries – which included their vested stock options – last year. 
This are different in 2017, as Snapdeal has been unable to raise fresh funds, and has had to significantly cut costs. Its employees have been first on the chopping block – there have been reports that the company plans to fire 1,300 employees out of its current workforce of 8000 in the coming weeks. Apart from the founders, the company could also see salary cuts across the board. "Many of our leaders have also stepped up proactively and offered to take a significant cut in their compensation, which is an excellent sign of how galvanised the team feels in this shared quest for profitability," Bahl's email said.
Snapdeal has also trimmed its operations, shutting down its sister sites Exclusively.com and Shopo to focus on its core business. There has also been significant churn among its management – just today, Freecharge CEO Govind Rajan resigned from his post. In the past few months, Sandeep Komaravelly, head of peer-to-peer marketplace Shopo; Tony Navin, head of partnerships and strategic investments; and Abhishek Kumar, head of corporate development had also resigned.
These are tough signs for Snapdeal, and the salary cuts are an admission of the seriousness of the crisis that the company currently faces. But the founders taking salary cuts sends a strong message to the team – it helps justify the mass layoffs to the rest of the workforce, and also helps the company save some valuable cash. Snapdeal is in a deep hole, but the company seems to be doing its best of claw of out it.