Tesla might be dilly-dallying over its India entry, but Indian companies are bringing in India's electric revolution anyway.
Weeks after Mahindra unveiled its first all electric fleet in Nagpur in- with Ola, Tata Motors has begun testing its electric buses in Chandigarh. The 9 meter bus, called the Tata Ultra Electric, will seat 31 passengers, and is being tested in collaboration with the Chandigarh city administration.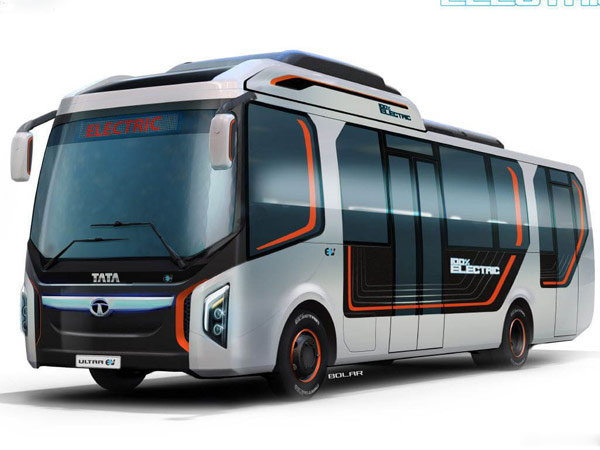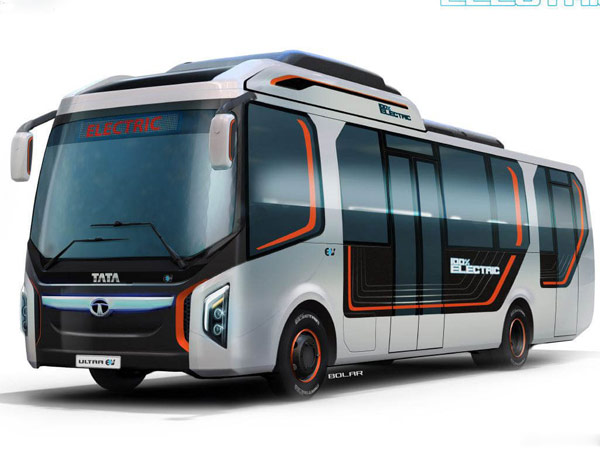 The trials will be run over a 15 day period, and reports say that initial results look encouraging. A few weeks ago, Tata Motors had concluded a trial of an electric bus from Parwanoo to Shimla. The bus had run the entire 160 km distance in a single charge, and the company said it had performed "exceedingly well."
Tata Motors had also participated in the electric fleet that was launched in Nagpur. Ola had opened its first charging station for 200 electric vehicles, which had included 100 Mahindra's new e20 Plus electric vehicles. Tata Motors will also deliver 25 hybrid electric buses to Mumbai's Metropolitan Development authority in what the company claims in the biggest order awarded for hybrid electric vehicles in India. The company's electric portfolio currently includes a 9 meter and 12 meter Starbus Electric bus, a 12 meter Starbus hybrid bus, and range of electric small commercial vehicles,
The Indian government is also chipping in where it can. "Tata Motors is also working with various study groups formed by the central government to work out various business models for operating electric vehicles and to optimize the overall economics of these buses, for a truly Make in India solution," said AK Jindal, Head, Engineering Research Centre, Tata Motors.
These are all encouraging signs for India's electric industry. Electric vehicles are taking off globally — Tesla become the most valuable car company in the US last month, and has already been goaded by Mahindra to launch in India. But it looks like India won't wait for Tesla to kickstart its electric revolution — its legacy carmakers are already on their way.