Things are unraveling fast at Snapdeal. 
Over the past year, the company has shut down Exclusively.com and Shopo, its sister sites. It's fired 600 customer service workers who'd protested with chants against the founders; reports say that another round of layoffs might be in the offing. And now Govind Rajan, who'd taken over as CEO of Freecharge just 9 months ago, has quit.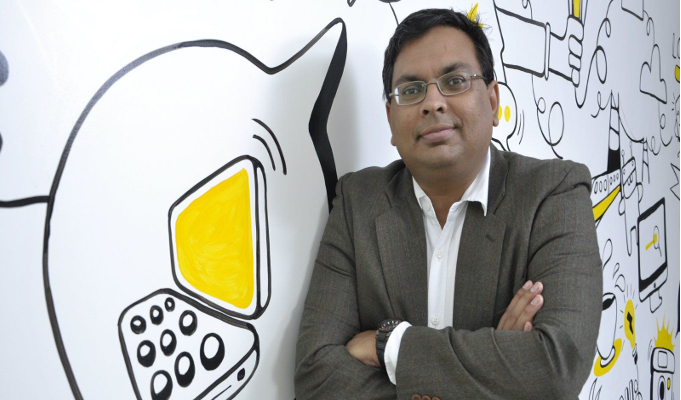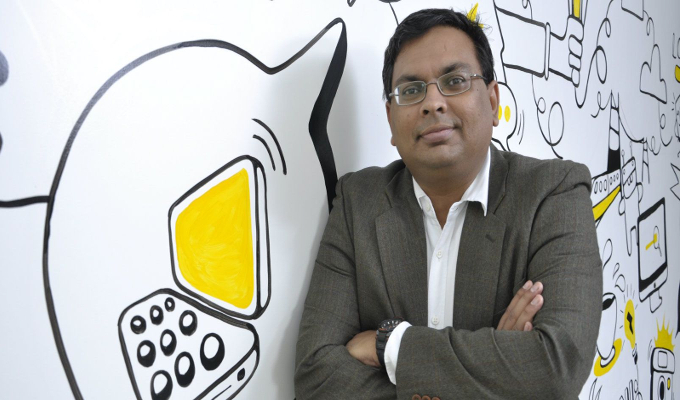 "It has been a unique privilege to helm FreeCharge in these exciting times of rapid growth and user focused innovation. I am confident that FreeCharge will achieve still greater heights under its incredibly talented team and I look forward to facilitating the transition over the next few weeks," Rajan told Mint.
What's interesting, though, is who his replacement is. "Going forward, Jason Kothari will oversee the business operations of FreeCharge," Snapdeal said in a statement. Jason Kothari was a batchmate of Snapdeal CEO Kunal Bahl at Wharton, and was the CEO of Housing before joining Snapdeal last month. While at Housing, Kothari had trimmed operations, firing several hundred people in the process. He'd also overseen the merger of the troubled startup with PropTiger.
Snapdeal is in much the same boat now as Housing was in late 2015 – both are firing employees, and have no clear path to profitability. Freecharge spent all of 2016 trying to raise money from external sources, a source exclusively told OfficeChai, before parent company Snapdeal stepped in with a Rs. 390 crore investment last month.
Rajan hasn't been alone in quitting – the past three months have seen a number of high-level exits at Snapdeal. These included Sandeep Komaravelly, head of peer-to-peer marketplace Shopo; Tony Navin, head of partnerships and strategic investments; and Abhishek Kumar, head of corporate development, mergers and acquisitions and investments. Snapdeal's ecommerce peer Flipkart has also seen an extraordinary number of high-profile exits over the last year, with its Chief Product Officer, CTO, Chief Business Officer, Chief Financial Officer, Head of Commerce Platform and Head of Design  all leaving the firm.