Chennai based Freshdesk has raised Rs. 370 crore in its Series F from Sequoia Capital India, a new investor for the company, and its existing investor, Accel Partners. Overall, the company has raised over Rs. 1000 crore since it was founded in 2010.
Freshdesk is one of the top customer service providers in the world, and is one of India's SaaS success stories. It serves global clients such as Sony Pictures, Honda and Cisco. It hires 800 employees globally, and is used by over 80,000 businesses.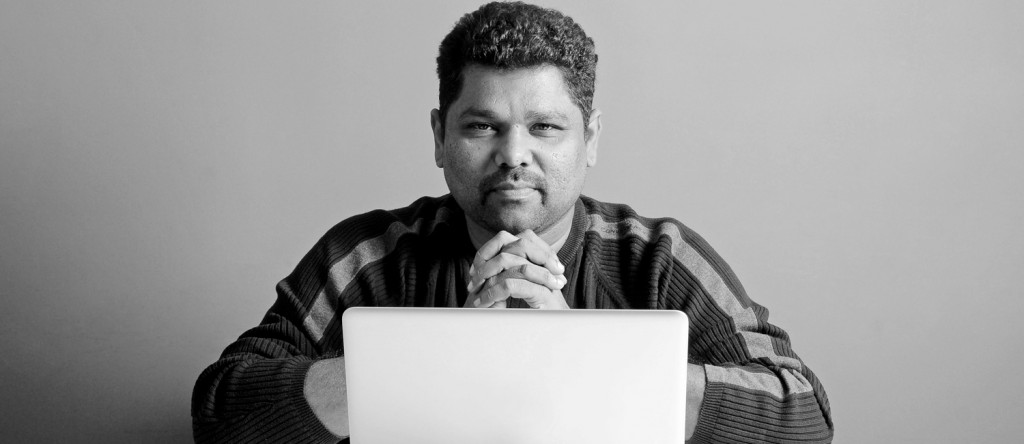 "We met Freshdesk four years back when it was getting started and have been tracking their progress closely ever since", said Mohit Bhatnagar, managing director, Sequoia Capital India. "They have a world-class product vision and Sequoia is delighted to partner with Girish and lead this growth capital round to help scale India's leading SaaS company," he added.
"We are excited to have Sequoia Capital India as a new investor, the expertise and the excitement they bring will round out our already world-class team," said Girish Mathrubootham, founder and CEO of Freshdesk. 
Recently, Freshdesk has acquired as many as six startups, including Bangalore-based Chatimity. Last year, it also opened a swanky new office in Chennai.