This is one ban you wouldn't be happy to miss out on.
The Indian government yesterday decided to temporarily ban several websites in Kashmir after a sustained period of unrest. In addition to banning 3G and 4G mobile services, the government also banned popular social networks after they were being used to share inflammatory messages and videos. 
Some of the usual suspects made the list – social networks such as Facebook and Twitter were banned, as were video services Skype and Vine. Chat apps were also disallowed, including Whatsapp and Telegram. But the 22 app list, which even included Chinese sites such as QQ and Baidu, and something called SnapFish (it's apparently a photo printing service owned by HP), had one notable omission.
The entire list of banned apps
Facebook, Twitter, WhatsApp, QQ, WeChat, Qzone, Tumblr, Google+, Baidu, Skype, Viber, Line, Snapchat, Pinterest, Telegram, Reddit, Snapfish, Youtube, Vine, Xanga, Buzznet and Flickr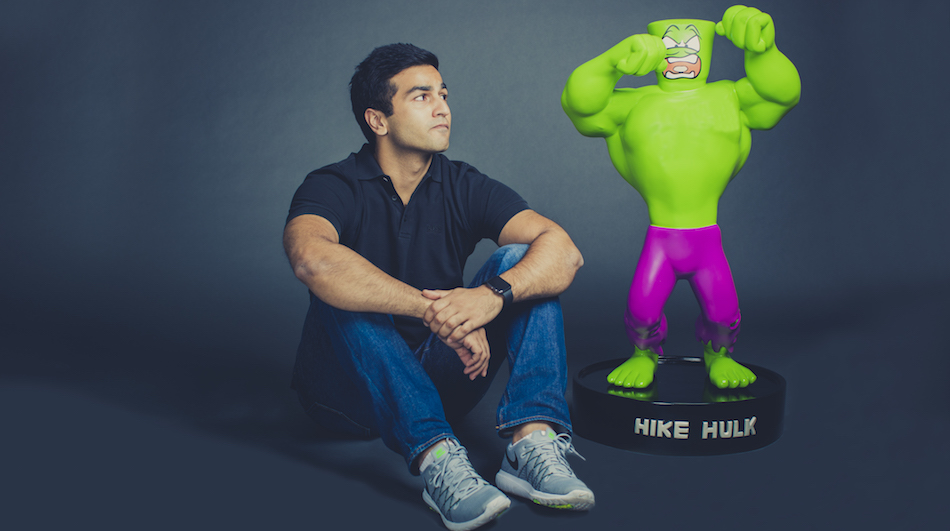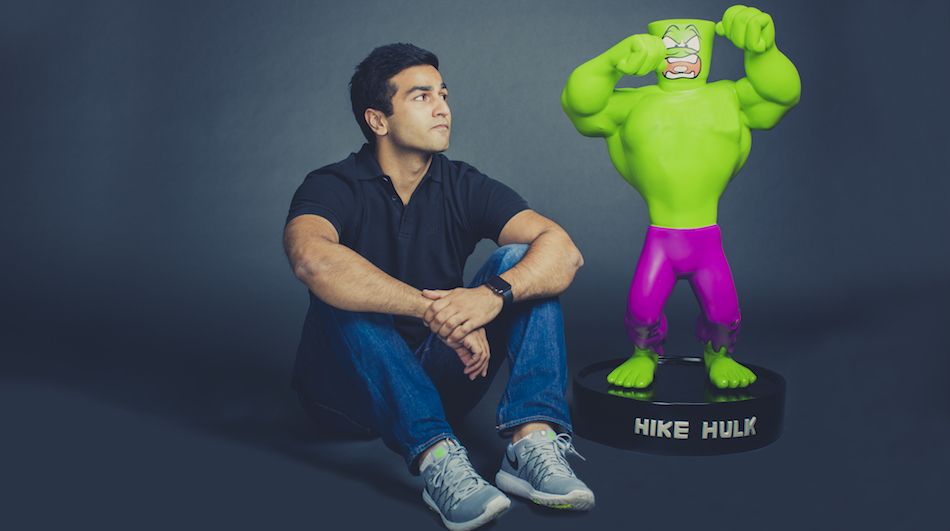 Homegrown chat provider Hike wasn't deemed popular enough by the government to be banned in Kashmir. While that means that Hike can still be used in Kashmir, what'll slightly worry its investors is that it wasn't even on the radar of the government as an app that people use to share information. Hike also allows for encryption, so it's unlikely that the government let Hike have a free pass because it's Indian, and its data can be accessed in case it need it.
Hike has been claiming to have over a 100 million users in India for a while now, but people have been more circumspect. Investor Mahesh Murthy had once said that Hike's numbers are fake, and the company managed to raise funding only its CEO is the son of Airtel Chairman Sunil Bharti Mittal. Hike, to be fair, has build a solid product, but has found it hard to wean people away from Whatsapp which enjoys near ubiquity.
The Kashmir omission by itself doesn't mean much. Given how the Indian government operates, it's very possible that it was just overlooked while drawing up the list. Hike is a serious company — it's raised $261 million so far, and became India's latest unicorn with a valuation of $1.4 billion in August last year. But for its stature, it certainly does have an image problem — it's often hard to find people who use it, and it's rarely mentioned in the same breath as Whatsapp.
And the Kashmir list also throws up another revealing titbit. All 22 of the banned apps are foreign — not a single Indian name features in the list. While Indian startups have done well in certain sectors, including e-commerce and SaaS, they haven't been able to capture social networking — even on their own turf.
[H/T]