There was a time when Indian bureaucrats were masters of the written word. They'd take great pride in writing long-winded letters, and insist on issuing them in triplicate. Things have changed a bit since then — dusty files have been replaced by desktop computers, and ink bottles have been replaced by IMs. And they are attempting to keep up with the times.
The Central government has just held a workshop titled "Instagram for better Government Communication" to equip its bureaucrats in how to deal with the new medium.  The workshop was attended by senior leaders, including I&B Minister Venkaiah Naidu and Minister of State Rajyavardhan Rathore. Participating officials were reportedly taught by "senior Facebook and Instagram officials" on how to make use of the tool for official communication.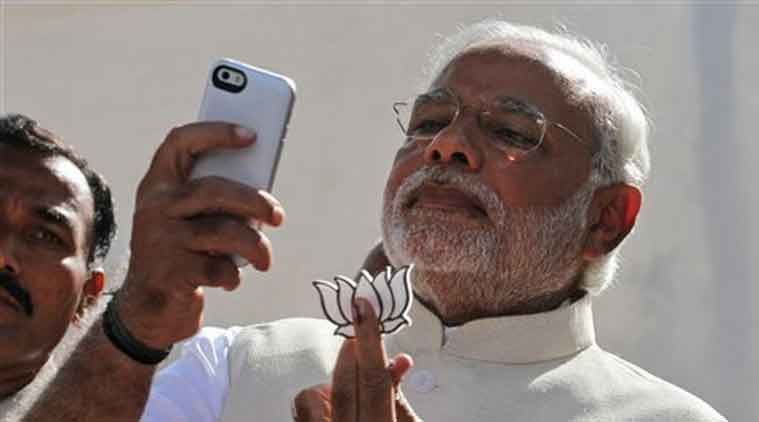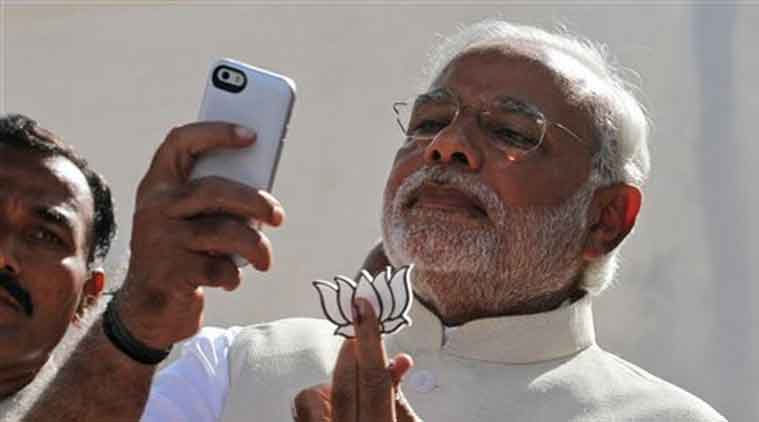 While the idea of a "senior Facebook and Instagram official" lecturing a babu on how to use properly use a filter is incongruous, the Indian government does seem to have its Instagram game on point. Prime Minister Narendra Modi recently became the the most-followed world leader on the service with an impressive 7.1 million followers, and he seems to know the ropes around the service. He's been using hashtags, and even putting up pictures of sunsets.
Bureaucrats would like to follow in his footsteps, and it appears that the workshop helped. Officials have been taught how to click better photos, and felt that Instagram would help them "visually engage" with citizens to communicate with a new generation of digital users.
"Instagram as a communication platform for Government would be like a rainbow to visualise the story of emerging new India, and communication needs of the Government and implement the vision of the Prime Minister "Minimum Government, Maximum Governance"," said Venkaiah Naidu after the workshop. On Instagram he'd probably say #rainbow #story #nofilter.