Pet owners will readily attest their furry little cats and dogs aren't all that different from human children – and at least one company seems to agree.
In what might be the first initiative of its kind in India, HarperCollins Publishing has announced that it will provide what it calls "pawternity leave" to its employees who adopt pets. HarperCollins employees will be able to take 5 working days off when they adopt a dog, cat or any other animal of their choosing.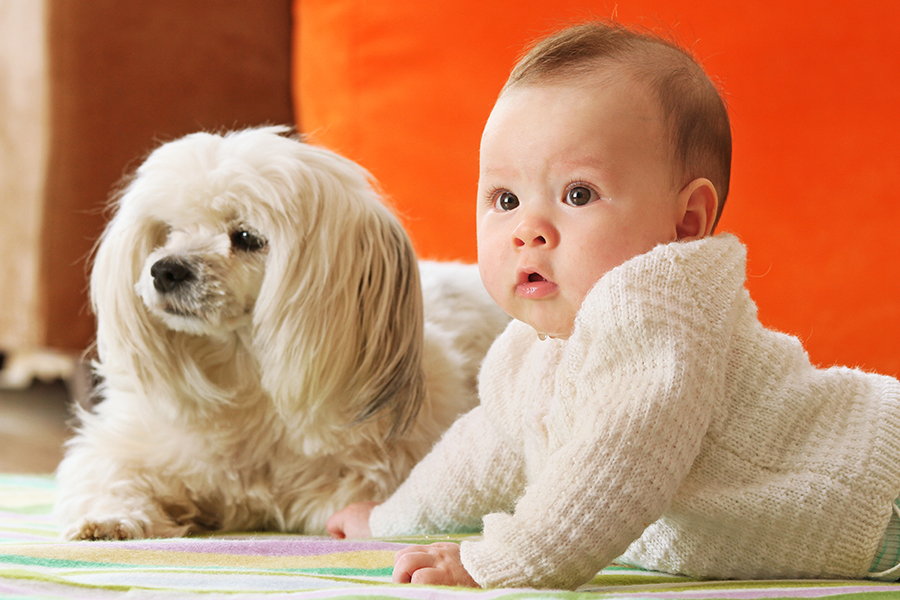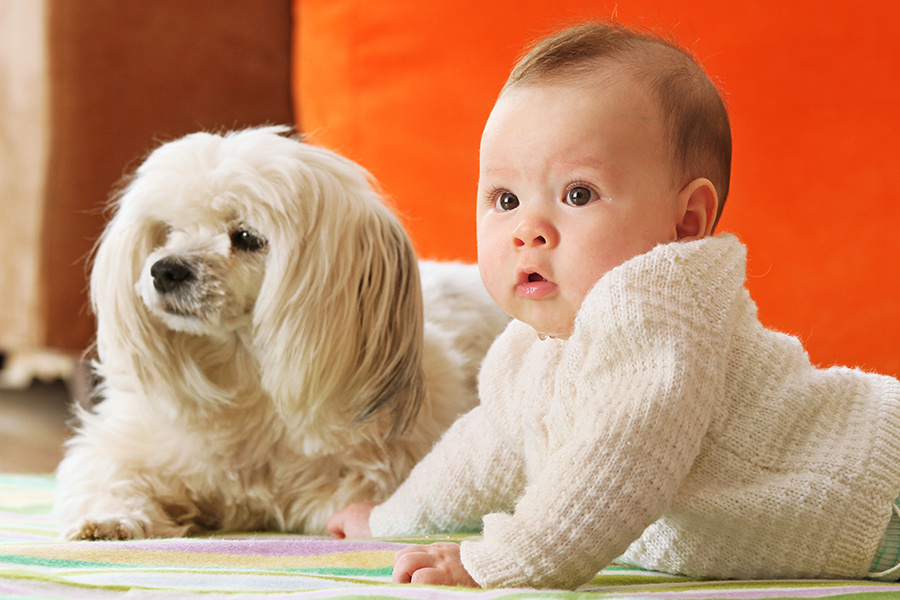 "At HarperCollins we want the very best of work-life balance for our colleagues, and that includes being mindful about their family needs," said Ananth Padmanabhan, Chief Executive Officer of Harper Collins India. "Pet children need as much attention [as human children], if not more. We don't want colleagues to worry about the number of leaves they have before deciding to start a family."
And Harper Collins' love for our four-legged friends doesn't end there – the company says that employees can also bring pets into their Noida office. where they've built a dedicated enclosure to house them. Allowing pets into offices is a concept that is fast catching on in India, and several other companies too have begun letting employees bring their pets to work.
India has been increasingly generous with its maternity and paternity leave policies. The recently passed Maternity Bill extended the mandated maternity leave from 12 weeks to 26 weeks for all companies with more than 10 employees, in addition to providing a host of other benefits, including creche facilities, flexible work timings, and options to work from home. Paternity leave times are also being extended, and Deutsche Bank recently said that its employees would get 6 months of paternity leave when they became fathers,  in line with its woman employees.
But offering leaves when employees adopt pets is something that's new to India. It's an incredibly progressive measure – in addition to encouraging  people to adopt pets, it will also bring some much-needed support to pet owners. Pet owners in India often find themselves at odds with residential societies, restaurants, and the odd nasty neighbour – it's nice to see that some workplaces are lending a helping hand.