It's been a long period of doom and gloom for Indian e-commerce. Flipkart had a torrid 2016 with high-level resignations, delayed job offers, and two management rejigs. Snapdeal has shut down its two sister sites, Exclusively.com and Shopo, and appears to be on the verge of a major round of layoffs. But there's a still a bright spot on the Indian e-commerce horizon.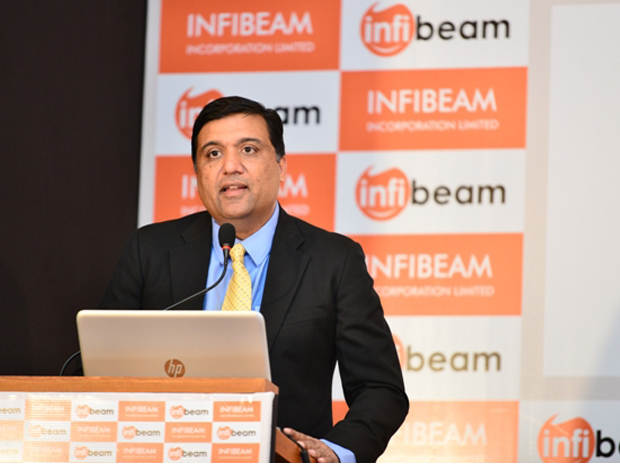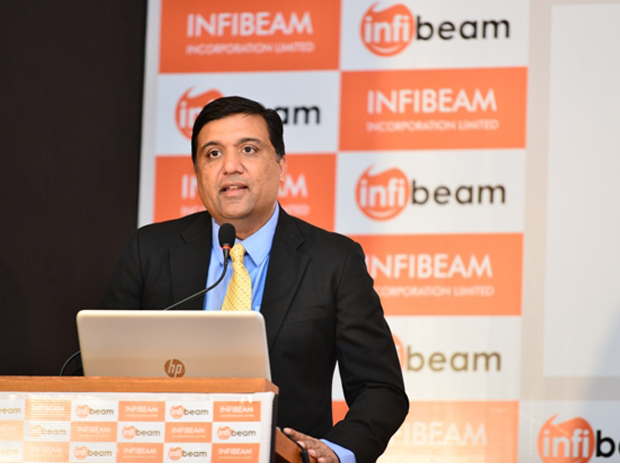 Infibeam has recorded a profit of Rs. 12.8 crore in the quarter ended December 2016. Its total revenues were Rs. 102.7 crore for the period, resulting in a profit margin of 12%. In comparison, Flipkart lost Rs 5,223 crore, Amazon lost Rs. 3571 crore, and Snapdeal lost Rs. 2960 crore in 2016.
And the markets appear to have been appreciative of Infibeam's progress. It had become the first major Indian e-tailer to list on the BSE in March last year, and its stock is up 212% since then.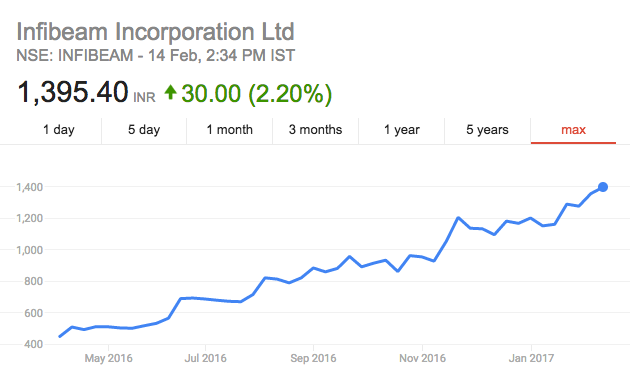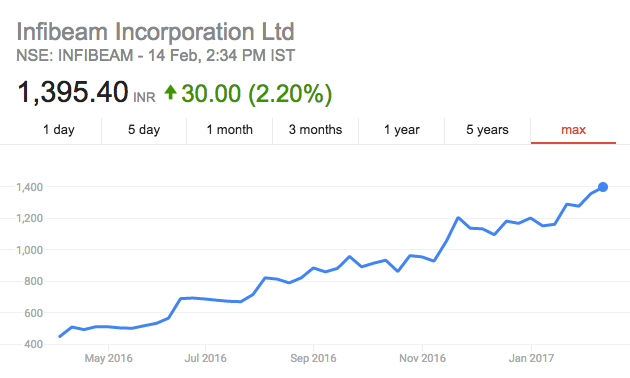 The breakdown of Infibeam's revenues and profits provide interesting insights into what it takes to succeed in e-commerce. Its services revenues constituted nearly 40% of its overall revenue, and were also the most profitable – Infibeam's services arm earned it a profit of Rs. 21.39 crore in the quarter. This segment includes its BuildaBazaar platform which provides cloud-based services for merchants, and it earns revenue through charging a setup costs, and well as monthly and per-transaction costs.
Infibeam's e-commerce division didn't do quite as well, but didn't bleed money like its counterparts either. Its revenues were Rs. 62.5 crore last quarter, on which it made a loss of Rs. 2.64 crore. But this loss was more than offset by the profits made by its services division.
This appears to be a strategy that seems to work in e-commerce. Amazon too famously loses money in its core e-commerce business, but more than makes up for it with its lucrative AWS business. Without its cloud offering, Amazon would've made a loss of $286 million in the quarter ending 31st October in 2016; thanks to its $861 million in operating income from Amazon Web Services, it managed to post an operating income of $575 million.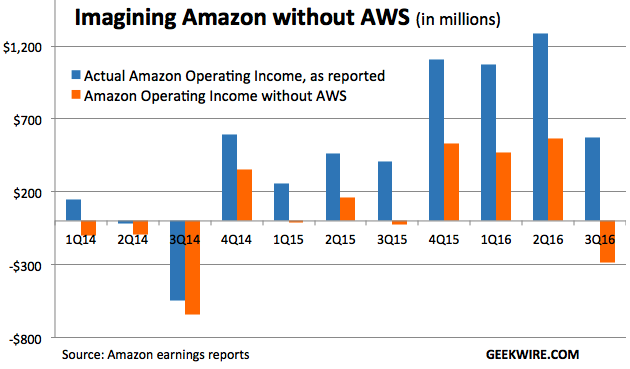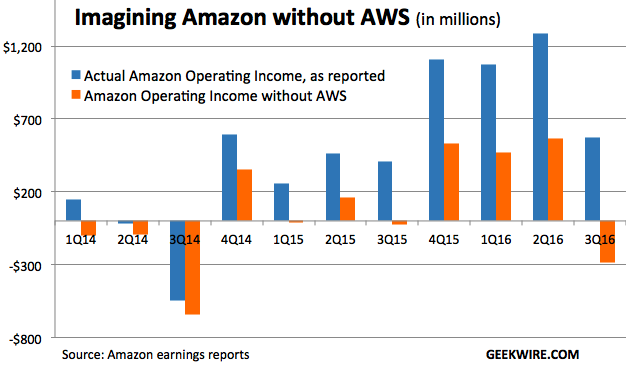 Therein probably lies a lesson for Indian e-commerce firms – even retail giant Amazon finds it hard to make profits off its core e-commerce business. But it has other allied businesses which are money spinners by themselves. Flipkart and Snapdeal have been trying to enter other markets – Flipkart has flirted with groceries, and even food deliveries; Snapdeal had earlier tried to become an aggregator and tied up to provide train and bus tickets on its platform. But these are low margin businesses – Flipkart and Snapdeal need to create value through some other arms if they're going to make their e-commerce businesses viable. But with millions of dollars in funding already pumped into these companies, and investors getting increasingly anxious, they need to act quickly if they want to be profitable. But as Infibeam's results show, it's not impossible to get there.