Reliance Jio has taken India telecom sector by storm. Moments after its launch announcement, shares of rival companies tanked, crores of their wealth was wiped out, and Jio was trending on all social media. 
Now Reliance isn't exactly known for its telecom services. For decades, Reliance Industries has made its money in oil, with significant interests in petrochecmicals in India and abroad. 
But its latest product, Jio, is built on data. It provides data services at rock bottom prices, and has made voice calling free. Reliance is betting on data in a big way, having invested upwards of $20 billion in Jio. "For Reliance… data is the new oil", Mukesh Ambani had said in March. 
And incredibly, when you flip the Jio logo around, what do you see? Oil.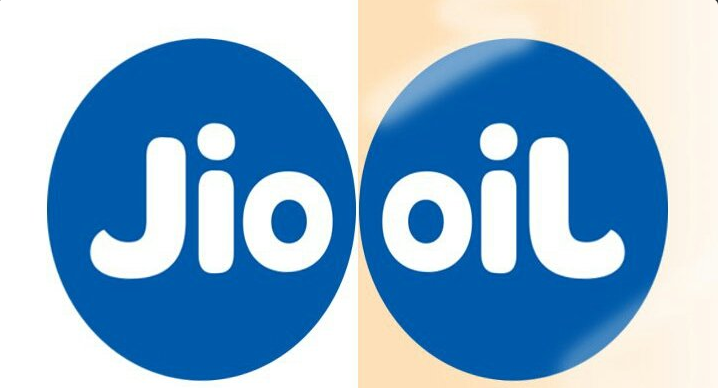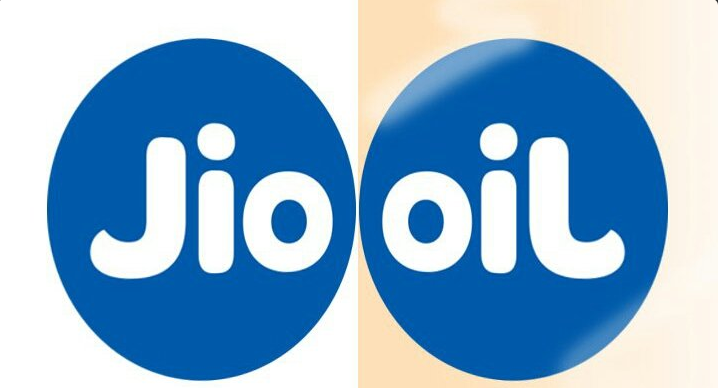 Mind = blown.
There's a tiny chance this is a huge coincidence, but it doesn't seem likely. The Jio logo seems to represent the past and future of Reliance. Oil is what had propelled Reliance to become India's biggest company in the 20th century. When flipped over into the 21st, it's probably going to be Jio.