Myntra, having suffered a fourfold increase in its losses this year in India, is now looking at other lands. It has set up a subsidiary, Myntra Inc, which will help its entry into American markets.
FY 2015 was a bruising year for Myntra as it saw its losses shoot up to Rs. 740 crore from Rs. 173 crore last year. Its revenues, however, didn't keep pace with its losses. They didn't even double, increasing from Rs. 427 crore to Rs. 758 crore.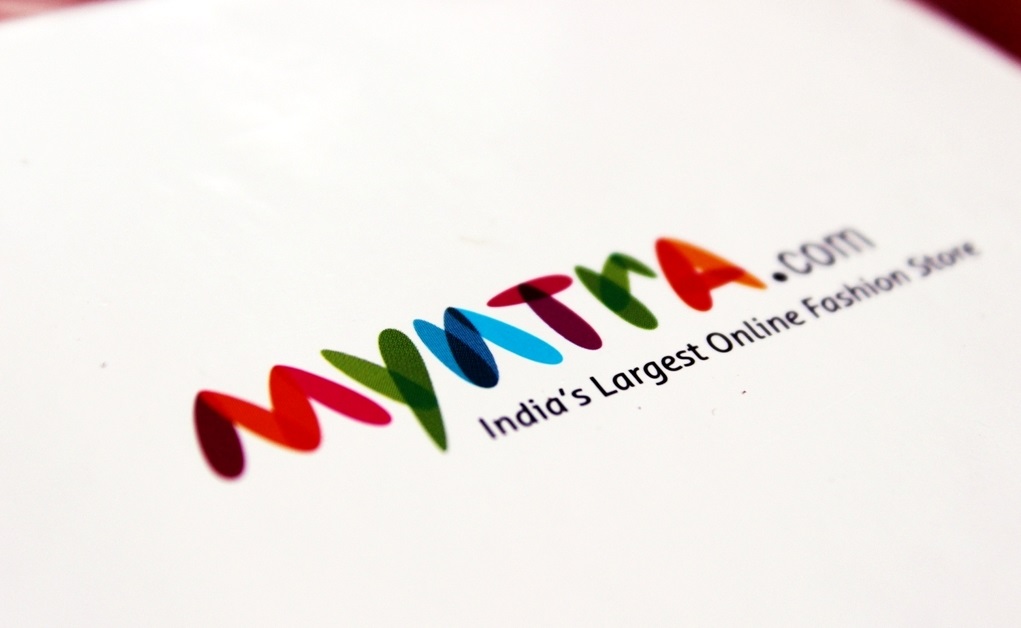 Myntra's heavy losses are being attributed to the lucrative discounts it had been offering its users in a bid to increase its market share. However, the company is planning to cut down on its discounts. "Since the last quarter, we stopped blindly offering discounts. Rather, we became intelligent about it and took the help of technology to figure out what discount can be given to which product seeing its price and demand. We don't want to be a discount-led platform but a mass premium player," said chief executive officer Ananth Narayanan.
In a recent press conference, Myntra announced said it wanted to achieve profitability by FY17, and aims to achieve a GMV of $1 billion by 2016. The company had clocked $800 million in annualised GMV in January.