Nearly a decade after Nandan Nilekani had left Infosys to work on government projects, he's returned to the company he'd cofounded.
Nilekani, now 62, has been appointed as the the non-executive, non-independent director and as the Chairman of the Board of Directors of Infosys with immediate effect. R Seshasayee has resigned as the Chairman of the Board and as a director on the Board, and CEO Vishal Sikka, who'd resigned last week, has now resigned as the Executive Vice-Chairman of the Board and as a Director on the Board.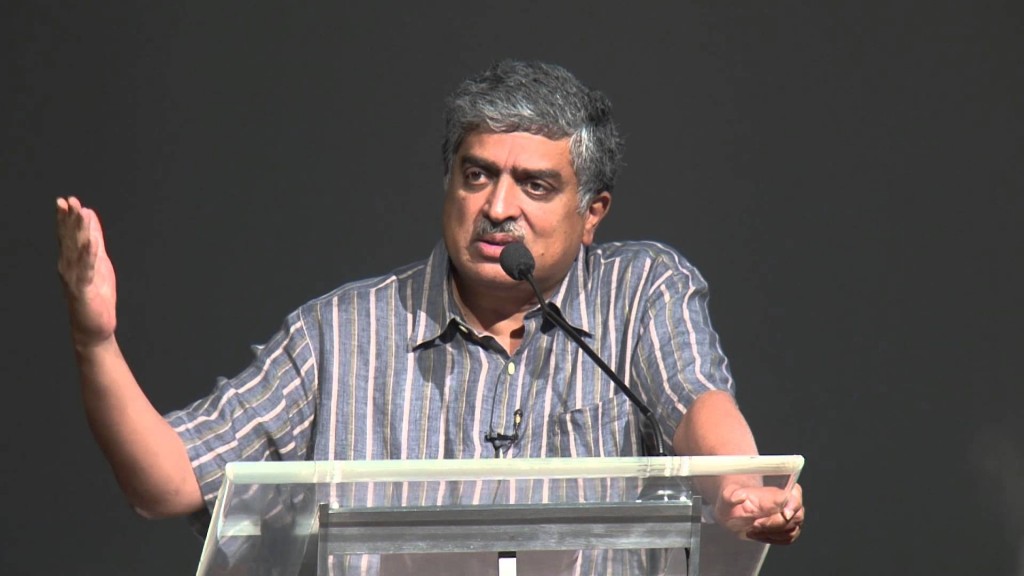 "Nandan is the ideal leader for Infosys at this stage in the Company's development. His appointment will allow Infosys to focus on the strategic changes it needs to make in order to capitalize on the attractive opportunities in the years ahead," said outgoing Chairman R Seshasayee.
Infosys had been plunged into chaos last week after CEO Vishal Sikka had resigned after a three-year long tenure. Sikka had hinted that the interference of the founders — particularly Narayan Murthy — had led to his decision. The board too had appeared to back him, penning a harsh open letter which had said how Murthy had been trying to influence decisions at Infosys without holding an executive position.
The drama had not concluded there — Murthy had then written a letter of his own, in which he again questioned several decisions taken by the board. He refused to comment further, saying it was beneath his dignity to respond.
Amidst all this, Infosys's shares had taken a beating, falling as much as 14% over uncertainty about the company's future.
Following the fracas, there had been rumours that Nilekani would return, given how he enjoyed the support of Infosys's original founders. Along with Murthy, Nilekani and five others had left Patni Computers in 1981 to start Infosys. Nilekani became the CEO in March 2002 and served till April 2007. Infosys had grown significantly during his leadership, and he'd been thought of highly while at the company. After departing Infosys, he's spearheaded the Indian government's Aadhar project.
The markets are expected to respond positively to Nilekani's return — rumours of his reinstation had already caused Infosys's shares to rise 6%.