Brands are quick to latch on to the popularity of rising stars with a case in point being Indian badminton player PV Sindhu's stunning Silver Medal at the Olympics, and Christiano Ronaldo's bajillion brand deals because of the sporting legend he is. However, when the same celebrities have a gap in their moral code or a breach of ethics, the same brands are quick to wash their hands off them too.
Last week, Ryan Lochte, a celebrated swimmer from the US, and an Olympic gold medalist created news when he recalled a story of him and his friends having been robbed at gunpoint in Brazil during the ongoing Olympics. However, Brazil didn't take his word on face value and ran its own investigations. Turns out, Rochte had cooked up the robbing story all along. In fact, it was him and the friends who had roughed up a petrol bunk after a fight. 
While Lochte fled from Brazil and got back to the USA before any further action could be taken against the athlete, the incident hasn't gone down too well with the public. It has exposed a gap in the celebrated Olympic's character and that's not what sports brands want to represent. So, Speedo one of the prominent brands Lochte endorses has ended their deal with him. The brand will now donate the remaining part of his remuneration to a charity instead.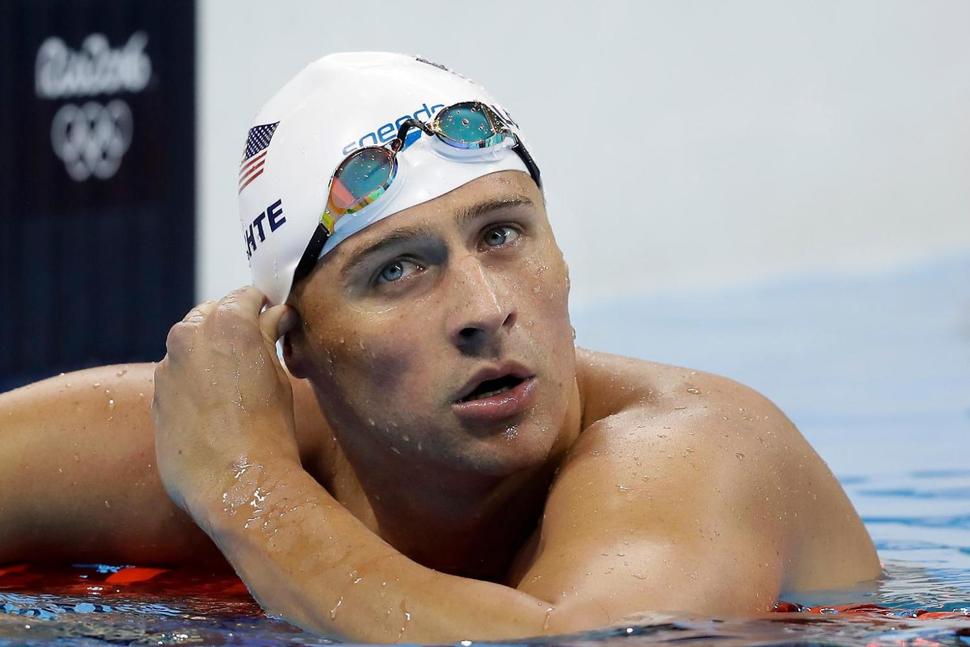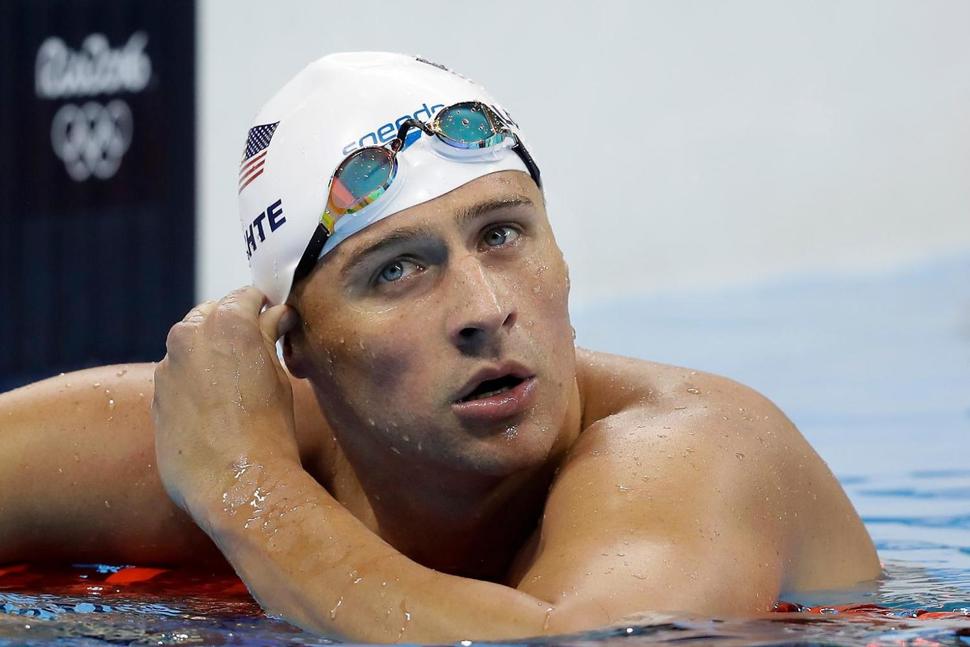 "Speedo USA today announces the decision to end its sponsorship of Ryan Lochte," the company said in a statement. "As part of this decision, Speedo USA will donate a $50,000 portion of Lochte's fee to Save the Children, a global charity partner of Speedo USA's parent company, for children in Brazil. While we have enjoyed a winning relationship with Ryan for over a decade and he has been an important member of the Speedo team, we cannot condone behavior that is counter to the values this brand has long stood for. We appreciate his many achievements and hope he moves forward and learns from this experience," the company said.
In Speedo's wake, Ralph Lauren another, brand Lochte had tied up with is also ending their relationship. Other brands, Airweave and Syneron-Candela have also followed in Speedo's footsteps.
This incident is not an isolated case of brands ending their commercial relationships with celebrities that have engaged in unacceptable activities. When tennis superstar Maria Sharapova was implicated in a doping case last year, Nike, Porsche and Tag Heur were quick to drop her as their brand ambassador.
Closer home, after Bollywood actor Aamir Khan drew flak for his supposed anti-national remarks, Snapdeal dropped him as their brand ambassador. Similarly after news of Amitabh Bachchan having black money in offshore accounts in the Panama scandal came about, his term with the Incredible India was not renewed.
These incidents may seem harsh, but the message is clear. No matter how well you may have performed in the past, or how big of a celebrity you might be, if you don't act within the ethical code, you don't deserve to represent a brand that's looked up to by thousands of people.