Her dream was to fly. Before Sakshi Malik won India its elusive first Olympics medal yesterday, and before she took her first flight in 2007 and traveled far and wide to win medal after medal in women's wrestling across international sporting events, Sakshi Malik simply dreamed of traveling in an air plane someday.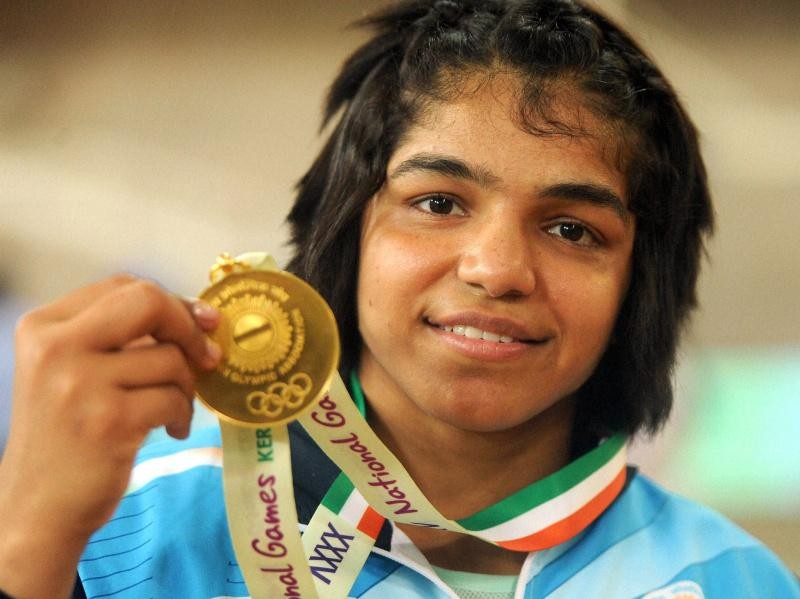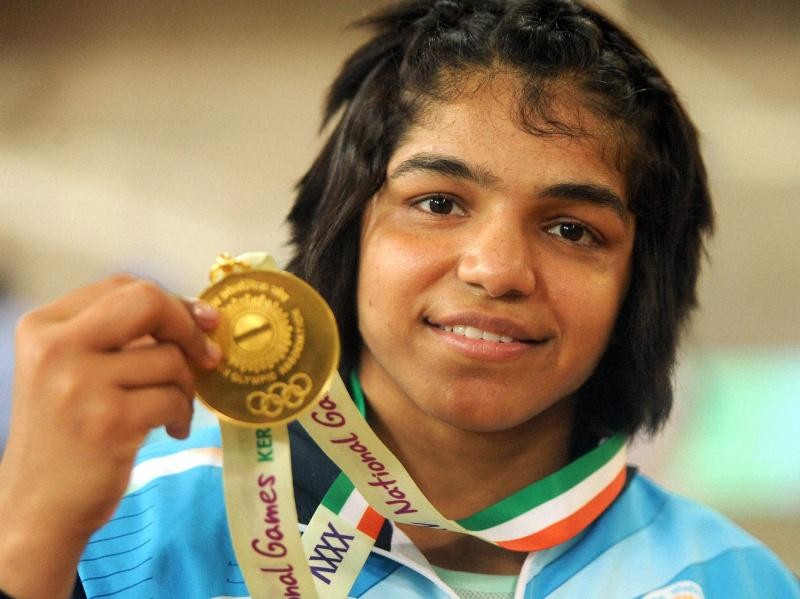 Now, Sakshi Malik is soaring after winning the Olympics, and she can literally take the best airplanes money can buy. For she's going to be rich. Very rich. The Haryana Government has just announced a cash reward of Rs. 2.5 crores for its Rohtak star who didn't only bring glory to the country, but made the chests in this state of Western India swell with pride, yet again.
Haryana is home to many a sporting legend from India including cricketers Virender Sehwag and Yuvraj Singh, boxer Vijendra Singh amongst others. Sakshi Malik is the latest sporting star from the state, that unfortunately is known better for its high female infanticide and foeticide rates.
Regardless, Sakshi Malik will take home some huge monetary awards for her performance. Apart from the 2.5 crores and land in the state from the Haryana govt, she will get Rs. 50 lacs from the Indian Railways as announced by them earlier, and an additional 10 lacs for being a Railways employee.  She will also get Rs. 20 lacs for the bronze medal from the Indian Olympics Committee and another 15 lacs from JSW group. Hopefully, she'll also land a few endorsement deals from brands back home.
PV Sindhu, India's other Olympic Silver Medal sure, who will be playing for gold later today, is likely to get even higher rewards.
While India has often been dismissed for its neglect of sporting facilities and lack of funding to prepare Olympic athletes, pampering the winners post their wins may be a commendable move, if a saving grave for the authorities.