Snapdeal's steady exodus of senior executives has continued even a week after it announced its ambitious turnaround plan.
Rahul Ganjoo, Vice President, Programme Management and Arvind Heda, Vice President, Technology (Data Platform) have now resigned, sources told Economic Times. The day Snapdeal announced Snapdeal 2.0, Product VP Pradeep Desai, Engineering VP Viraj Chatterjee and IT head Gaurav Gupta had turned in their papers. A day later, Business head of FMCG Digvijay Ghosh and Business head of general merchandise Rahul Jain had left the company.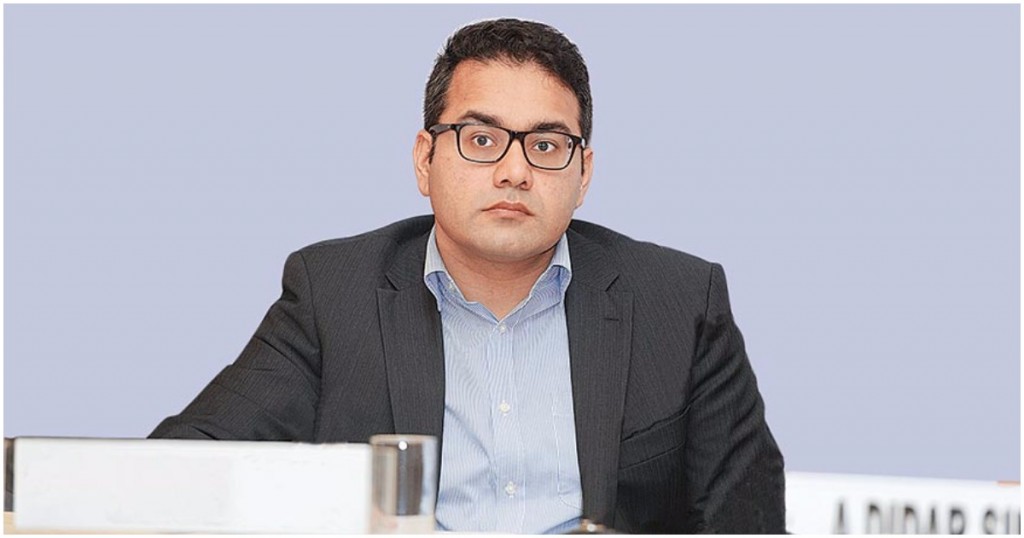 Employees, while remaining anonymous, have been lambasting Snapdeal's turnaround plan. "Leadership is set by example not by blatant lies coming in from dubious founders," a senior employee of Snapdeal said. "Plan B does not make any business sense. No one believes it," said another current employee. "It is amazing that neither the investors, nor the board has seen it fit to discuss it with a wider group of employees or understand its feasibility. It is doomed from the start and will erode investor wealth even further," they added.
Even some of Snapdeal's investors have been critical of its decision to terminate all sales talks with Flipkart. Kalaari Capital's Vani Kola, who'd been an investor in Snapdeal since 2009, said she was "extremely disappointed" with the founders, and said that their decision wasn't in the best interests of its employees or its shareholders.
Snapdeal, meanwhile, has been trying to battle all the negativity surrounding its new plan. CEO Kunal Bahl, who'd remained largely silent on Twitter over the last few months, has been retweeting messages of support he's been receiving. He thanked a seller who'd said they were behind his new plan.
Thank you for your support! https://t.co/Efn4vb8qot

— Kunal Bahl (@1kunalbahl) August 2, 2017
Bahl also retweeted tweets from other entrepreneurs.
Thanks @BipinSingh ?? https://t.co/1YWd6ZKk5p

— Kunal Bahl (@1kunalbahl) July 31, 2017
Snapdeal also showed off statements from its other investors after the backlash from Kalaari. "Nexus, as a long term Snapdeal shareholder, fully supports the Snapdeal 2.0 journey. We will continue to partner with the company to help achieve its goals," said Nexus Venture Partners, which holds a 10% stake in Snapdeal. Softbank, after pushing hard for the deal, also appears to have backed off. "We look forward to the results of the Snapdeal 2.0 strategy and to remaining invested in the vibrant Indian e-commerce space," Softbank said.
But in spite of these messages of support, Snapdeal 2.0 will likely be a long, hard road for its founders. With as many as seven senior executives quitting within a week of its launch, it appears that the plan doesn't have support among Snapdeal's senior management. Snapdeal's rank and file workers are already under threat, with reports that Snapdeal could fire as many as 80% of them. And while Snapdeal is cobbling together statements of support from its investors and sellers, no senior Snapdeal executive has yet publicly spoken out in favour of Snapdeal 2.0. 
These aren't good signs for a company that has just rebuffed a 950 million dollar exit and looked to chart its own path.