The food tech space in India hasn't been kind to its startups in the recent past, but those who've survived can now look to consolidate.
Swiggy has announced that it's raised $80 million (Rs. 515 crore) in its Series E funding round led by Naspers, with investments from existing investors including Accel India, SAIF Partners India and Bessemer Venture Partners. The deal takes Swiggy's overall fundraise to $155 million (Rs. 1000 crore), and is reportedly values it at $400 million (Rs. 2600 crore).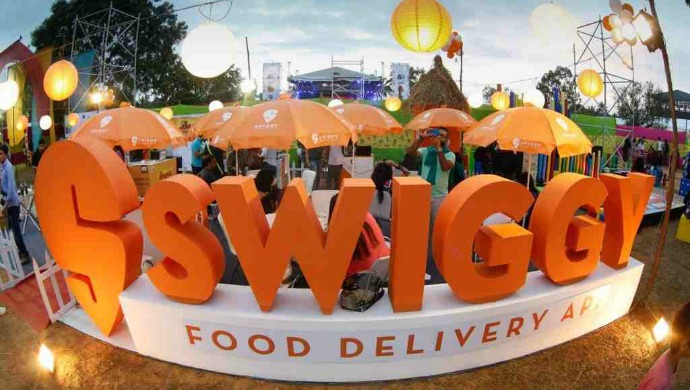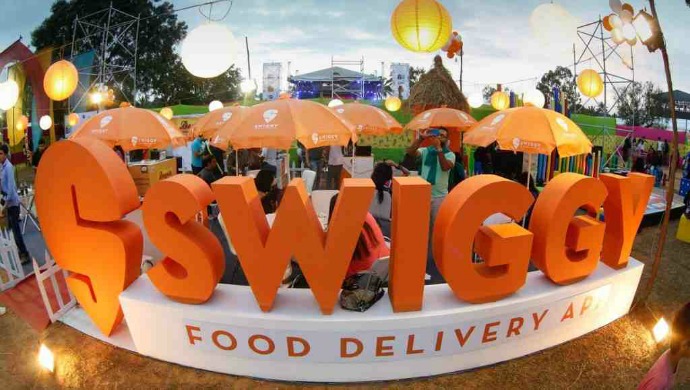 India's food tech space had boomed in 2014 and 2015, with tens of startups receiving large amounts of funding. Most have shut down, including some big names like TinyOwl, while even established players, like Zomato, had to lay off employees. Three major companies from that period now remain in the fray — Foodpanda, Zomato and Swiggy. Even as these three compete against each other, they'll keep a wary eye on Uber, which has already launched Uber Eats in Mumbai, and plans to expand it to more cities.
Even as the field has thinned has thinned, no food tech company appears to be anywhere close to making money. Zomato managed to earn revenues of Rs. 185 crore last year on the back of its restaurants listing business, but ended up losing nearly Rs. 500 crore. Foodpanda and Swiggy had revenues of Rs. 37 crore and Rs. 23.59 crore, but lost Rs. 143 crore and Rs. 137 crore respectively.
[visualizer id="26740″]
The companies, though, will hope that with fewer competitors in the fray, they'll be able to do away with the discounts that had eaten away their revenues in the earlier years. All three companies now offer lower discounts than before, and Swiggy has even experimented with surge charges on its deliveries. The companies also hope that with the maturing ecosystem, they will be able to bring down the cost of their deliveries — Swiggy says it's seen its delivery costs fall by 35% over the last year. 
But challenges will remain. Food delivery startups are still struggling globally. Maple, which had raised $25 million and delivered in New York shut down operations this month, as did Sprig, which had raised $56 million. Things haven't been any easier in India — Runnr, which had been formed by integrating delivery service RoadRunnr and food ordering app TinyOwl, had decided to stop serving customers in April.
But the three main players will take heart from the fact that online food ordering has become a way of life for a section of urban India. The companies, after burning through vast amounts of cash, have convinced people of ordering online is a better experience as opposed to ordering over the phone, and this habit will be hard to reverse. This will, in turn, mean that the food ordering space will likely see a big winner in India. The three remaining firms, in addition to Uber, will realize that they're in the last leg of their journeys, and will be hungrily eyeing the top spot in the years to come.