The Tata Group was thrown into turmoil on 24th October when its board decided to replace its Chairman Cyrus Mistry. Ratan Tata, the group's patriarch, was brought back as Interim Chairman, but as events unfolded over the next couple of days, it became clear that Mistry wasn't pleased about his departure. In the hours following his sacking, rumours swirled that the Shapoorji Pallonji group might contest the ouster in the courts. No sooner than they were put to rest by an official statement from Cyrus Mistry himself, a letter that he wrote to the board following his departure was leaked. The letter questioned the group's corporate governance standards, and threw an unflattering light on the group's many businesses.
These developments have left investors spooked, and it's showing in the stocks of Tata group companies – investors have lost more than Rs. 25,000 crore in the two days since his departure.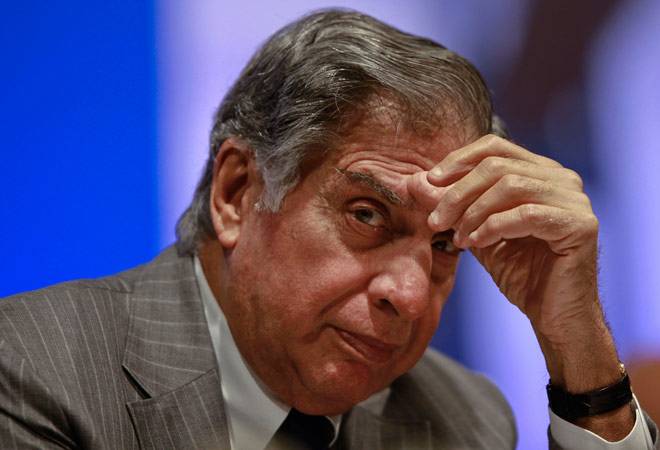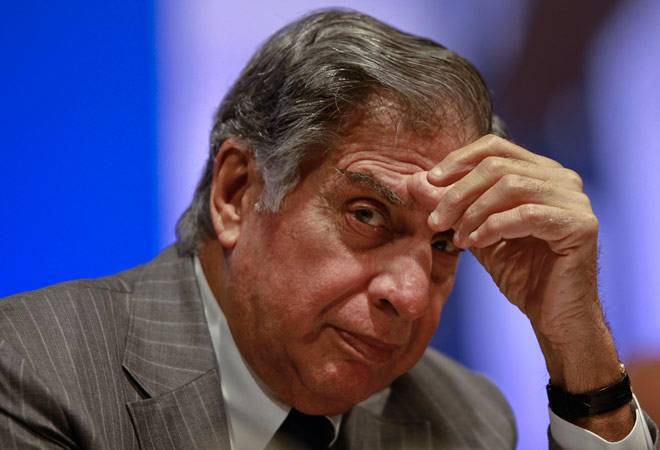 The total market capitalization of the top 20 Tata Group companies has fallen from Rs. 851,020 crore on Monday, the day of the announcement, to Rs.824,594 on Wednesday. This represents an erosion of Rs. 26,426 crore in investor wealth.
Nineteen of the top twenty Tata stocks have fallen since Monday. The biggest loss was seen with Tata Metaliks which fell nearly 9%; Tata Motors is down 5.3%, and Tata Steel is down 6.4%. Tata Communications and Tata Chemicals are down 4.9%. Tata's biggest stock by market capitalization, TCS, is down 1.3%.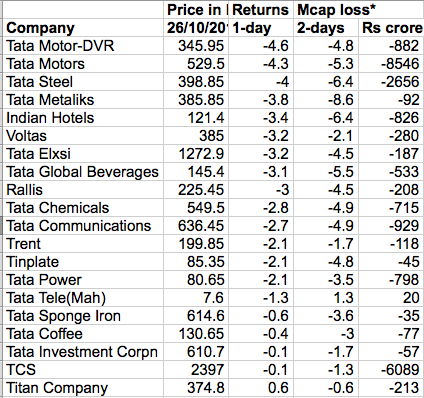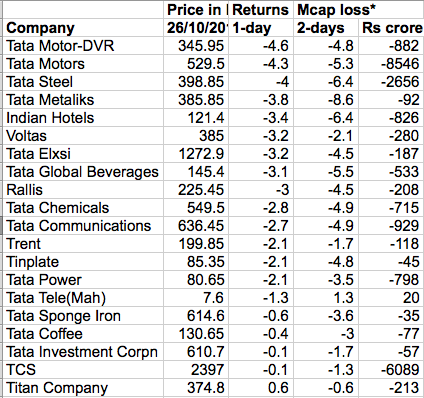 Tata's stocks being down across the board is not unexpected – Mistry's departure was unusual for the group which prides itself on its ethics, and ability to steer free of controversy. Mistry became the shortest serving Chairman of the 148 year-old group, with his stint lasting just four years. And the manner of his dismissal has surprised many Tata-watchers. Mistry is clearly unhappy with his removal, and with the Shapoorji Pallonji group owning an 18% stake in the Tata empire, a power struggle may well ensue. And this uncertainty could continue to put downward pressure on the group's entire portfolio.