There was a time when you had to call a phone directory service such as JustDial to get numbers of your local taxi businesses and call a taxi. Then came Ola with its web-based taxi hailing services and changed how people ordered and used cabs. Eventually, the web was crunched up in an app on your mobile phone and there was an app for everything   including for booking cabs, and there was no looking back. Or was there? 
Uber seems to be going at it backwards. From having started as an app-only cab-hailing service, Uber has just now launched an option to book a ride without the Uber app. Under this, the user can book a ride by going to dial.uber.com, a website version of Uber which lets non-Uber app owners use the service.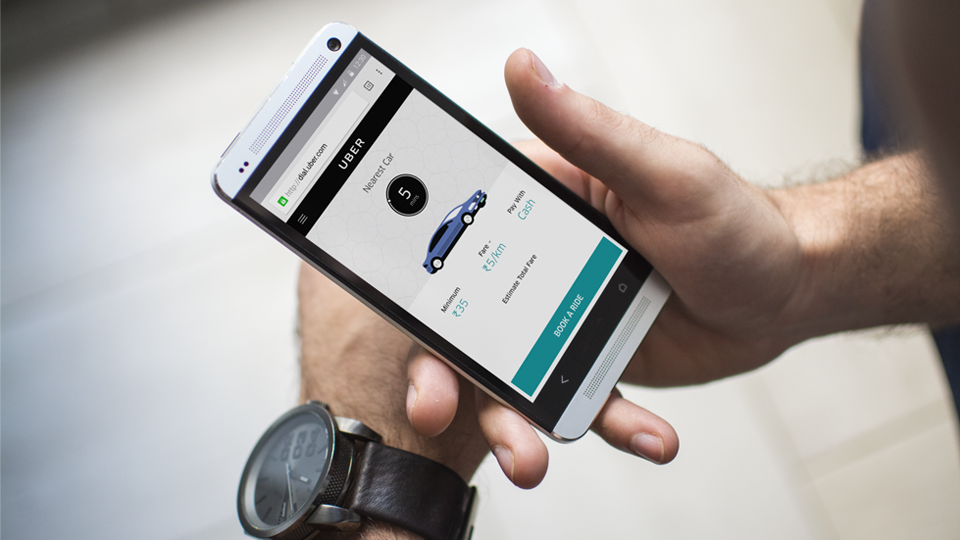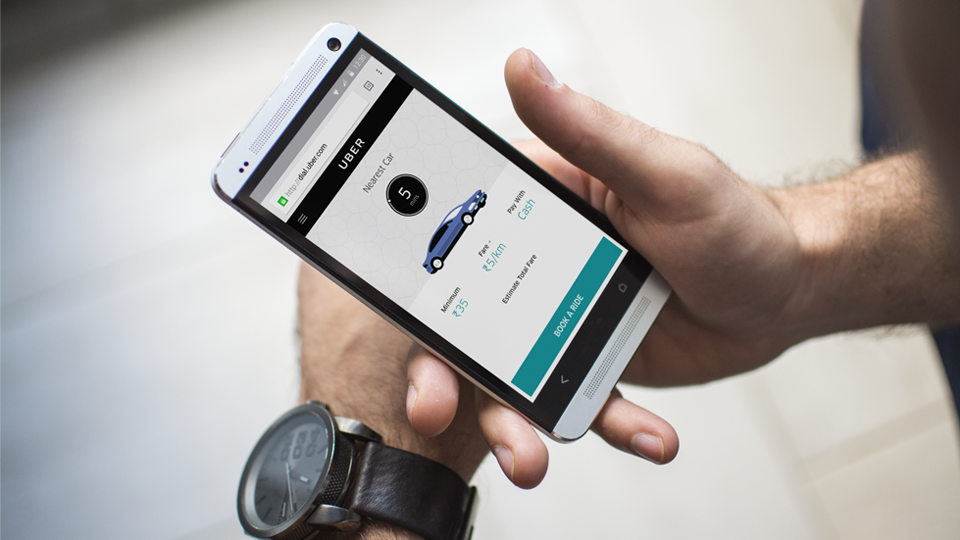 The user has to type dial.uber.in his browser or Google search bar, log in or sign up using mobile number, and request a ride. Once requested, the driver calls to coordinate the pick up. Payment under this service will only be via cash.
Uber Dial has been rolled out in tier 2 cities like Nagpur, Kochi, Guwahati and Jodhpur and could be expanded based on the response.
From being the talk of the e-commerce world in 2015, the app-only strategy seems to be losing its sheen with more and more ecommerce and tech startups expanding to and reverting to the desktop versions. Notably, Myntra has gone back on its app-only strategy and re-launched its website, and its owner Flipkart too has resumed focus on the web. In a time when most new startups come with an app and the user is spoilt for choice and yet constrained by the limited space for apps on their cell phones, going back to the good ol' days of the web seems to make sense. The move could also especially be useful to the tech-dormant users who are more comfortable talking to a real person and coordinating their commute as opposed to letting a screen do all the work.