Most members of India's unicorn club have had an indifferent 2016. Flipkart has battled falling valuations and has had to delay the joining dates of its fresh recruits; Ola has just laid off employees. Snapdeal faced protests at its office after firing 600 people, and Zomato let go of 10% of its staff. 
The only unicorn that's been in the news for the right reasons is Paytm, and the results are showing for founder Vijay Shekhar Sharma.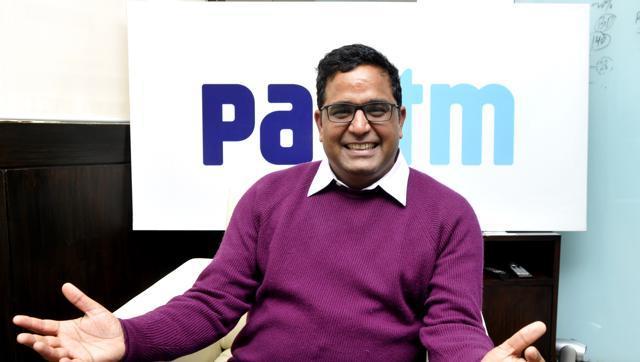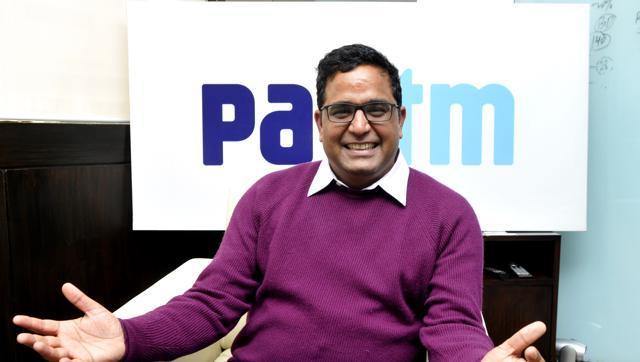 Sharma has become the richest Indian under 40 with a net worth of Rs. 7,300 crore. This is up 162% from his wealth of Rs. 2,800 crore last year. With this surge, he has zipped past Flipkart founders Sachin Bansal and Binny Bansal, whose wealth fell from Rs. 9010 crore each last year, to Rs. 5,400 crore this year. Ola founder Bhavish Agarwal was the youngest member on the list at 30, with a net worth Rs. 3000 crore.
Overall, Mukesh Ambani is the richest Indian by far, with a net worth of Rs. 1,63,400 crore.
But nobody's wealth has surged as much as Vijay Shekhar Sharma's. Most of it is on the back of recent $300 million funding round by Paytm, which valued the company at $5 billion. Sharma also holds an unusually large stake of the company, controlling 21% of its shares. In contrast, Sachin Bansal and Binny Bansal hold 7.5% each of Flipkart shares.
And Sharma has a bit of a fairytale story as well. He grew up in middle class family in Aligarh, went to a Hindi medium school, and was the first entrepreneur from his family. Now he's the richest Indian under 40. Amidst all the doom and gloom that surrounds startups at the moment, his tale is a reaffirmation that the spirit of entrepreneurship is alive and kicking.