After setting up world class offices in Hyderabad and Mumbai, Facebook has now moved into an all new office in Gurgaon's DLF horizon building in the Delhi NCR.
The office was inaugurated yesterday by ex India MD Kirthiga Reddy and the new MD Umang Bedi who will be working out of this office.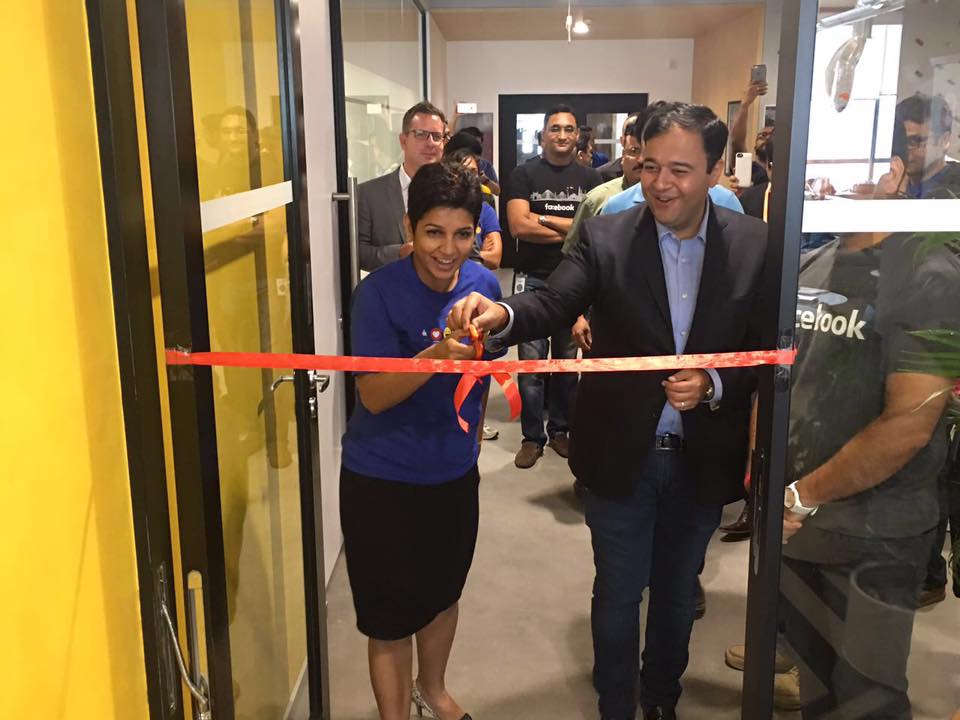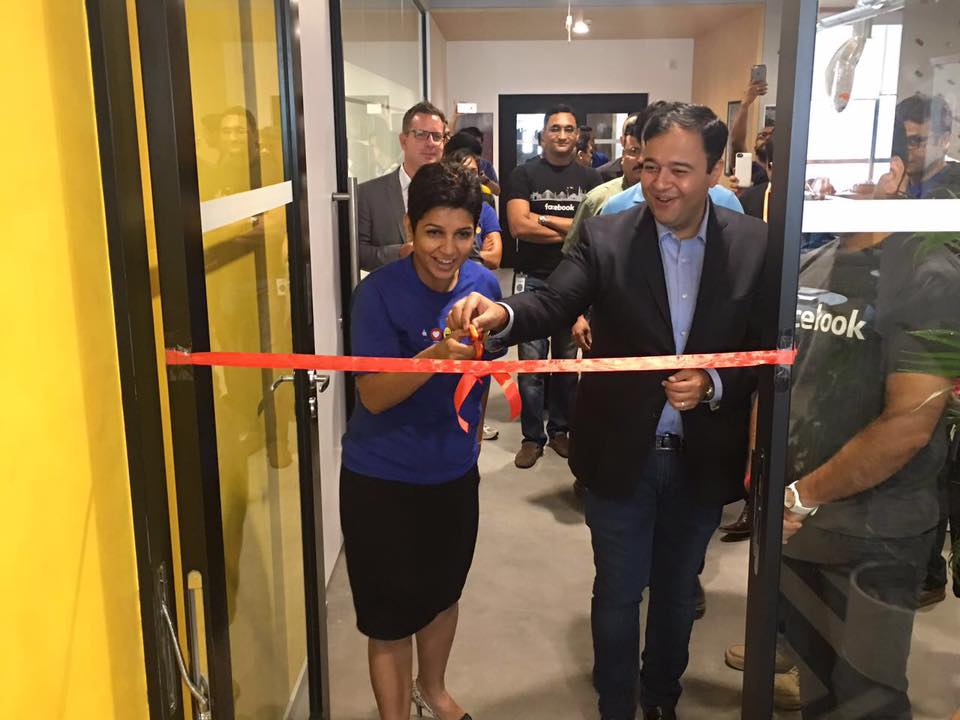 "A colorful and vibrant office which is open, connected and full of amazing energy just like the inspirational mission of Facebook!", Bedi said, describing the office.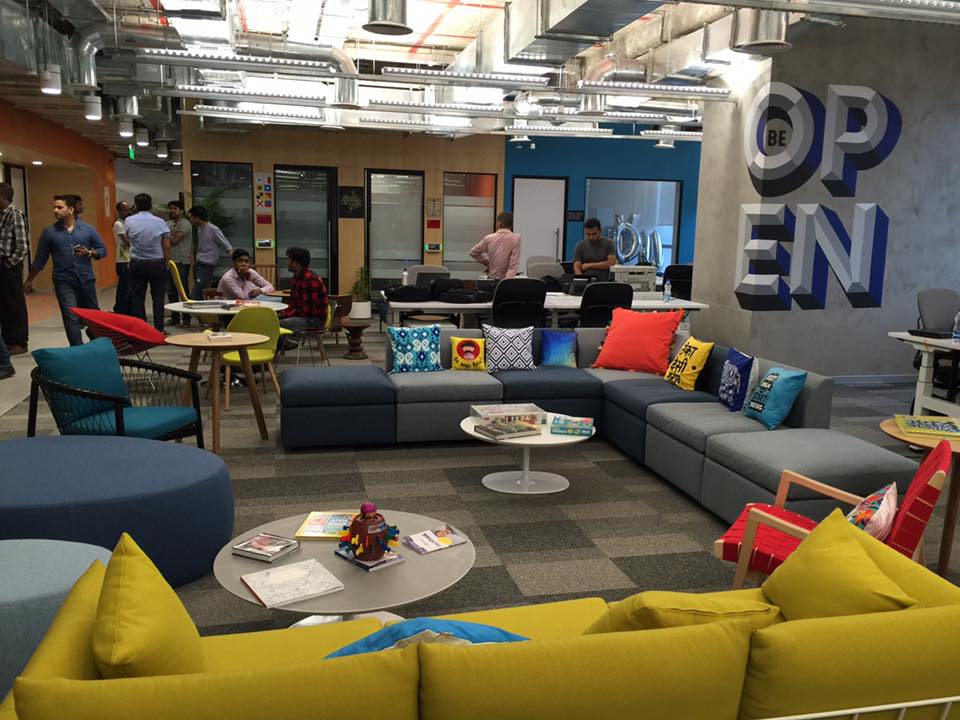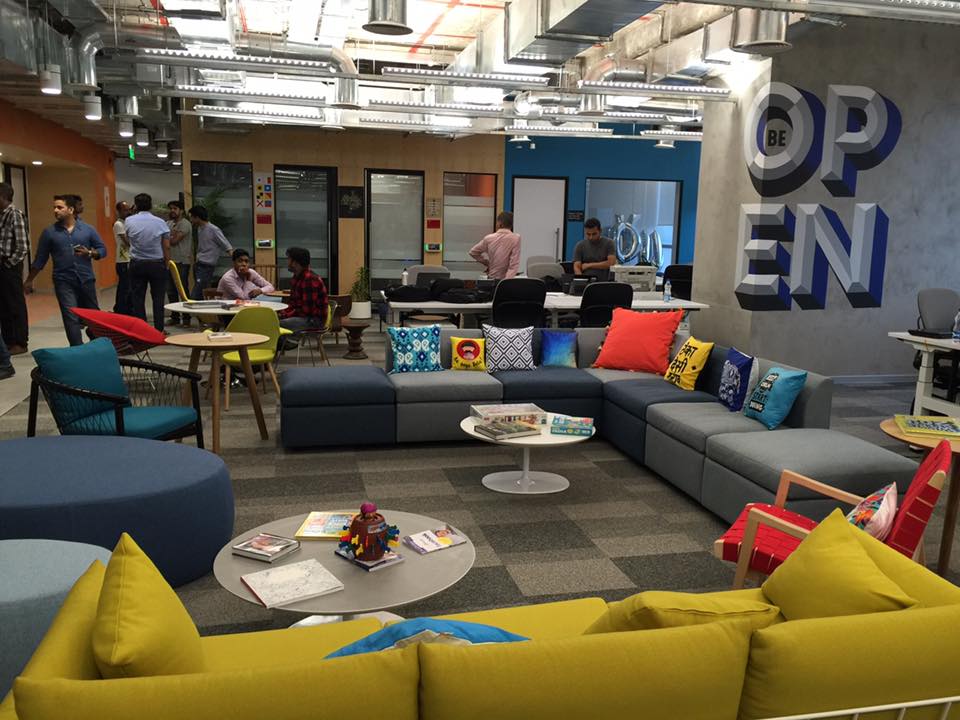 Unlike its Mumbai version, the Gurgaon office may be less colourful and arty, but has the same desi swag theme that runs across with colourful upholstery and fun knick knacks dotting the place.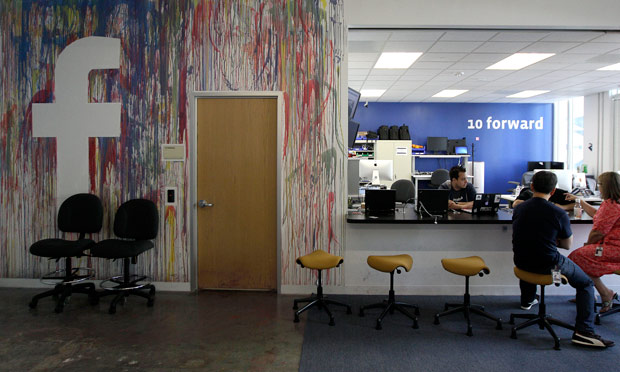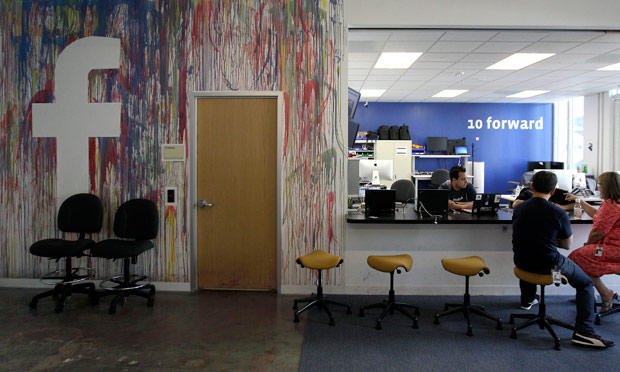 One of the highlights of the office has to be this wall decoupaged with hundreds of miniature cars, perhaps, embodying Facebook's constantly "moving" nature.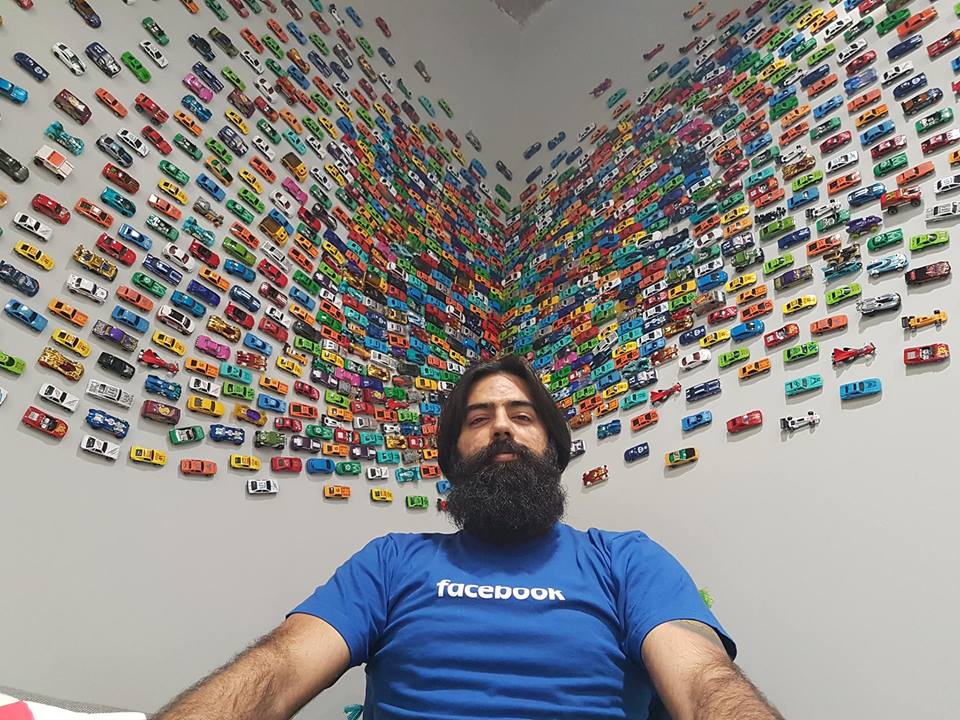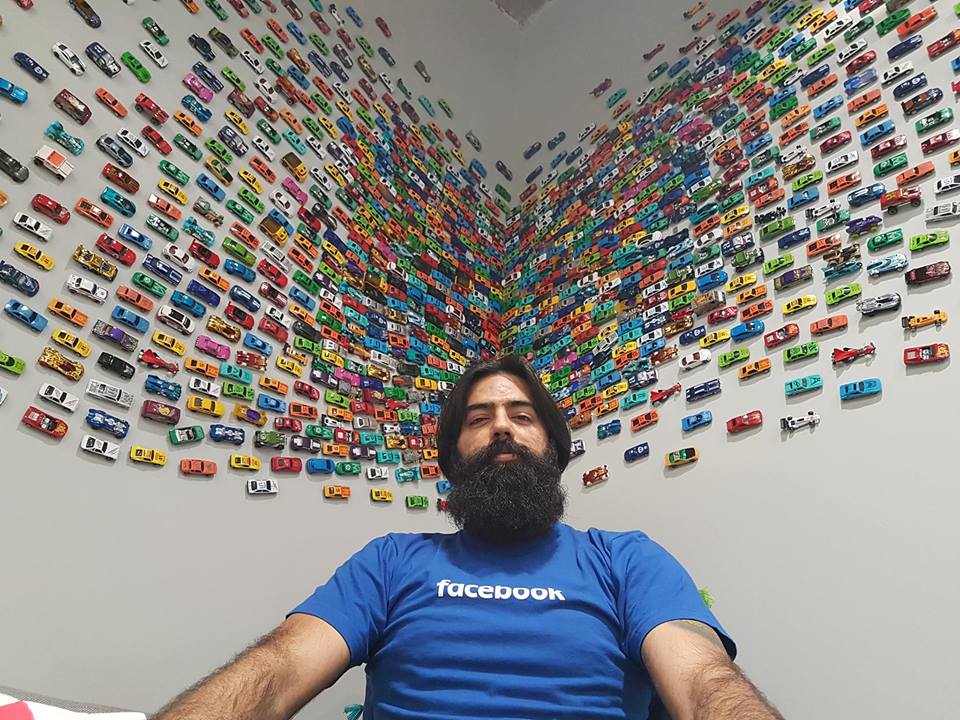 (Though as one of the Facebook employees commented, it's more like the traffic situation in Gurgaon!)
The employees not only get to work out of this cool space, with all the perks, but get to do it wearing these fun emoji Tshirts with an Indian twist.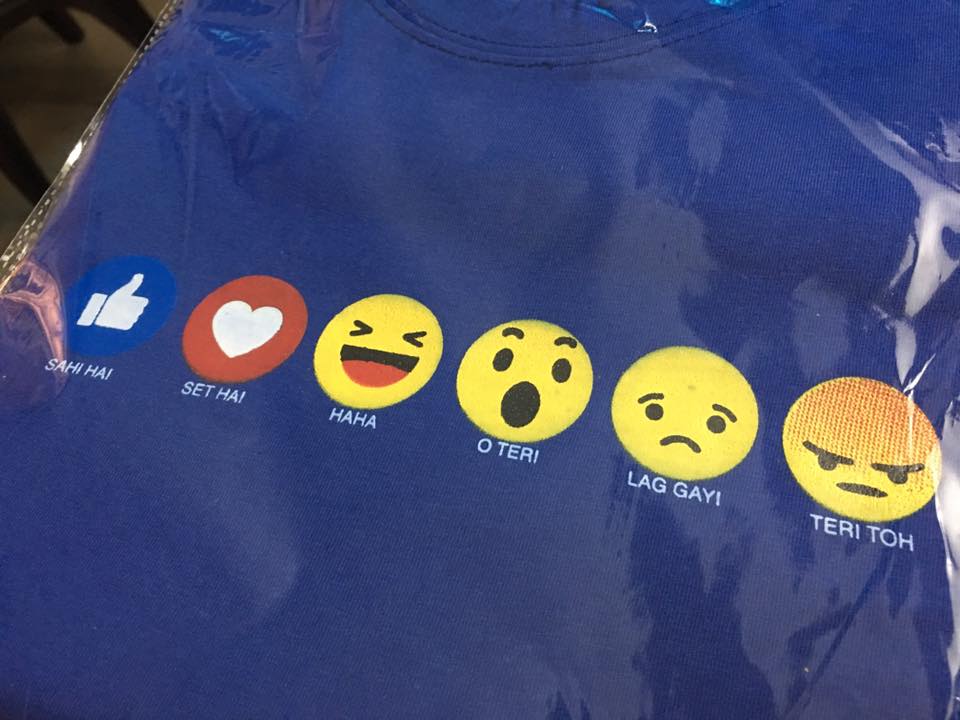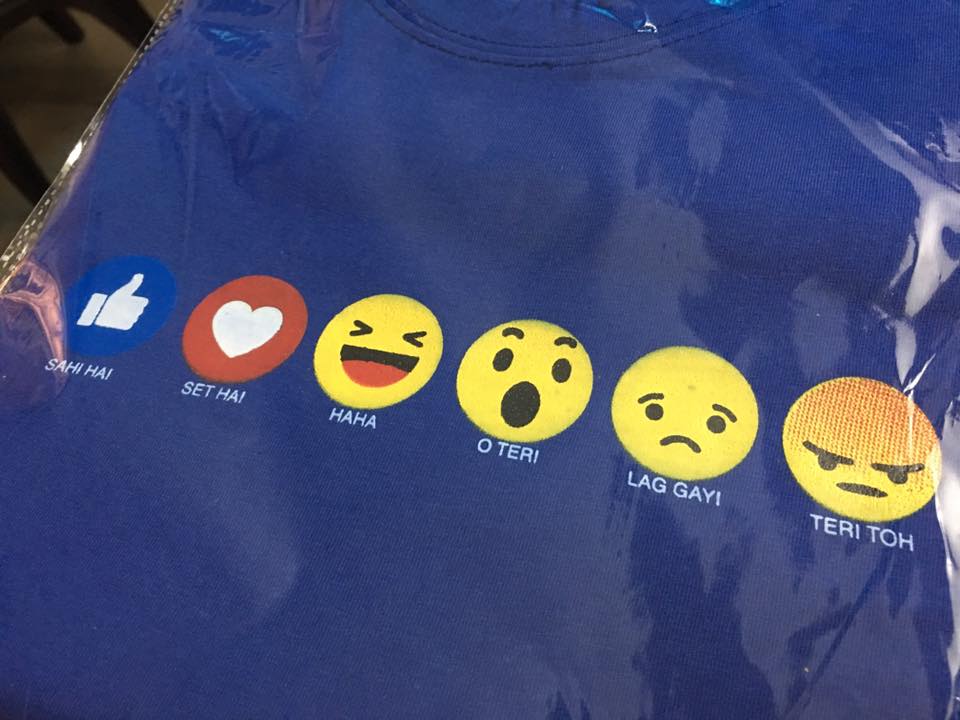 And here's the Facebook wall, a permanent fixture at every Facebook office albeit each unique in its design and local influence.
[This post is part of our exclusive Offices series where we take you on virtual tours of great offices and give you an insight into their work culture.]