Paytm CEO Vijay Shekhar Sharma might say that Paytm is preparing for an IPO in two years, but a large section of his senior leadership won't be around for the ride.
Five senior Paytm executives have quit the company in quick succession last month, raising concerns around a possible leadership vacuum at India's most valuable startup. Paytm Senior Vice President Deepak Abbott had put down his papers last month, and was followed by Nitin Misra, who was also a Senior VP . Earlier this month, Paytm's head of growth and Assistant Vice President Ankit Gera quit, and yesterday, Sujit Mishra and Nitin Sagar put down their papers.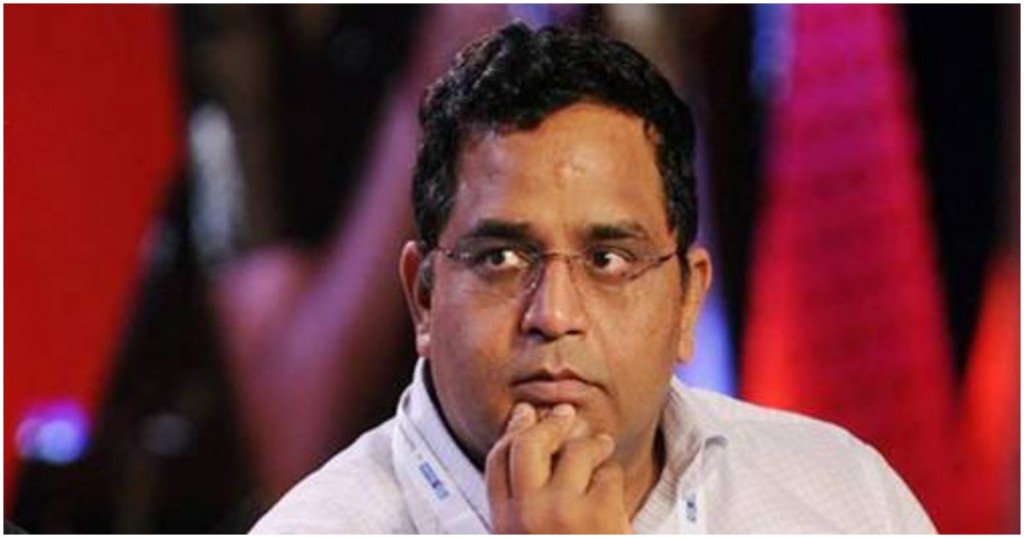 This exodus in senior management is unusual, given how Paytm is the currently riding high as India's most valuable startup. Last valued at $15 billion, Paytm runs a sprawling digital operation that apart from payments, also provides everything from movie bookings, flight and train tickets, gold purchases, hotel reservations, event bookings, and even a mutual funds purchasing platform. Paytm CEO Vijay Shekhar Sharma has said that the future of the company looks bright — he's recently said that Paytm will look to go public after 2021.
But Paytm has suffered some setbacks in the recent past. Paytm Mall, which had sought to quickly acquire customers with generous cashbacks and offers, saw its traffic fall 90% when it discontinued those offers, and now is no longer a serious player in India's e-commerce space. Paytm Payments Bank, too, had been launched with a lot of fanfare, but has stumbled — it was blocked by the RBI from adding new customers for nearly 6 months, and has largely failed to make an impact. And Paytm's leadership in its core payments business is also looking tenuous — within UPI payments, Paytm is now third behind Google Pay and PhonePe, and does only half as many transactions as either player.
And while has officially Paytm has been putting up a brave face around these recent developments — CEO Vijay Shekhar Sharma recently said that neither Walmart nor Google would be able to win India's payments market — its senior leadership team probably has a ring side view to what's happening, and is choosing to vote with its feet. Senior leaders typically receive a large portion of their compensation through stock grants, and they typically don't leave companies when they realize that their stock values are going to rise, or when they know that a liquidation event, like an IPO, is around the corner. The departure of five high ranking executives from Paytm in quick succession could hint that the leadership team doesn't think highly of the company's near-term prospects, and sees greener pastures elsewhere.
To top it all, there are indications that these executives think that not all is well with Paytm. On 2nd October, Ankit Gera, Paytm's Product and Growth Head who has recently quit, shared a meme on Twitter. It shows a young boy happily sitting on a swing, while a fire rages behind him in a car park. The meme was captioned "Serving your notice period". The tweet was like by two other Paytm VPs who've quit, Deepak Abbott and Nitin Mishra, and a bunch of other Paytm executives, including someone who works at Growth at Paytm, an Assistant Manager from Marketing at Paytm, the head of creative services at Paytm, a developer at Paytm, and someone who works at Product at Paytm. It might be reading too much into a Twitter meme, but it sure feels as though a bunch of Paytm executives think that Paytm might be akin to a car park that's ablaze.
When you are serving notice period@deepakabbot pic.twitter.com/egN1xzGih0

— Ankit Gera (@ankgera) October 2, 2019