It's no secret that successful startups can create eye-popping amounts of wealth for their founders, but India's latest IPO and investment boom has meant that early employees and senior hires at these companies aren't doing too badly either.
As many as 35 non-founder executives in Indian startups have ESOPs (Employee Stock Ownership Plan) worth Rs. 100 crore or more, a study by advisory firm Longhouse Consulting has found. The study looked at recently-listed startups including Nykaa, Zomato, PolicyBazaar, and Paytm, and other private companies including Flipkart, Ola and Byju's. The number of such employees with more than Rs. 100 crore in stock options is expected to increase to 100 by the end of next year.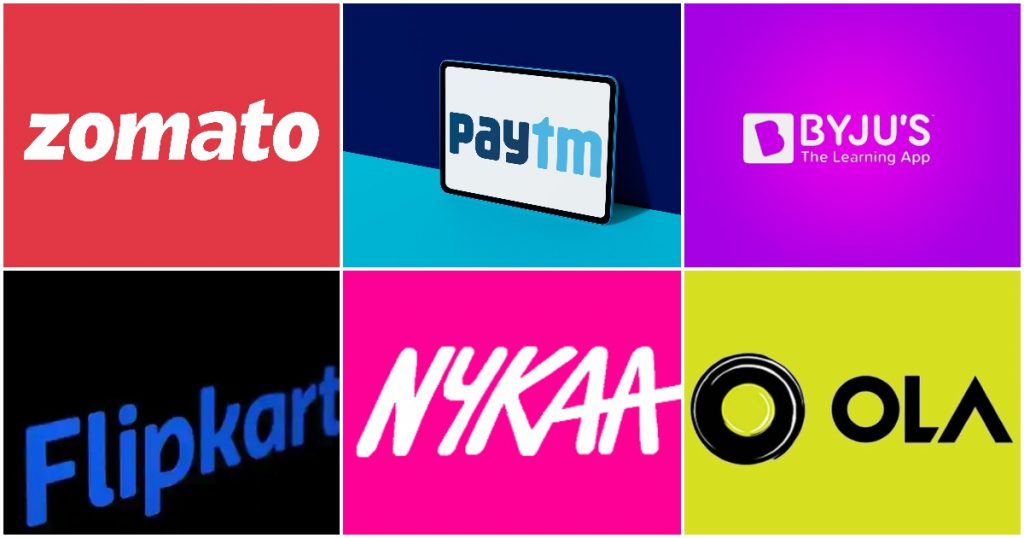 And while these stock options can often be thought to be 'paper money' until there is a liquidity event, startups are increasingly helping employees encash these options. Over the recent past, as many as 40 startups have bought back shares worth Rs 3,200 crore from employees. This has made ESOPs an increasingly lucrative option for employees in their overall compensation packages — in case the valuation of the startup increases, they can make exponentially more money from their ESOPs than from their salaries.
This was seen during the recent tech IPOs. As many as 18 Zomato employees had ended up with Zomato shares worth Rs. 7.5 crore or more. Zomato's Chief Technology Officer Gunjan Patidar had stocks worth Rs. 363 crore, and senior executives Mohit Gupta, Gaurav Gupta and Akriti Chopra had stocks worth Rs. 195 crore, Rs. 179 crore and Rs. 149 crore respectively. Zomato's Chief Financial Officer Akshant Goyal had stocks worth Rs. 114 crore. As many as 350 Paytm employees were expected to turn crorepatis after its IPO.
These are heartening signs for India's startup ecosystem — while founders often get the recognition, fame and millions of dollars that come with starting successful companies, they seem to be sharing their success through generous ESOP programs. These ESOPs not only help align employees to the overall goals of the company, but can also help regular employees generate massive amounts of wealth should the startup do well. And with as many as 35 startup executives now sitting on stock options worth more than Rs. 100 crore, ESOPs will help draw even more quality talent to India's startups, and help the ecosystem build stronger and better companies in the times to come.