IPOs usually bring windfalls for company founders — Nykaa founder Falguni Nayar become India's richest self-made woman after her company went public — but thanks to employee stock options, more and more ordinary employees are able to share in the riches.
As many as 350 Paytm employees are expected to turn crorepatis after its IPO. A company source told Reuters that more than 350 Paytm employees have stock options that will be worth more than Rs. 1 crore after Paytm's $2.5 billion IPO. Many employees are expected to turn dollar millionaires as well, with net worths of Rs. 7 crore or more.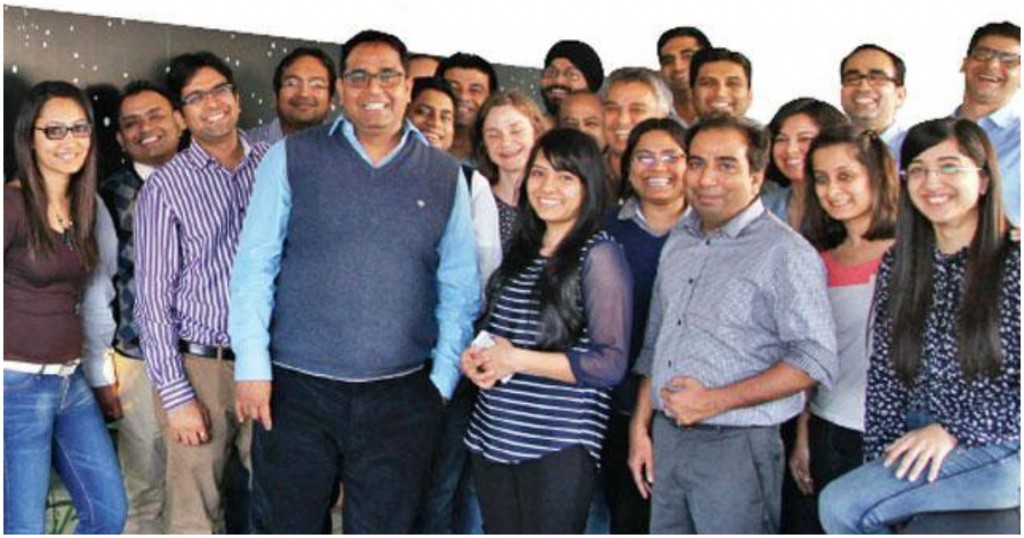 Among the newly minted crorepatis will be electronics engineer Siddharth Pandey, who'd worked for Paytm for 7 years and has 'thousands of shares' of the company. He had joined Paytm in 2013, and will have shares worth more than Rs. 7.5 crore after the IPO. He recalls how his father had chided him for joining an unknown company all the way back in 2013. "What is this Paytime?!'," Pandey says his father had told him when he'd learnt where he would be working. "For once work in a company people know about," he'd chided.
Things have changed substantially since — Patym has now become a household name, and has launched the largest IPO in India's history. "Now he (my father) is obviously very happy. He has just asked me to stay grounded," Pandey says. To celebrate, he's spending Rs. 4 lakh to take his father to a 5-star luxury vacation in Udaipur.
Paytm, like many other startups, gives stock options to employees in addition to salaries. These options increase or decrease in value as a startup's valuation changes. Paytm, which has seen its valuation zoom over the last few years, has also been buying back these options from employees for cash. In 2018, an ESOP purchase by the company had turned 20 senior employees into dollar millionaires, and an office boy had made Rs. 20 lakh.
Employees of several other companies have also made serious money from ESOPs. At least 10 senior Zomato executives had shares worth Rs. 50 crore or more when the company had gone public, and 18 other employees had turned dollar millionaires with shares worth Rs. 7.5 crore or more. Zerodha, for its part, has created a Rs. 200 crore ESOP pool for its 850 employees. Working in a startup isn't always easy — the hours can be long, the job security isn't always the greatest, and the work can be demanding. But as Paytm's IPO shows, if a startup ends up doing well, the results can often be well worth it.