BharatPe had recently hit headlines when it had offered superbikes and work-from-Dubai to new employees, but it's now clear where the money was coming from — BharatPe has just announced a big new funding round that has vaulted it into the unicorn club.
BharatPe is India's latest entrant into the unicorn club after having raised $370 in its Series E round led by Tiger Global. The round has valued BharatPe at $2.85 billion. BharatPe is India's 19th startup to enter the unicorn club this year.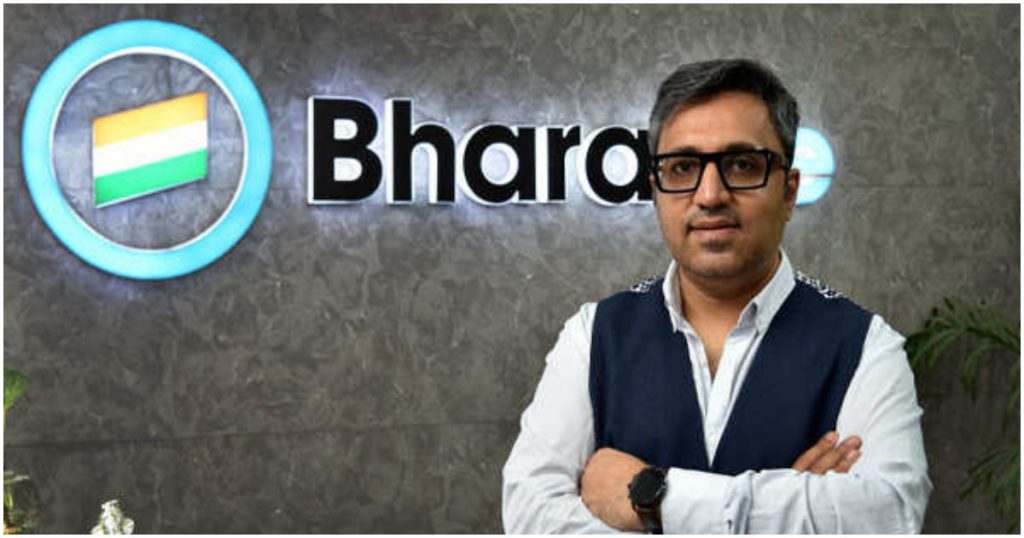 This is remarkable progress for BharatPe, which was valued at $900 million just 9 months ago. BharatPe was founded in 2018 ago by Ashneer Grover, Bhavik Koladiya and Shashvat Nakrani. Grover had degrees from IIT Delhi and IIM Ahmedabad, and had previously worked with Kotak Investment Banking, American Express, and was the CFO of Grofers. BharatPe provided a QR code for merchants and helped them begin accepting UPI payments, and also provided a POS machines for card payments. Once this tie-up with the merchant was established, and the company had data around the transactions passing through its platform, BharatPe began offering loans to these merchants.
Competition in the space was fierce — all manner of UPI payment apps including Paytm, PhonePe and Google Pay were also looking to similarly acquire merchants, but BharatPe built a sizable market for itself. BharatPe now has 70 lakh merchants in 130 Indian cities on its platform. Its loan business as flourished too, and the company has disbursed close to $300 million to merchant partners.
Interestingly, BharatPe is also about to enter the banking space — in June, RBI had granted in-principle approval to Centrum Financial Services and BharatPe to set up a small finance bank, which was to take over the crisis-ridden PMC Bank. Centrum Financial Services and BharatPe are equal partners in the small finance bank, and this is seen as a bit of a coup for the startup ecosystem — while companies like Paytm have started payments banks, no startup has yet started a small finance bank in India.
"We now have $0.5 billion cash on books and are extremely well capitalised to deliver on our mandate to build India's first truly digital bank," said BharatPe CEO Ashneer Grover. "BharatPe will remain maniacally focused on lending as the core business and small merchants as our primary target segment," he added. He said that the bank would be up-and-running by the fourth quarter of 2021, and the company would use its latest funds to capitalise PMC Bank.
BharatPe seemed to have a simple-enough plan on paper — it aggressively brought merchants online by using the new UPI technology, and once these merchants were on board, began selling them other financial products. But BharatPe seems to have executed this plan to perfection, going from being founded, acquiring a small finance bank, and attaining a $2.85 billion valuation in three years flat. India isn't only churning out record numbers of unicorn startups in 2021; it also seems to be churning them quicker than ever before.