India's first wave of successful startups had created a set of celebrity entrepreneurs. Its second wave is seeing many of these entrepreneurs return for an encore.
Billionaire entrepreneur Bhavin Turakhia, who has previously founded companies like Radix, Directi, chat platform Flock, and coding company Codechef, has scripted yet another success story. His latest startup, Zeta, has raised $250 million at a valuation of $1.45 billion. Zeta becomes India's 14th unicorn of 2021.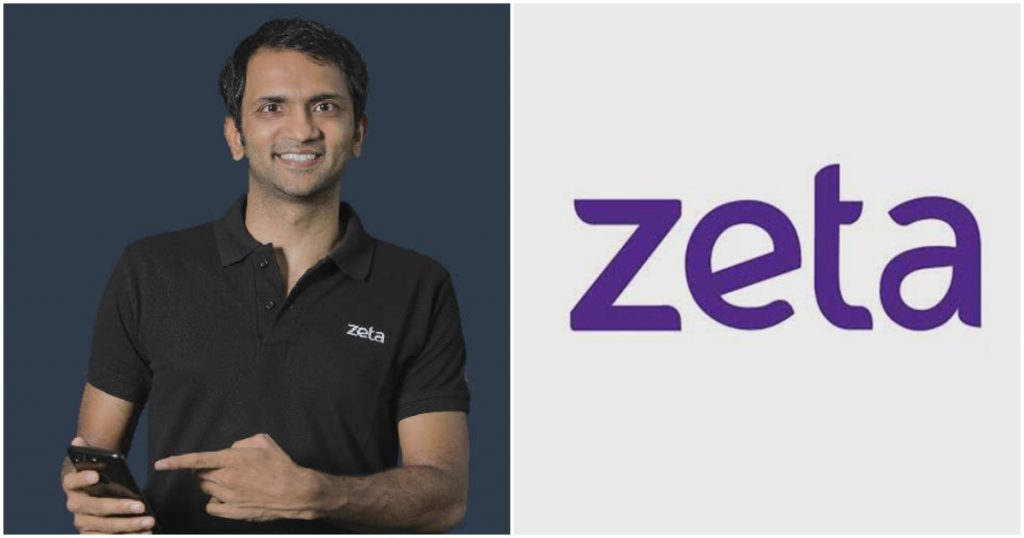 "A predominant chunk of our funding will go towards accelerated global expansion," Turakhia said on the news. "We are launching in the Middle East, and will increase our presence in Latin America, South Asia as well. Our goal is to become the de facto banking tech platform globally. Based on just our existing contracts, in the next 4-5 years our platform will have 70 million users, making it the largest neo banking platform in the world."
"There are relatively fewer players in banking tech. This is one of the last frontiers in tech adoption…What we offer is basically a bank in a box. So banks can offer an experience as good as neo banks," he added.
"Banking software is a $300 billion industry globally," said Munish Varma from Softbank, which invested in Zeta. "Most banks still employ technology which is significantly older than their customers, impacting user experience and engagement. Zeta's modern Omni Stack will drive banking software upgrades catering to the digital consumer, and innovations in financial services globally," he added.
Zeta is a banking tech company, and was founded in 2015. It offers a full-stack, cloud-native API-ready core banking and transaction processing platform for issuance of credit, debit, and prepaid products that enable legacy banks to launch modern retail and corporate fintech products. Its customers include Sodexo, HDFC Bank, Kotak Mahindra Bank, Axis Bank, IndusInd Bank, Yes Bank and RBL Bank.
Bhavin Turakhia had started off early in the entrepreneurship game, founding his first company Directi at the age of 18 with his brother Divyank Turakhia. As he grew his company, he moved into several sectors and created several new companies. Both brothers have seen massive success — Bhavin Turakhia is worth $1.3 billion, and his brother Divyank is also a billionaire, having sold Media.net for $900 million to a Chinese company.
Unicorns were so named because they were said to be difficult to create and rare, but Zeta is the second Indian unicorn that has been created by a previously-successful Indian founder. Kunal Shah had earlier sold Freecharge to Snapdeal for $400 million, and his next venture, Cred, has just become a unicorn. With Bhavin Turakhia's Zeta also becoming a unicorn, India's startup founders are showing how lightning can indeed strike twice.