There's no shortage of examples of entrepreneurs who dropped out of college and built great companies — Microsoft's Bill Gates, Facebook's Mark Zuckerberg and Apple's Steve Jobs are all college dropouts. But an Indian college now is hoping to formalize "dropping out" for its students.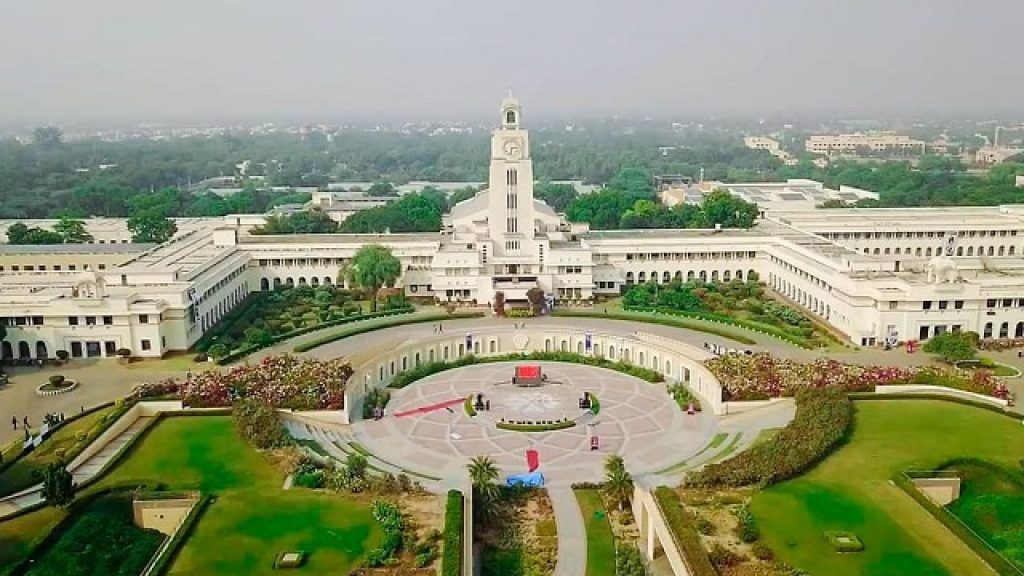 Birla Institute of Technology and Science (BITS) Pilani has announced that it would allow students and faculty members to take up to a year off to start their own ventures. "In case (a) student intends to take a year off to pursue entrepreneurship on a full-time basis, his application would be routed through the dean for approval," a circular sent to students said. BITS also said that its students may also earn course credits for working on innovative prototypes and business models. The college would also allow students to use the institute's address to register their companies.
Apart from students, BITS said it would also allow faculty members to take a year off to work on their startups. "Faculty members may avail either a sabbatical or an extraordinary leave or an earned leave for a maximum period of one year as per the prevailing rules of Faculty Affairs Division (FAD) and may be allowed to work full time for the start-up," the college said.
BITS Pilani also has some other unconventional approaches to learning. The college famously has no compulsory attendance, and students are free to choose whether they want to attend classes or not. Students are even free to pick many of their courses, and design their own timetables. The college also has a thriving ecosystem of clubs and societies which keeps students busy while they're in a desert town that's hundreds of kilometers away from any major city.
And all this appears to be proving to be fertile ground to build startups. As many as 13 unicorn founders in India have attended the college, and have built companies including Swiggy, Big Basket MPL, Redbus and Groww. Some well-known startups were founded while their founders were still at BITS Pilani, including space startup Pixxel and content startup Pepper Content.
Globally, several companies including Microsoft, Facebook, Snapchat and Reddit were founded while their founders were still in college. Google was also founded when Larry Page and Sergey Brin were pursuing a PhD at Stanford. Legendary investor Peter Theil has also looked to tap into college talent, and offers students $100,000 in exchange for dropping out of college to build their companies. The Thiel fellowship has produced companies including Oyo Rooms and Figma, and projects such as Ethereum.
BITS Pilani now appears to be institutionalizing the practice by allowing its own students to drop out for a year. This could be a win-win for students — if their startup succeeds, they could end up building a great company, and if it doesn't, they'll still be able to rejoin their course, and be much richer for the experience. Indian startups are already making a mark on the global stage — the country is now home to the third highest number of unicorns in the world — and initiatives like these, if they find widespread adoption, could further proper the country's fledgling entrepreneurial ecosystem.