Eight-year-old Grofers had rebranded itself to Blinkit last week, and it appears that the new branding goes beyond a simple name change.
Blinkit has announced that it is temporarily shutting down grocery delivery in areas where it can't deliver in 10 minutes. "The Blinkit service will now be available in only the areas where we are able to arrive at our users location within 10 minutes (or less)," CEO Albinder Dhindsa announced. "We are singularly committed to instant delivery – focusing only on areas where we are serving under 10 minutes, and deprioritizing everything else.
This means we will temporarily stop serving all other areas where we are not able to offer deliveries in 10 minutes," he added.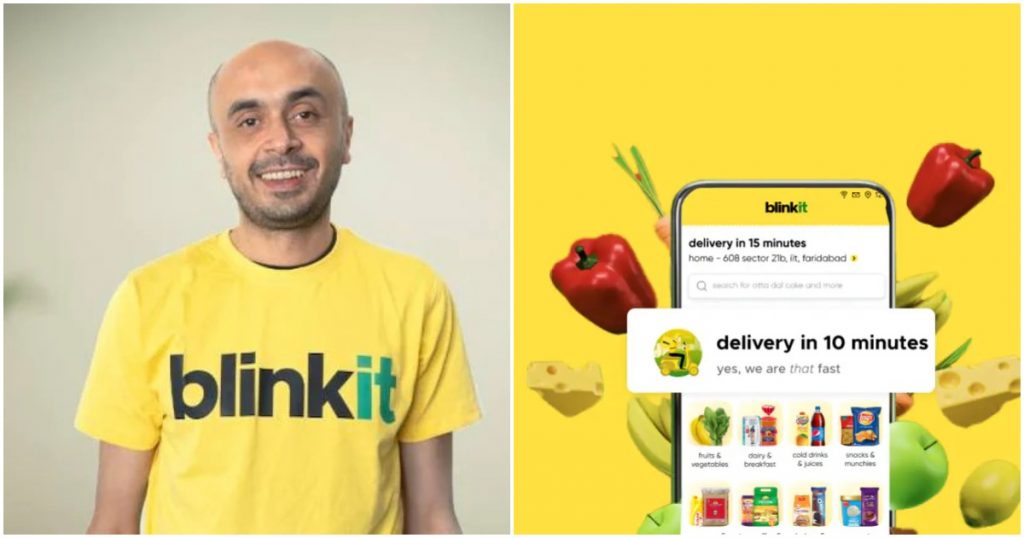 This insistence on 10-minute deliveries will come at a cost — Blinkit says that it will stop serving 38% of its customers after the changed strategy. "In the near-term this call will have a significant impact for our business size, and for a large number of our customers. We expect this to impact around 75,000 of the 200,000 daily customers we are serving," the announcement said.
But Blinkist says it's quickly building more stores to be able to again serve these users. "We are opening a new store every 4 hours and accelerating that pace even further. This means, this is a temporary lack of service and we hope to be able to serve all our affected customers within 4 weeks from today. As always, we are committed to winning our users back as soon as possible," he added.
It's a pretty dramatic announcement — it's not every day that a startup actively stops serving a large section of its users, just in order to find time to build a slightly better service. The move also underscores how serious Blinkit is about the 10-minute delivery times — there's no shortage of competitors in the quick delivery space, and Blinkit appears willing to let them snap up its users just to be able to keep its 10-minute delivery times.
But the announcement has plenty of signaling value, both for Blinkit employees and its customers — the temporary suspension of services will drive home the point that Blinkit wants to be synonymous with 10-minute deliveries. This will not only align Blinkit's team to the 10-minute delivery goal, but also impress upon customers that Blinkit is dead serious about delivering in 10 minutes. The jury is still out on whether 10-minute groceries make economic sense, are too risky, or even needed for most of the population, but Grofers, after rebranding to Blinkit, is clearly all-in on the idea.