It's not everyday that a six-month old startup run by two 19-year olds upends a billion-dollar industry, but Zepto seems to have done just that.
Months after Zepto burst on the scene offering 10-minute grocery delivery, grocery delivery veteran Grofers has decided to rebrand itself as Blinkit. "Once upon a time, a few months ago, we started on a journey to build the future of commerce with 10 minute delivery of most of the stuff our customers need in their daily lives," Grofers said in a blogpost. "Today, we are surging ahead as a new company, and we have a new mission statement – "instant commerce indistinguishable from magic". And we will no longer be doing this as Grofers – we will be doing it as Blinkit," it added.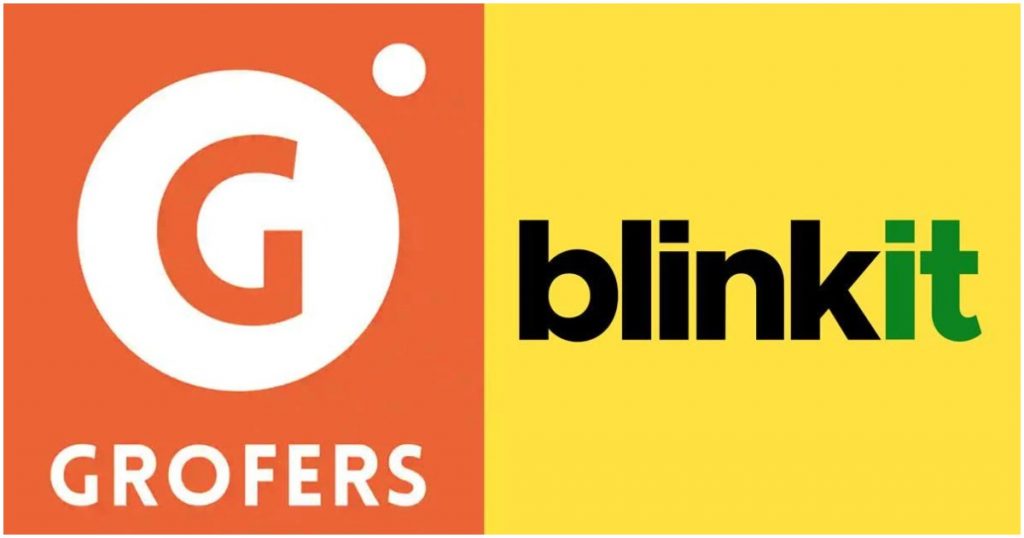 Blinkit has a simple logo on a yellow background, with the word 'Blink' in black and the word 'it' in green. Blinkit appears to be reference to how Grofers now plans to make deliveries in a blink of an eye. "All our learnings, our team, and our infrastructure is being repurposed to pivot to something with staggering product-market fit – quick commerce," Grofers said.
Crucially, Grofers' announcement on the rebranding never mentioned the word "grocery" — it appears that Grofers' pivot could lead to it delivering anything that customers need at short notice. "We sincerely believe q-commerce is the future of commerce," the company had written in a blogpost three weeks ago. "Urgent use cases come up in our lives everyday, and we are learning from data that they occur way more often and in different places than we originally imagined (hello, whiteboard markers in the office)," it had added.
To make these 10-minute deliveries, Grofers is opening "dark stores" in dense urban neighbourhoods which stock items that are ordered frequently by customers. These stores use technology, and are optimized for quickly packing and dispatching orders. Grofers already has 211 such stores across the country, and says it is opening a new store every 8 hours. This dense network can currently serve 50 million customers within 10 minutes.
The entire rush to 10-minute grocery deliveries had been started by Zepto, which had been founded by two 19-year-old Stanford dropouts. Zetpo had reached a valuation of $225 million within 6 months of being founded, and that had made the entire grocery industry sit up and take notice. Since Zepto's arrival, Grofers has said it would deliver groceries in 10 minutes, Dunzo is claiming to make deliveries in 19 minutes, and Swiggy says it'll deliver groceries within 15-30 minutes.
But for Grofers to go ahead and change its entire brand identity around the 10-minute grocery delivery promise shows the kind of demand these super-fast deliveries have among consumers. There has been some criticism around whether 10-minute delivery times lead delivery partners to take undue risks on roads, on whether these deliveries make economic sense, and whether such fast deliveries are needed at all. But when an eight-year-old grocery delivery company changes its branding around super-fast deliveries, it would appear that the data suggests — at least to the executives at Grofers — that 10-minute deliveries might just be the future of hyperlocal commerce.