India's startup space had been taken aback last month when three Byju's board members and its auditor had resigned in unison, but they're slowly opening up on the reasons behind their departures.
South Africa's Prosus and India's Sequoia (now Peak XV Capital) have revealed why they abruptly left Byjus' board. Prosus slammed Byju's saying that the company disregarded its advice on issues including corporate governance. Peak XV said its inability to influence Byju's to improve its compliance and governance norms was the reason behind its departure. More crucially, Peak XV said it would be "significantly" writing down its investment in Byju's in the coming reporting cycle.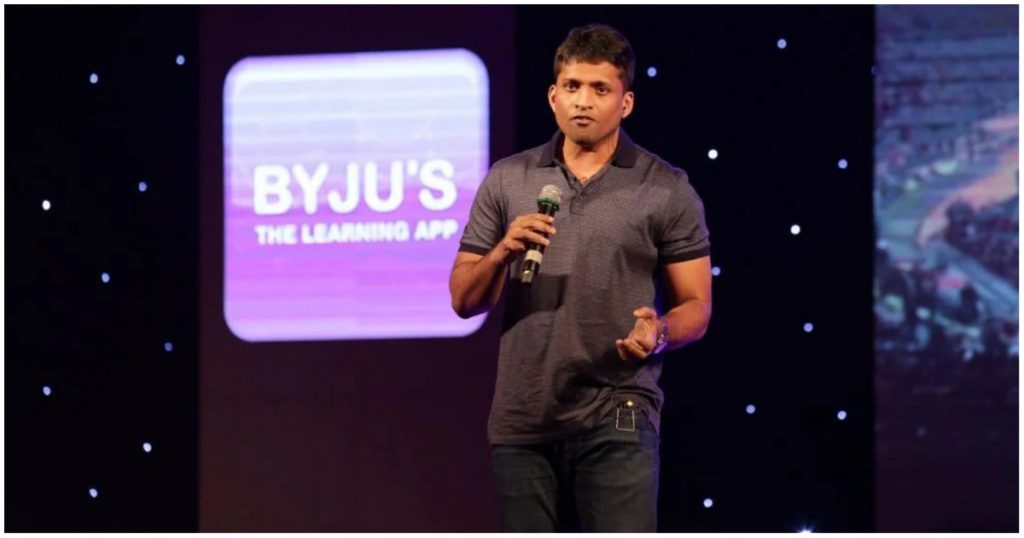 "The marking down of our investments reflects our lack of visibility into Byju's up-to-date audited financials and our inability to influence (it) to take corrective measures," Peak XV told its investors. "This is a developing situation, and we, alongside the other investors, continue to evaluate all available options," it added.
Prosus meanwhile has hit out even more sharply at Byju's. "BYJU'S grew considerably since our first investment in 2018, but, over time, its reporting and governance structures did not evolve sufficiently for a company of that scale. Despite repeated efforts from our Director, executive leadership at BYJU'S regularly disregarded advice and recommendations relating to strategic, operational, legal, and corporate governance matters. The decision for our Director to step down from the BYJU'S Board was taken after it became clear that he was unable to fulfil his fiduciary duty to serve the long-term interests of the Company and its stakeholders," Prosus said.
These are harsh words, and indicate how unhappy these investors were with Byju's. Prosus owns nearly 9.6% in Byju's, while Peak XV's owns 7%, but both companies chose to resign from a board of a company in which they collectively hold a stake that's worth more than $1 billion.
And the recent statements indicate that conditions might've just worsened between Byju's and its investors. When representatives from Prosus, Peak XV and Chan Zuckerberg had simultaneously resigned from Byjus' board, they'd been tight-lipped about their motives. Byju's, at that point, had tried to spin the resignations by claiming that the investors had resigned because their shareholdings had fallen below a certain level. But with these investors now voicing their displeasure with the company, and even taking matters to the public, the investors might've stepped up their battle against the founders. And with Byju's already pitted against its customers, employees, India's parliament, its investigative agencies, and even the country's child rights body, a fall out with its own investors might be the last thing the company can currently afford.