Byju's has been in the news for all the wrong reasons over the last year, but its story appears now to be well and truly unravelling .
Three key members from Byju's board have tendered their resignations, ET reports. These include the representatives from Peak XV (formerly Sequoia India), Prosus, and Chan Zuckerberg Foundation. The resignations come days after Byju's had instituted a fresh round of layoffs which had impacted an estimated 500-1000 employees. Byju's, however, has denied the reports of these resignations and called them "speculative".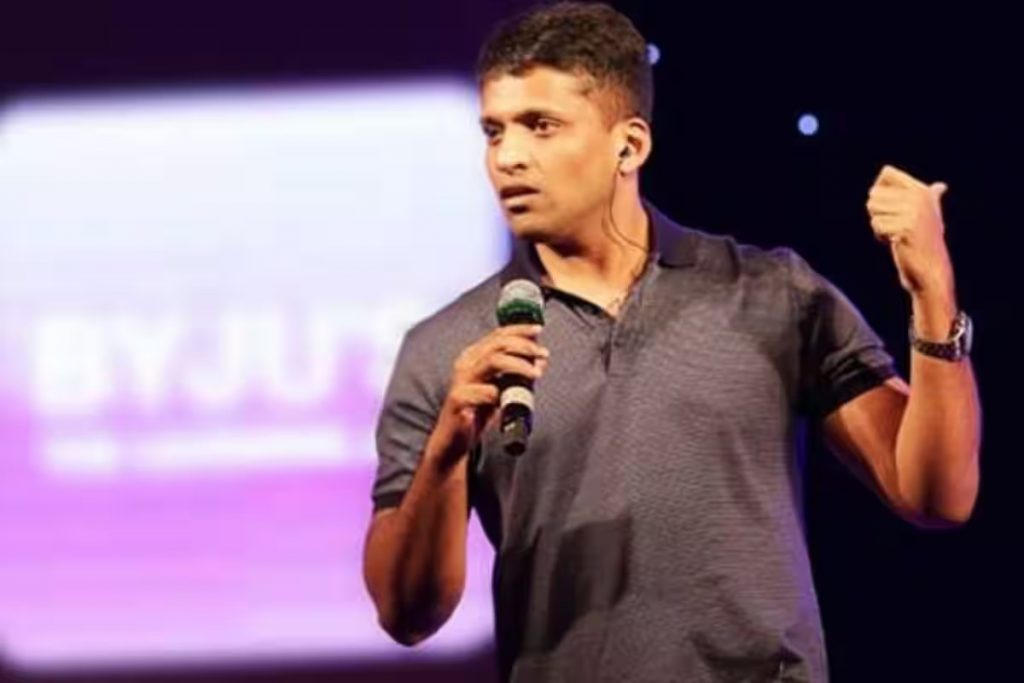 Among the board members who've resigned are GV Ravishankar, MD at Peak XV Partners, Russell Dreisenstock of Prosus (previously Naspers) and Vivian Wu from the Chan Zuckerberg foundation. These resignations haven't yet been accepted by the company.
Byju's board included these three investors, Byju's CEO Byju Raveendran, his brother Riju Raveendran, and his wife Divya Gokulnath. After the resignations, only Byju Raveendran, his brother and his wife are left on the board of the $22 billion ed-tech giant.
The resignation of three prominent board members — in unison — is the latest jolt for Byju's, which has been lurching from crisis to crisis over the last year. Byju's had delayed filing its FY21 financial results for so long that even the Indian government commented on the issue. The results hadn't made for pretty reading — Byju's had lost Rs. 4,588 crore in FY 21 — and Byju's had then proceeded to lay off thousands of employees. Around this time, questions had been raised in Indian parliament about Byjus' alleged misselling of courses to economically vulnerable parents, and even the country's child rights body had summoned CEO Byju Raveendran for questioning.
But things kept getting worse — not long after, the Enforcement Directorate had raided CEO Byju Raveendran's home, and seized incriminating documents over violation of foreign exchange laws. Since then, Byju's has seen its valuation marked down by as much as half by several investors, and the company had tried to restructure its loan obligations. Byju's had then been sued by its lenders, but it had gone on to sue them back and refused to pay back its loans amounting to $1.2 billion. Byju's has, since then, laid off more employees, not filed its FY22 financial results, and has now seen three prominent board members resign.
While it's unclear why Byju's board members have resigned, it's an unusual move that signals there might be serious issues afoot at Byju's. Boards are constituted to protect shareholder and investor interests, and board seats give investors a say in the running of the companies they've put their money into. For three investors, who've collectively put millions of dollars in Byju's, to suddenly resign from their positions could indicate that they do not wish to associate with the company any longer.
This could be a major blow to Byju's, and jeopardize its future fundraising prospects. But it could also end up being a blow to India's startup ecosystem as a whole — at $22 billion, Byju's is India's highest-valued startup, and for it to create enough controversies to make Netflix producers sit up and take notice might not be the best advertisement for India's fledgling startup industry.