Byju's had once created the record for being the most valuable privately held Indian startup when it had touched a valuation of $22 billion, but it could now end up with a much less enviable record as well.
Byju's could eliminate 4,500 jobs under new CEO Arjun Mohan, ET reports. This would be the largest layoff in Indian startup history. Byju's has already laid off 3,500 employees over the last few quarters as it's struggled to navigate a slowdown in the broader ed-tech business.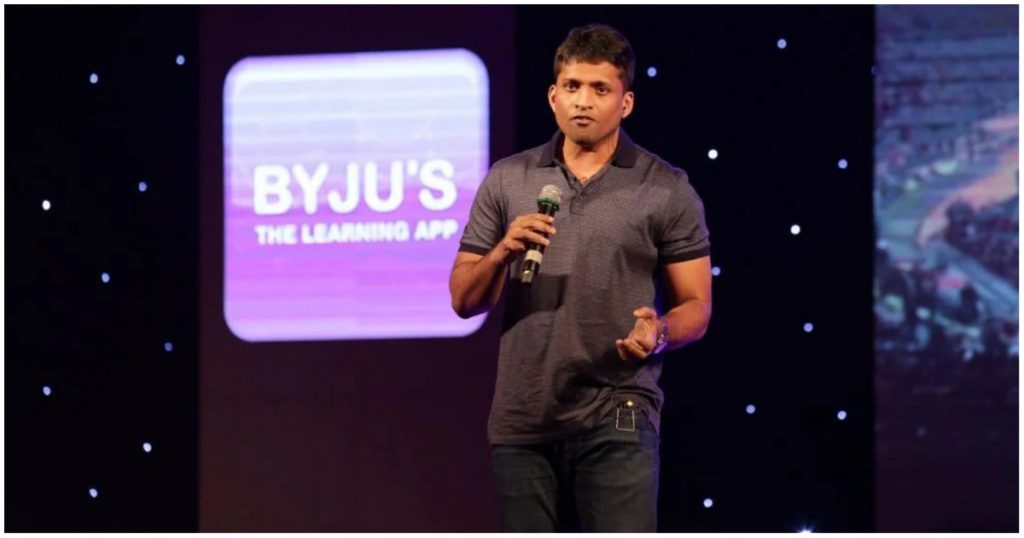 The latest layoffs will be yet another effort at cutting costs for Byju's, which is being hounded by its lenders for allegedly failing to pay back its loans. Byju's new CEO plans to merge several business verticals, which could make 4,500 jobs redundant, and help the company trim costs. The cuts would impact both permanent and contractual employees at Byju's, and will be chiefly at the parent company and not at its subsidiaries. A large number of senior employees could also be impacted in the cuts. The plan could be put in motion in the coming weeks.
"A major difference in the new job cuts compared to before is that senior roles are being cut this time. This would lead to leaner structures and of course, save costs in the current environment," a source was reported as saying. "The new scale of business needs to reflect in the overall organisation strength and (Arjun) Mohan has been mandated to bring these changes. A section of employees who are in the PIP (performance improvement plan) are also likely to get impacted," they added.
Byju's did not deny the reports. "We are in the final stages of a business restructuring exercise to simplify operating structures, reduce the cost base, and better cash flow management. Byju's new India CEO, Arjun Mohan, will be completing this process in the next few weeks and will steer a revamped and sustainable operation ahead," a company statement said.
Byju's has had a torrid year, which has seen its valuation been slashed by as much as 75% by investors. The company was also sued by its lenders for failing to repay loans. To make matters worse, Byju's was raided by Indian agencies on suspicions of violations of foreign exchange laws, and also saw three of its board members and financial auditor resign in near-unison.
Byju's has now brought on board a new CEO, and is looking to execute a turnaround plan. "They (Byju's) want to bring more students to offline centres and that's the main way the new management has identified to run operations that can sustain over a period of time," a source said. Byju's had set out to disrupt offline education with its online offerings, but a decade and $5 billion of funding later, seems to be finding a newfound respect for traditional means of education.