Last year, Byju's had been accused of predatory tactics in the Indian parliament, where it was alleged that the company had wrongly sold its courses on loan to economically backward parents who couldn't afford to pay for them. Byju's, though, now says it has been at the receiving end of some predatory tactics of its own.
Byju's has sued its own lender Redwood for "predatory tactics" in the New York Supreme Court. In its suit, Byju's sought to "disqualify" lender Redwood for engaging in predatory tactics by consistently increasing its exposure by acquiring a sizable stake in the Term Loan Bond, with the intent of making windfall gains. Byju's has said that Redwood's demand of accelerating repayment of the $1.2 crore (Rs. 9,600 crore) loan was "high handed".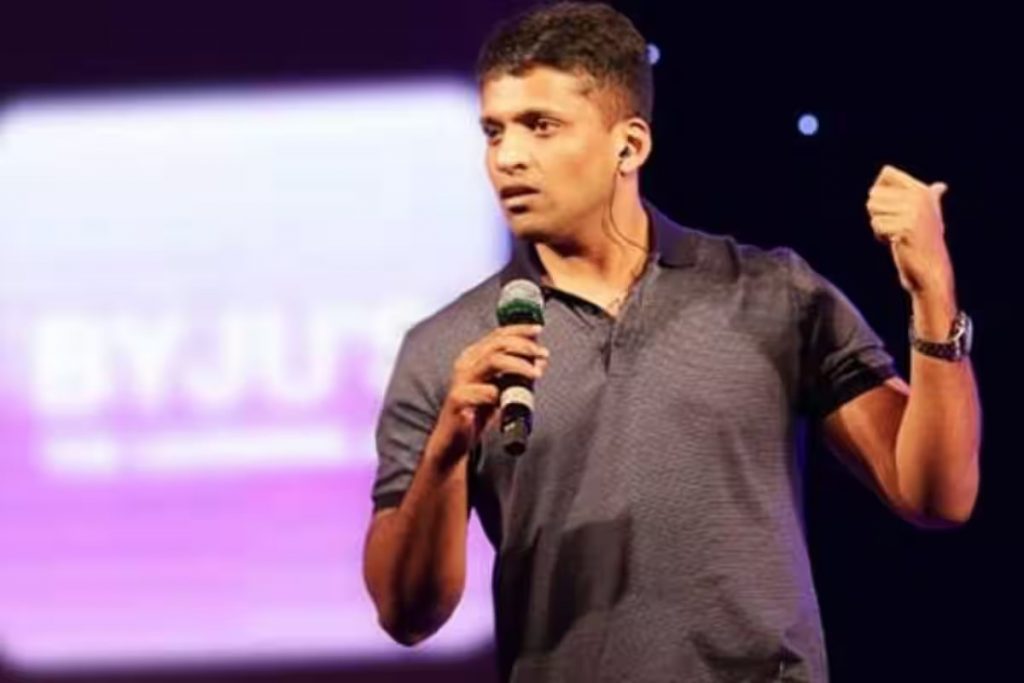 Byju's has now missed a loan repayment, and says it will not make any further payments either. "Given that legal proceedings are now on foot in both Delaware and New York, it is clear that the entire TLB is disputed. As such, Byju's cannot be expected to and has elected not to make any further payment to the TLB lenders, including any interest, until the dispute is decided by the court," the company said.
Byju's lenders had first sued it in May this year in Delaware, accusing it of defaulting on payments and "hiding" $500 million from the lenders. Byju's had been in talks to restructure the loans for a while, but the talks had fallen through.
Byju's however says the defaults were "non-monetary and technical", and that the lenders used it as an excuse to take control of its US entity, Byju's Alpha, and appoint their own management. Byju's appears to be hinting that the lender increased its stake in the loan, and then asked it to accelerate payments in order to force it to default, to ultimately gain control of the company.
It's a pretty messy situation, but is only the latest in a string of controversies that have plagued Byju's, which is India's most valuable startup. For starters, Byju's had delayed filing its financial results for so long that even the Indian government commented on the issue. The results hadn't made for pretty reading — Byju's had lost Rs. 4,588 crore in FY 21 — and Byju's had then proceeded to lay off thousands of employees. Around this time, questions had been raised in Indian parliament about Byjus' alleged misspelling of courses to economically vulnerable parents, and even the country's child rights body had summoned CEO Byju Raveendran for questioning. Not long after, the Enforcement Directorate had raided CEO Byju Raveendran's home, and seized incriminating documents over violation of foreign exchange laws. Since then, Byju's has seen its valuation marked down by as much as half by several investors, and the company has — it appears unsuccessfully — tried to restructure its loan obligations. It is now embroiled in a legal battle with its creditors and not making payments on a $1.2 billion loan.
This isn't the narrative that India would've liked to attach to its most valuable startup. Byju's is worth $22 billion, and currently sits at the top of the pile of India's fledgling ecosystem. The ecosystem has done pretty well for itself — it now has over a hundred unicorns, and is the third largest startup ecosystem in the world. But for its crown jewel to constantly make the news for what appears to be are the completely wrong reasons doesn't seem to be the best look for the ecosystem or its participants.