One of India's oldest travel portals now has a Chinese giant as its biggest investor.
China's Ctrip now owns 49% of MakeMyTrip after the exit of long-term investor Naspers. Naspers has sold its entire stake in MakeMyTrip in exchange for 5.6% of shares in Ctrip, effectively exiting the Indian travel portal and becoming an investor in Ctrip instead. After the deal, Ctrip owns 49% of MakeMyTrip that's worth $1.3 billion (Rs. 10,000 crore), and has 4% of the voting power.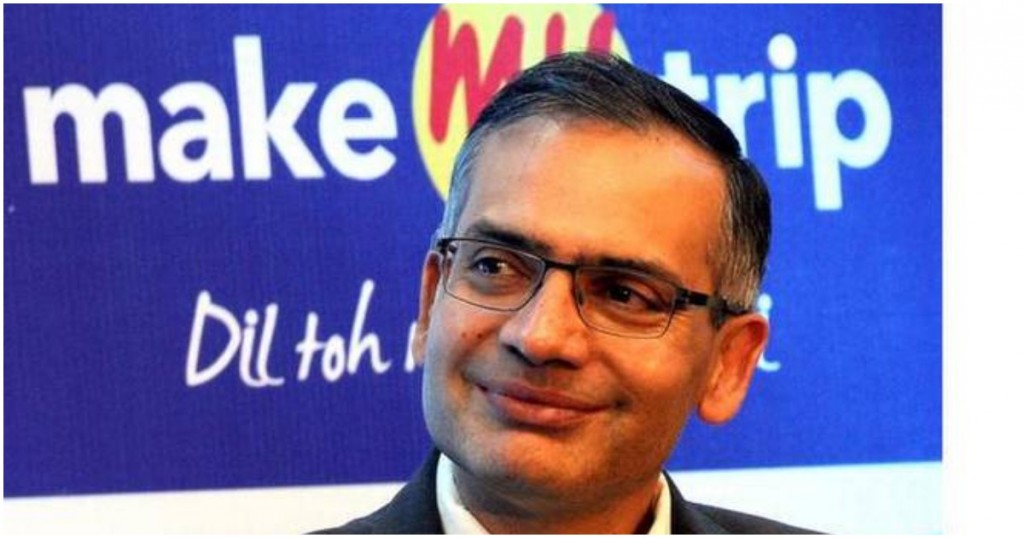 Ctrip had first invested in MakeMyTrip in 2016, putting in $180 million into the company. South Africa-based Naspers had become an investor in MakeMyTrip in 2017, after MakeMyTrip had merged with Ibibo, in which Naspers was an investor. Ctrip and Naspers had also together invested $330 million into MakeMyTrip in 2017.
"We are grateful for the unstinting support Naspers has provided us over the last couple of years. We have worked with Ctrip in the past years and are excited to take this partnership to the next level. We will leverage this investment to benefit from the tremendous growth potential in travel and tourism between our two countries." said Deep Kalra, Chairman and Group CEO of MakeMyTrip. "Over the past years we have witnessed the great achievements of MakeMyTrip, and we are confident that MakeMyTrip will extend its success in the future," read a statement from James Liang, co-founder and executive chairman of Ctrip.
Ctrip isn't just any other Chinese travel player — it's the world's second largest online travel company with a valuation of $23.5 billion. MakeMyTrip's market cap, on the other hand, is just $2.6 billion. Chinese companies are fast becoming major investors in Indian startups — Alibaba has significant stakes in companies like Paytm, Zomato, BigBasket, while Tencent was an investor in Flipkart, and is currently an investor in Swiggy. Then there are other Chinese companies that have racked up large numbers of Indian users — UC Browser, viral sensation TikTok, and social media apps like Helo and Bigo are all Chinese-owned. The red dragon's footprint in the Indian internet space was already quite large — with MakeMyTrip now also having a Chinese company as its largest investor, it's grown just a bit bigger.