Zomato had a stellar 2017, and 2018 has brought with it a significant new investor.
Ant Financial, Alibaba's fintech subsidiary, will invest $200 million (Rs. 1,300 crore) into Zomato, according to BSE filings. Info Edge, which owns a majority stake in Zomato, said it will sell $50 million worth of its stake to Ant Financial. Ant Financial will additionally invest a further $150 million into the company. Info Edge will hold 31% of shares in Zomato after the fund raise.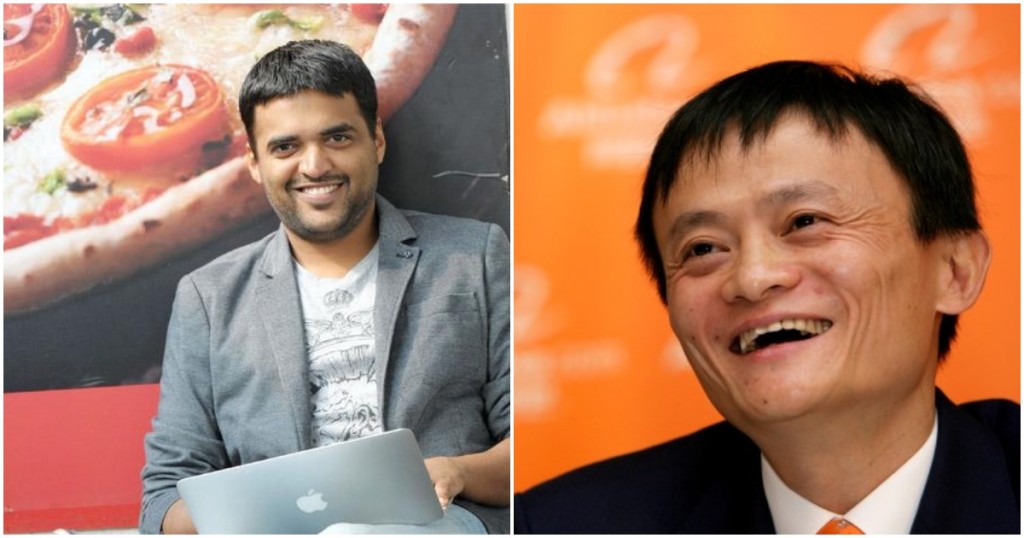 This is the single largest fundraise for Zomato, which, prior to the Alibaba round, had raised $243 million in all. Alibaba's $200 million investment will make it the second largest investor in the company after Info Edge.
The Alibaba investment had been in the works for a while, with reports as far back in September last year suggesting that the two companies were in talks. Zomato had had an indifferent 2015, when it had been caught amongst the turmoil in the food tech space. That year, Zomato had fired nearly 10% of its staff, and pulled back its focus from the lucrative US market where it had been competing against Yelp. In May 2016, HSBC had slashed its valuation in half, effectively stripping it of its unicorn status.
But Zomato had, through a series of clever maneuvers, managed to stage a comeback of sorts. It had begun focusing on cloud kitchens that were targeted towards food deliveries, and took advantage of lower rents. It had also launched a paid loyalty program called Zomato Treats, through which members could get a free dessert each time they ordered from selected restaurants. The scheme helped it stand out from other competitors — members who'd subscribed to Treats had incentive to order from Zomato over other players. Zomato also began a successful in-house restaurant loyalty program called Zomato Gold. 
The results had begun to show. In September last year, Zomato had finally declared it was a profitable company. It was also one of India's more international startups, with traffic on its website coming from a variety of countries where it had its restaurant listings, and only 36.5% of traffic coming in from India. Just last  month, Zomato had been valued at $2.5 billion by Morgan Stanley.
And Ant Financial's investment will further help Zomato in a food tech field that's seeing resurgence across the board. Swiggy is well funded at the moment, having raised a Series E of Rs. 515 crore last year. Foodpanda was acquired by Ola in December, and Ola had committed to invested $200 million into its business. And UberEats is waiting in the wings, with the might of the world's most valuable startup behind it. 
Towards the end of 2017, there had been signs that the food tech space was once again coming alive in India, and Zomato's February announcement has started 2018 off with a bang.