Uber and Ola have been battling it out in India over the last several years, but their battles are now going international.
A day after Uber lost its commercial license to operate in London, Ola has begun onboarding drivers in the city. Ola is inviting tens of thousands of private hire vehicle drivers that are allowed to work for ride-hailing firms across London to register themselves on its platform as it prepares to launch in the city in the coming weeks. "We have built a robust mobility platform for London, which is fully compliant with TfL's (Transport for London's) high standards. We have had constructive conversations with the authorities, drivers, and local communities in London over the past months, and look forward to contributing towards solving mobility issues in innovative and meaningful ways," said Simon Smith, the Head of International at Ola.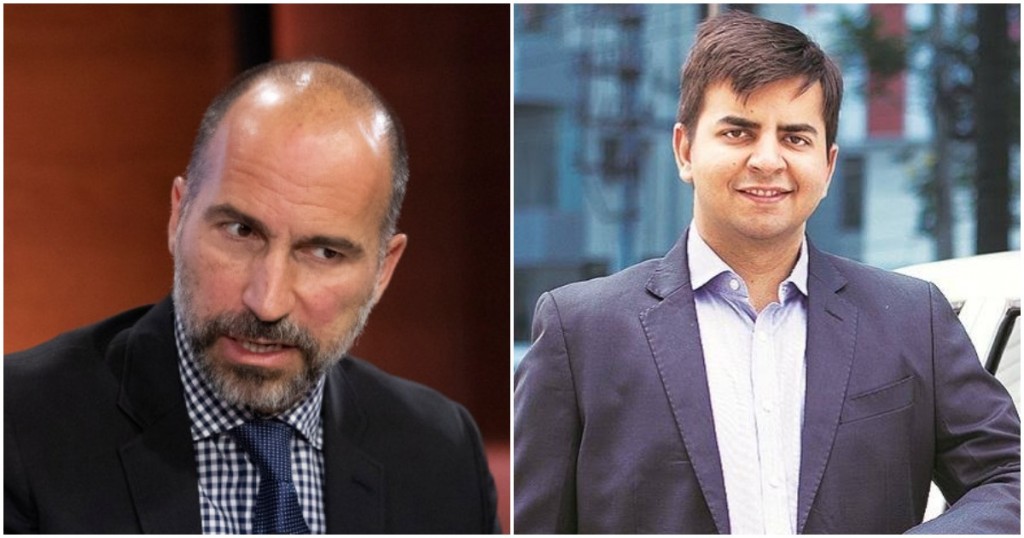 The timing of the revoking of Uber's license and Ola's entry into the city might be a coincidence, but it could possibly give a fillip to Ola has it begins operations in UK's capital. Ola had first started operations in the UK last year, now and operates in over 20 cities, including Cardiff, Bristol and Birmingham. Uber, on the other hand, had its license to run its services revoked on  the 25th of this month after it was discovered that nearly 14,000 trips on its platform had been made by drivers with fake identities. At least 43 drivers were found to have uploaded their photos onto another Uber driver account, which meant all the journeys were uninsured. "At this stage TfL can't be confident that Uber has the robust processes in place to prevent another serious safety breach in the future," said London mayor Sadiq Khan.
While Uber can continue operating in London until a court hearing — it has decided to appeal the revoking of its license — this would represent the second time in three years that Uber has lost the rights to operate in London. In September 2017, Uber had been banned from London over irregularities in how it runs its service. As such, it's possible that the ride-hailing giant is already on thin ice with London authorities, and Ola, which is waiting in the wings, could swoop in a try to take over some of its market share. Uber and Ola have been slugging it out for years in India to try and woo customers — now with Ola expanding abroad, their rivalry is going international.