Elon Musk is now not only the most impactful entrepreneur of our generation– he's officially the richest as well.
Elon Musk has just surpassed Jeff Bezos to become the richest man in the world. Musk is now worth $190 billion, ahead of Jeff Bezos' $187 billion. Musk's wealth has nearly doubled over the past year, thanks to a record-breaking surge in the price of Tesla stock.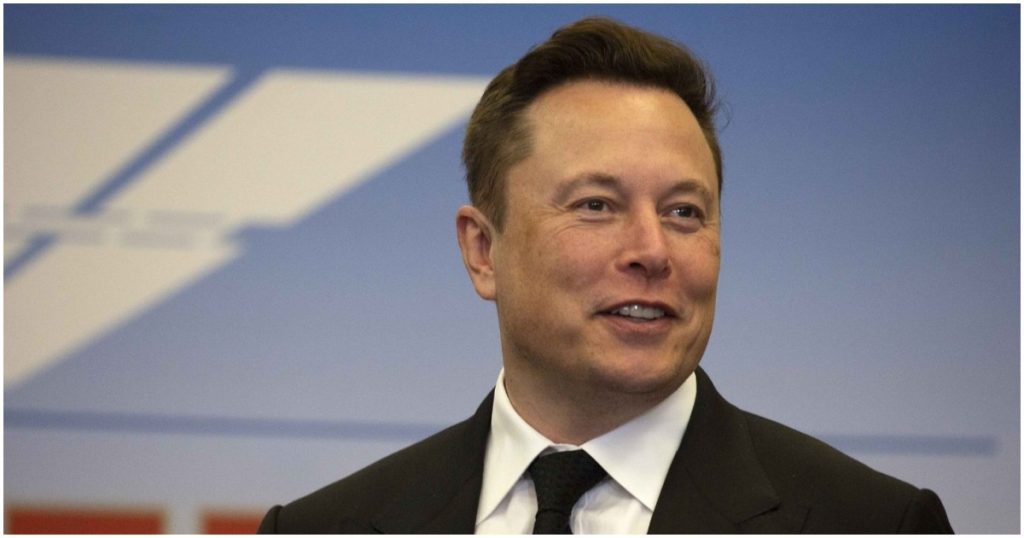 Musk, though, had a typically Muskian response to the news. "How strange," he replied to a tweet from Tesla owners of Silicon Valley, who'd congratulated him on the accomplishment. "Well, back to work…." he added.
It's been a heady 12 months for Elon Musk. Musk wasn't even in the top 10 richest people at the beginning of 2020 — he was ranked 35 — but quickly rose up the ranks as Tesla share prices kept touching new highs. In November, he'd passed Facebook's Mark Zuckerberg to become the world's third richest man, with a net worth of $120 billion. A few weeks after that, he'd gone past Bill Gates to become the world's second richest man with a net worth of $128 billion. And at the very beginning of 2021, he's become the world's richest man, going past Amazon's Jeff Bezos.
While much of Musk's soaring wealth this year is thanks to his Tesla stock, his other venture, SpaceX, isn't doing too badly either. In May last year, SpaceX and NASA had collaborated to blast off astronauts to the space station for the first time from US soil. In November, SpaceX and NASA collaborated again, this time sending 4 astronauts to the space station. Such has been the success of both of Musk's ventures that SpaceX and Tesla are now together worth more than $500 billion.
Musk is no stranger to success — he'd become a multimillionaire at 28 after the sale of PayPal. But he'd put in all his money into Tesla and SpaceX, and had nothing left over. Over the next two decades, Musk has managed to disrupt two whole industries, and is reaping the rewards — the two companies have become collectively worth well over $700 billion. Musk now once more has the capital to dramatically change the world all over again, and has launched new companies, Neuralink, which is creating brain-computer interfaces, OpenAI, which is developing cutting edge AI. With both these companies also making impressive progress, Musk's career as a entrepreneur and a visionary might just be getting started. And like he's told us — he's already back to work.