If there weren't already enough strange lipsyncing videos scatted across the internet, there might soon be a lot more.
Facebook is looking to launch its own Musically clone, reports Techcrunch. The project has apparently been in development since 2016, and Facebook has recently acquired licensing rights from major music labels, which would allow it to use copyrighted songs. The app is called Lasso, and much like Musically, will allow users to record and share videos of themselves lip syncing or dancing to popular songs. "It's basically TikTok/Musically . It's full-screen, built for teens, fun and funny, and focused on creation," a Facebook source said.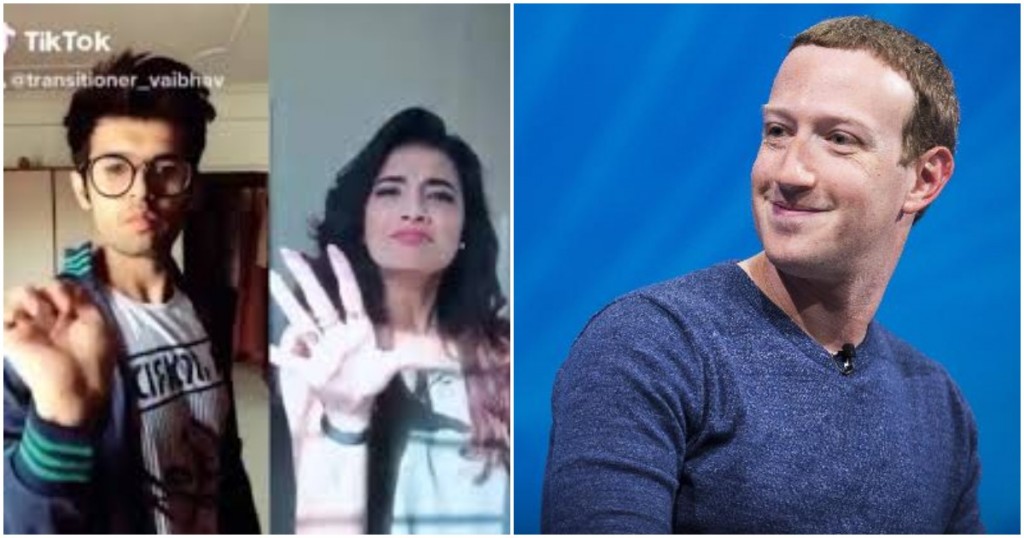 Musically, of course, is the quirky video creation app that's taken the internet by storm over the last few years. First launched in China, it allows users to create 15-second to 1 minute videos of themselves singling along with popular songs. The app has took off in India as well, with millions of young users from across the country uploading their own videos. Last year, Musically was acquired by Chinese giant Bytedance for $1 billion, and merged into Bytedance's existing app Tik Tok. Companies have typically paid top dollar to buy beats of the music that runs in the background of apps like these.
Facebook has reportedly been keeping a keen eye on Musically's rise. By 2017, Musically had over 200 million users, and most of them were in the teen and young adult demographic that Facebook has been finding hard to retain on its platform. Not only have young people begun leaving Facebook, they've moved on to competitors like Snapchat, which is thought to be more exclusive — Facebook now is home to everyone from kids' grandparents to their teachers, and this has promoted many young adults to hang out at other places online.
Facebook is perfectly aware of this problem, and has in the past spent good money trying to fix it. Last year, it acquired a three-month-old app called Tbh for $100 million, chiefly because its audience was school-going children. Facebook has been looking to catch its users young — it's even released a version of Messenger that's meant for kids.
With Lasso, Facebook could pull some of the teen crowd back into its own fold. Faceook already has a ready template of what works: Musically and Tik Tok are hugely successful apps in the own right, and are popular with the crowd it so covets. And Facebook is legendary for copying features from other apps — it copied Snapchat stories and put them on WhatsApp, Facebook and Instagram, with the end result that people now upload more stores in Instagram than on Snapchat itself. If Facebook can do something similar with Lasso, Tik Tok and Musically could soon be facing some music of their own.