What had begun as a trickle of layoffs in India's startup ecosystem is quickly turning into a deluge.
Health-tech startup MFine has laid of more than 500 employees, multiple reports suggest. The laid off employees are from data science, engineering and product departments. Employees were reportedly told that the startup is short on funds to release salaries for coming months. MFine had only 1000 employees before the layoffs, so it appears that the startup has laid off more than half its entire workforce in one go.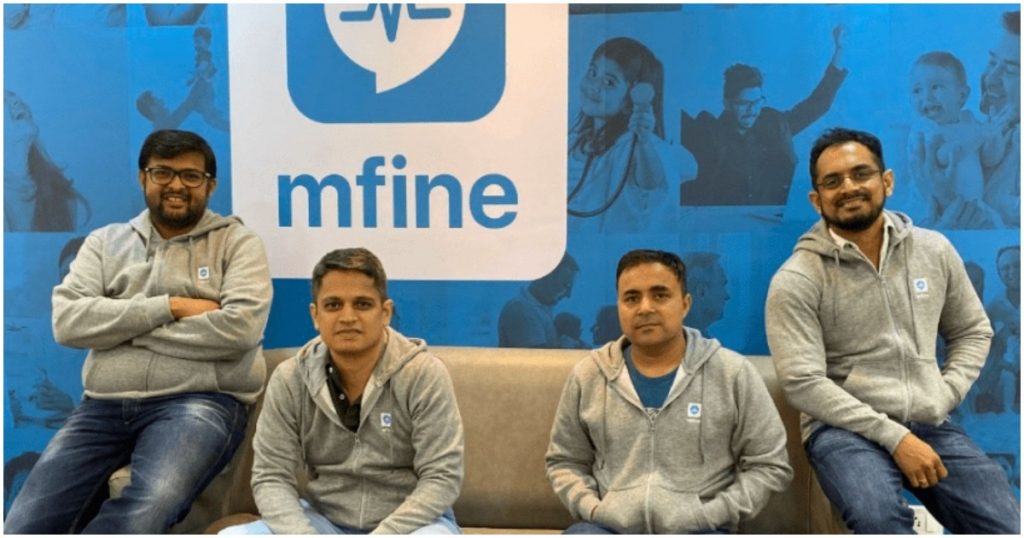 MFine had been founded in 2017, and had some serious pedigree — its cofounders were Ashutosh Lawania, who'd previously co-founded Myntra, and Prasad Kompalli, who was the former Chief Business Officer at Myntra. The company had created an app that met all healthcare needs, including allowing users to consult doctors online, book tests, order medicines, book X-rays and even book surgeries. MFine also had a section for corporate customers, and counted companies incluing Amazon, NetApp, Adobe and Myntra among its clients.
Over the last five years, MFine had raised nearly Rs. 700 crore in funding, and had a valuation of $450-500 million. The company had last raised $48 million (Rs. 300 crore) in September last year. Mfine had then said that it was clocking over 300,000 monthly transactions. It had claimed to provide its users access to more than 700 diagnostic centres across 400 cities in India. In FY21, MFine had reported a revenue of just Rs. 12.9 crore, and a loss of more than Rs 102 crore.
Mfine has now laid off more than half its employees. While it's unclear what's caused the current layoffs — MFine hasn't yet issued a formal statement — it appears to be another case of a startup recalibrating expectations after the fading away of the coronavirus pandemic. It's likely that MFine had seen a spike in usage during the lockdowns, and had hired people in large numbers in order to meet growth forecasts. But with the pandemic now ebbing away, MFine likely realizes its business projections from a year ago might have been overly optimistic, and raising funds wouldn't be as easy it had been during the pandemic. The company appears to be looking to cope by laying off employees who might no longer be needed.
MFine isn't the only startup that's fired large numbers of employees in recent times. Last month, ed-tech unicorn Unacademy had laid off 1,000 employees, and e-commerce unicorn Meesho had fired 150 employees as well. Trell, Lido Learning, and Furlenco have all fired more than a hundred employees each in recent weeks. Just this week, Cars 24 fired 600 emloyees, and Vedantu laid off 400. Many of these startups had made hay during the coronavirus pandemic — verticals like healthcare, online education and e-commerce had seen spikes in usage during the lockdown. But with the pandemic now appearing further and further in the rearview mirror, these companies seem to be quickly — and painfully — coming to terms with the new business realities.