India's listed startups were already stumbling at the stock markets amid falling stock prices and slashed valuations, but even unlisted startups now also seem to be feeling the heat.
Ed-tech startup Unacademy has fired nearly 1,000 employees in a major cost-cutting exercise over the last few weeks, ET reports. Of 1,000 employees who have been laid off, about 300 were educators on contracts, while the rest were in sales, business and other functions. Most of them were a part of the content, sales and business development teams for the core Unacademy test preparation product.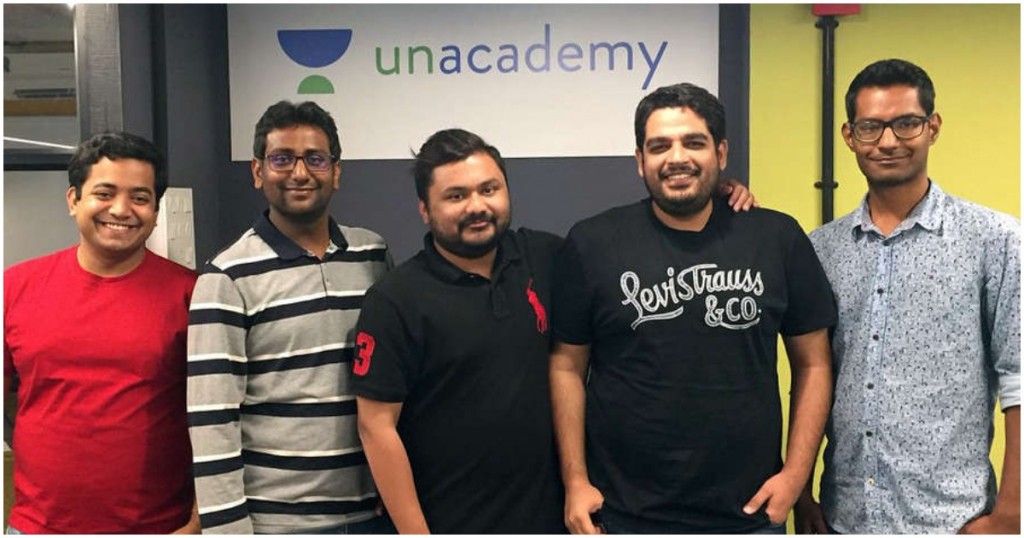 The major layoffs come after a heady few years for Unacademy. The company had first become a unicorn in September 2020 as the coronavirus pandemic had shut schools and colleges, and students were looking at online study options. In November 2020, the company had raised funds at a valuation of $2 billion, which raised its valuation by 33% in two months. Ten months after that, Unacademy had raised funds at a valuation of $3.44 billion, which doubled its valuation in less than a year. The company had splurged its newly-raised funds into expanding its team, and towards marketing costs, becoming a co-sponsor of the IPL and signing on Sachin Tendulkar, MS Dhoni, Sunil Gavaskar and Harsha Bhogle for its ad campaigns.
But as the coronavirus pandemic has ebbed away and schools and colleges are reopening, Unacademy appears to be scaling back its growth plans. Some employees claim they were terminated within two months of hiring, and before even completing their probation period of roughly two months. They added that late last month, Unacademy's Slack channel abruptly stopped working for some employees. Employees then received an email from the HR department asking them to join a link where they were told about being asked to leave the organisation. The staff were reportedly given an hour to accept the company's offer of two months severance.
These employees also added that the company has not helped them with outreach to find new jobs. "There is a lot of pressure and toxicity in the workplace. We were expected to work 12-14 hours every day and if we didn't, we were asked to make a decision to leave…There was no warning given to us that an exercise of this scale is being undertaken. In addition, when asked the HR failed to provide any solid reasons and said that it is a management decision. Close to 15 of the 30 members were fired from my team without any reason given," an employee said.
Unacademy says that the layoffs were prompted by its mission to build a culture of high performance and transparency. "Based on the outcome of several assessments, a small subset of employee, contractor, and educator roles were re-evaluated due to role redundancy and performance, as is common for any organization of our size and scale. The company has in good faith ensured they receive certain additional benefits and a generous severance," the company said in a statement. Some terminated employees, though, claim that were kept unaware of the entire exercise, and that no feedback was given to them about bad ratings or performance.
This is an oft-repeatedly story in the Indian startup ecosystem — companies routinely tend to overestimate growth plans in periods when funding is readily available, and are then forced to scale back when investors become more cautious. But the timing of Unacademy's layoffs — which coincides with the ebbing away of the coronavirus lockdowns — suggests that online ed-tech companies might not be able to retain all the users they'd acquired during the coronavirus pandemic. And if it turns out that the surge in customer interest in ed-tech companies during the pandemic was temporary, there could be pain ahead for the entire space ahead in the months to come.