Some of India's biggest startup names haven't yet gone public, but they're already eliciting opinions from the world's foremost thinkers about stocks.
Ashwath Damodaran, who is a Professor of Finance at the Stern School of Business at New York University and considered to be the guru of company valuations, has said that he'd prefer having Paytm over Ola in his portfolio.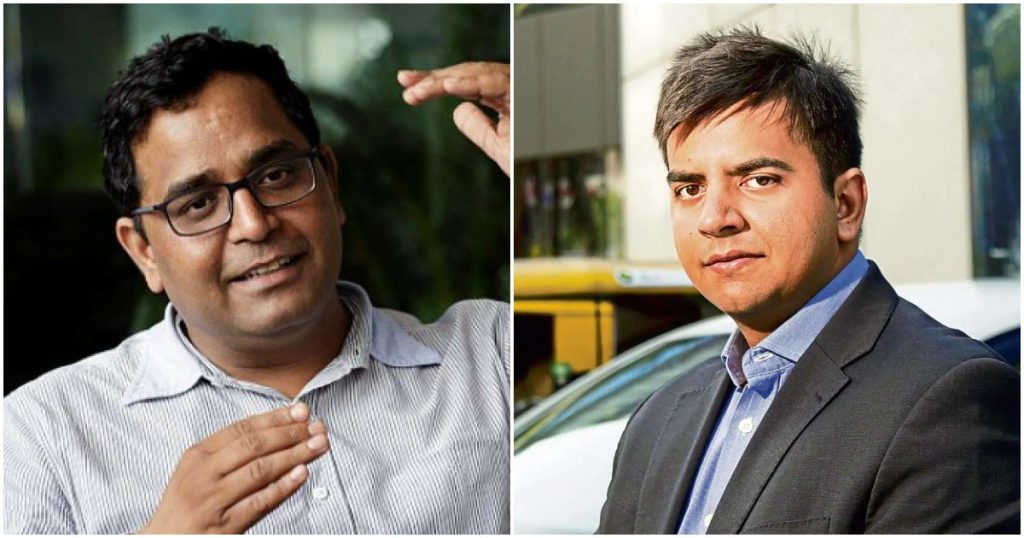 "I'd prefer Paytm as the ride-sharing business is a disaster around the world," he told Business Today when asked if he'd want to own Ola or Paytm stocks. "(Ride hailing businesses) have figured out how to grow but not how to make money, whether in the US or China or anywhere in the world. There's no stickiness in the market… you'll take an Uber or Lyft, whichever is cheaper. And for the drivers, it's the same way. Paytm has potential… it's a business that is huge… financial services and payment processing. If I can get Paytm at the right price, I would prefer to have that business in my portfolio," he added.
Both Paytm had Ola are set to go public and trade on India's stock markets. Paytm has already filed its papers with the market regulators, and could start trading on the stock markets later this year. Ola too has said that it wants to go public by 2022.
Ashwath Damodaran is widely thought to be the guru of company valuations, and his textbook, Damodaran on Valuation, is thought to be an authority on how to value companies. Earlier this year, Damodaran had shared a spreadsheet that had valued Zomato before its IPO. He had considered the size of India's food delivery market, Zomato's growth prospects, its future cash flows, and several other parameters, and had given the Zomato a value of Rs. 42 per share. Zomato, of course, had an IPO price of Rs. 76 per share, and the share has risen significantly since it went public. Zomato currently trades at Rs. 140 per share.
Damodaran now might be seeing more potential for Paytm than Ola, but Ola has an ace up its sleeve — the company is no longer just a ride hailing company, and has set up the world's largest two-wheeler factory. Ola Electric is hoping to revolutionize India's electric vehicles space, and if Ola's scooters take off, they can give the company a whole new means to generate shareholder value. Either way, there's palpable excitement around the IPOs of India's biggest startups, and even foreign experts can't seem to resist throwing in their two cents.