When TikTok had been first banned in India in June last year, the company had tried to put up a brave face, hinting that it would soon return for its Indian users. But far from making a comeback, the company has now found itself embroiled in a tax evasion case.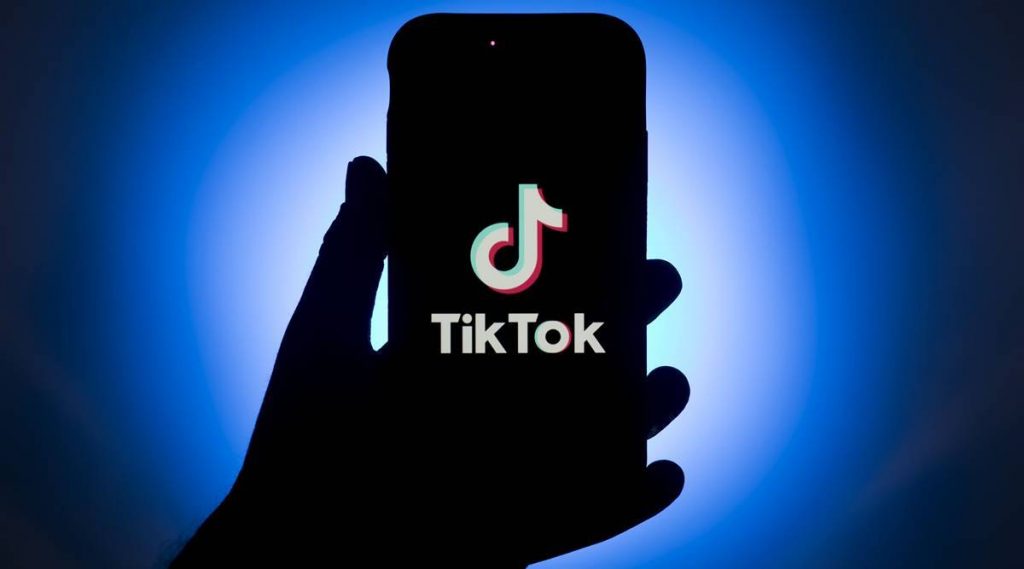 Two bank accounts belonging to Bytedance, the company that owns TikTok, have been frozen by the Indian authorities. Bytedance's accounts in Citibank and HSBC were blocked for alleged evasion of taxes related to online advertising dealings between Bytedance and its parent entity in Singapore, TikTok Pte Ltd. Last year, Indian tax authorities had inspected documents at Bytedance's office, and questioned some executives in relation to the advertising and other transactions with its parent entity. Authorities have now directed Citibank and HSBC to not allow Bytedance to withdraw funds from any other bank accounts linked to its tax identification number.
Bytedance had challenged the move to block its accounts and had approached the courts. A two-judge bench of the Bombay High Court, however, granted no immediate relief to the company, and said that it would next hear the matter on 6th April.
TikTok's lawyer painted a dire picture of the situation of the company in the hearing. "I'm completely hanged. I need some oxygen to survive. All bank accounts are frozen. I have to pay salary to the staff," he said.
In its court filing, Bytedance India had said that although it had only about $10 million (Rs. 70 crore) in its accounts, the blocking decision was an abuse of the legal process, and would make it hard for it to pay salaries and taxes.
TikTok, which had 200 million users in India, was banned last June following the deadly clash in Galwan between Indian and Chinese soldiers. Even though the app had been banned, TikTok still has 1,300 employees in India, most of whom service its overseas operations, including work on activities such as content moderation.
India isn't the only country where TikTok has had run-ins with the government. Last year, US President Donald Trump had insisted that TikTok must sell its business to an American company to prevent American users' data from getting in the hands of the Chinese government. The Australian government too was considering a ban on the app last year.