There are only a handful of Indian startups that have gone public, but thousands of startup employees have hit paydirt regardless.
Indian startup employees have made $1.5 billion (Rs. 12,000 crore) through ESOP liquidity events in the last 3 years alone, data from Qaptia shows. Nearly half of this value was created through Flipkart's recent $700 million ESOP buyback from employees. Unlike in the past, when many startup ESOPs didn't end up creating much value, these amounts have hit the bank accounts of Indian startup employees, helping them create real wealth from their stock options.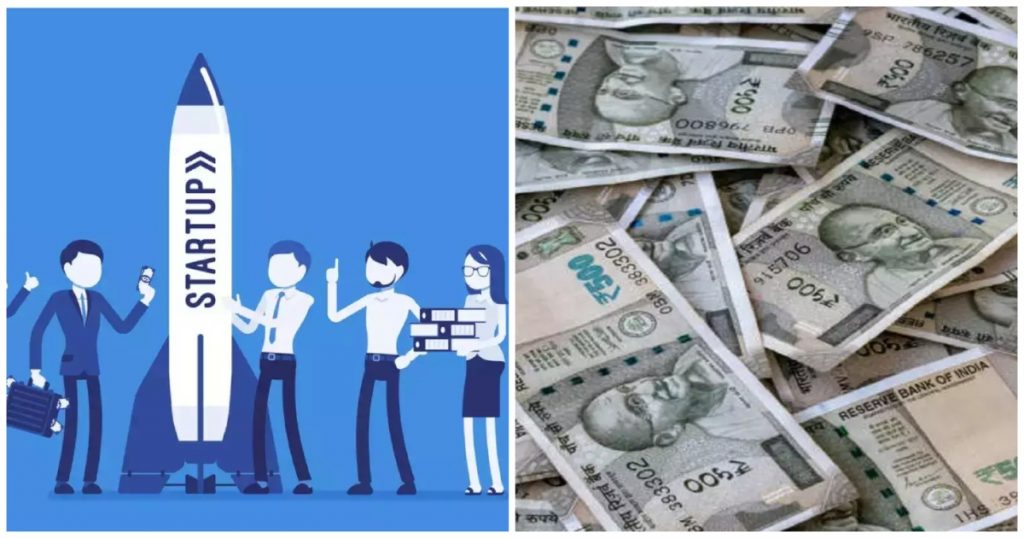 ESOP stands for Employee Stock Ownership Plan, through which employees get shares in the startups they're employed in. While this wealth often remains on paper if the startup doesn't do particularly well, it can end up creating significant sums of real money in a liquidity event. Liquidity events can be of several kinds — employees can either sell these stocks if the company goes public, or sell them to the founders or other institutional investors in a funding round prior to IPO. Often the company can buy back stocks from employees, giving employees an immediate large cash payout.
The last three years have seen several such ESOP liquidity events for Indian startup employees. In 2021, startup employees made $400 million (Rs. 3,200 crore) from their ESOPs. In 2022, this number slightly fell to $250 milllion (Rs. 2,000 crore), but has already zoomed up to $760 million (Rs. 6,000 crore) this year, thanks largely to Flipkart's mega buyout.
And there's a long list of startups where employees have made money. Employees of startups which went public have done particularly well — senior Zomato employees made hundreds of crores during its IPO, while Paytm, Delhivery and Nykaa employees also made large sums of money. Apart from IPO events, several startups, including Razorpay, Swiggy, WeWork and Porter have also provided ESOP liquidity events.
Payouts like these is the reason why many ambitious employees choose to work in startups over more traditional jobs. Startups typically have low job security, long hours, and challenging work. But they also come with ESOPs, which allow employees to participate in the upside if a company does well. It's not always that these companies succeed, but when the do, early employees can end up making substantial amounts of wealth. And with thousands of employees having made Rs. 12,000 crore from startup ESOPs alone, more and more Indian talent could end up being drawn towards joining the startup ecosystem in the years to come.