It's been a fairly subdued year for startups thus far — funding hasn't been easy to obtain as the last couple of years, and several big companies have struggled. But India's top entrepreneurs have continued to reap the benefits of having built successful startups, and are still worth some very impressive sums of money. India's list of richest tech entrepreneurs in 2017 still contains many familiar names, but some have slipped off — Snapdeal's Kunal Bahl and Ola's Bhavish Aggarwal are no longer in the top 15 richest entrepreneurs.
Here's the complete list of the richest entrepreneurs in India.
1.Bhavin Turakhia, Directi/Media.net: Rs. 11,500 crore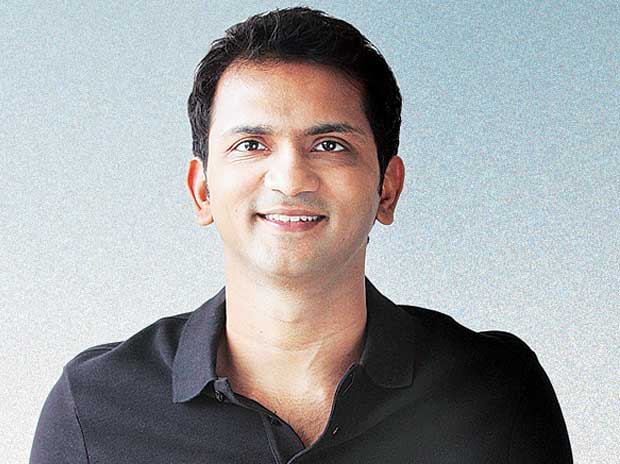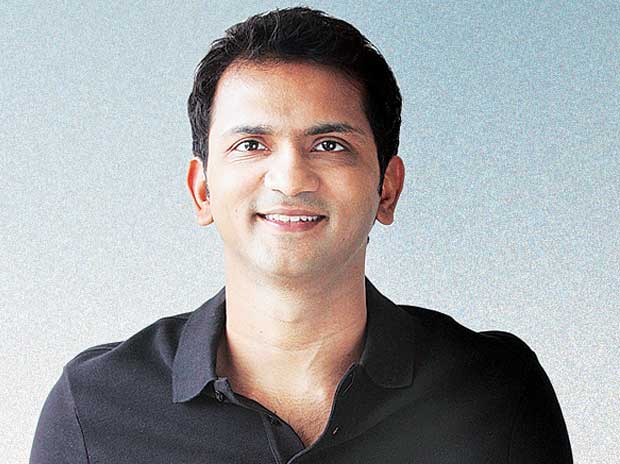 Bhavin Turakhia has jumped to first place after seeing a four-fold increase in his wealth in 2017. At the end of 2016, Turakhia, with his brother, Divyank Tukakhia, had sold off their Media.net business for $900 million to a Chinese firm. Media.net had been fully bootstrapped, and both brothers had become billionaires following the acquisition. With a net worth of Rs. 11,500 crore, Bhavin Turakhia is currently India's richest tech entrepreneur.
2. Vijay Shekhar Sharma, Paytm: Rs. 9,000 crore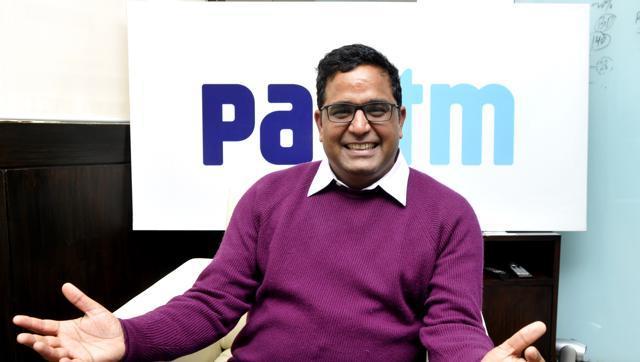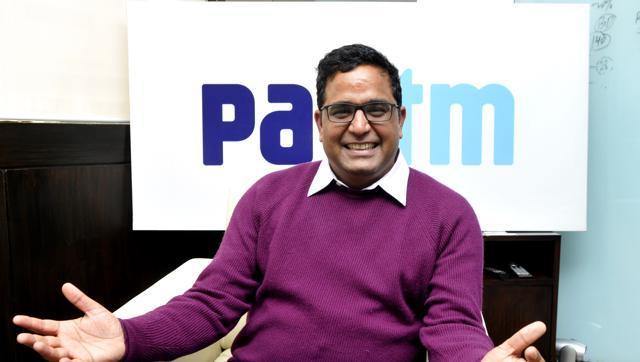 Paytm's Vijay Shekhar Sharma has had a stellar 2017. Paytm deftly rode the demonetization wave towards the end of 2016, and it didn't let up on the momentum in 2017, managing to finally launch its payments bank. The company also raised $1.4 billion from Softbank, raising its valuation to over $8 billion. Sharma, 38, now has a net worth of Rs. 9,000 crore.
3. Sachin Bansal/Binny Bansal, Flipkart: Rs. 5,400 crore
Flipkart's founding duo occupies the third spot in the list of India's richest entrepreneurs. The Bansals have seen an erosion of their net worth over the last couple of years — they were each valued at Rs. 9,010 crore in 2015, but Flipkart's markdowns have meant that their holding in the company are now worth Rs. 5,400 crore each.
4. Ganesh Krishnan, Portea Medical: Rs. 5,100 crore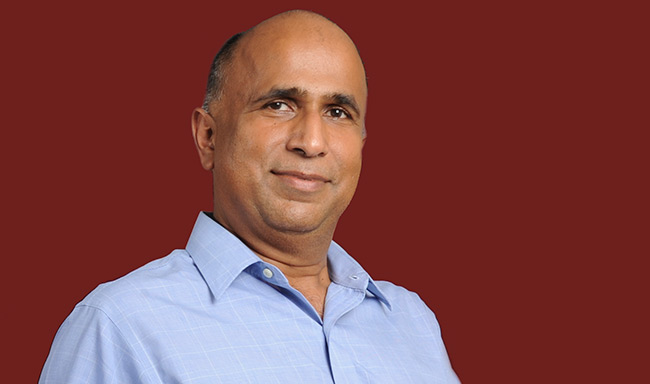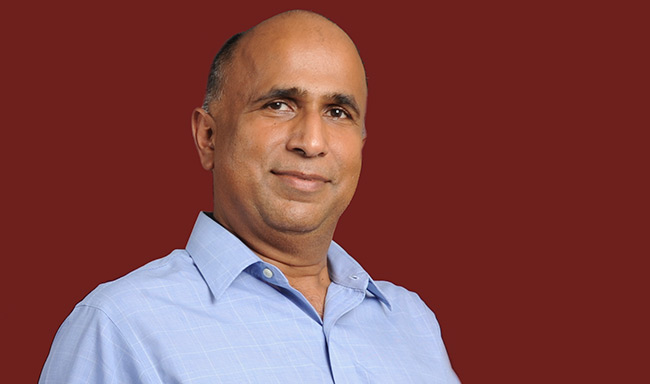 Serial entrepreneur Ganesh Krishnan is 4th on the list with a net worth of Rs. 5,100 crore. Krishnan is the founder of Portea Medical and TutorVista, and is also the promoter of Big Basket, Bluestone.com and HomeLane.com.
5. Sanjeev Bikhchandani, Info Edge: Rs. 4,800 crore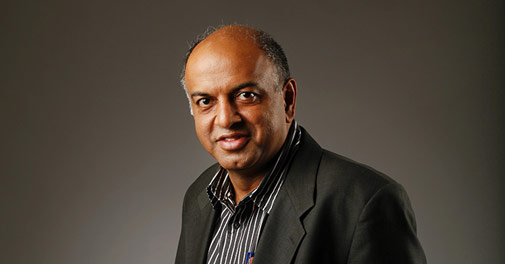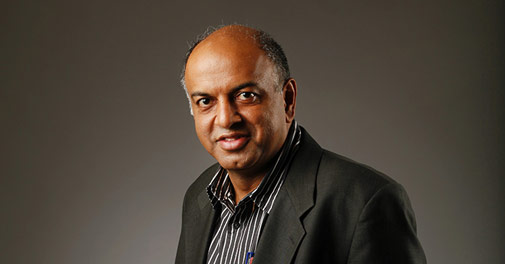 Info Edge is one of India's most important internet conglomerates, running popular portals like Naukri.com, Jeevansathi.com and 99Acres.com. It also owns a majority stake in Zomato. Founder Sanjeev Bikhchandani, who'd started Naukri.com all the way back in 1997, is now worth Rs. 4,800 crore.
6. Vishal Mehta, Infibeam.com: Rs. 3,500 crore
Even as highly funded e-commerce players have struggled this year against Amazon, Infibeam has gone from strength to strength. The company is now profitable, and its stock significantly up since it went public last year. Founder Vishal Mehta's holdings make him personally worth Rs. 3,500 crore.
7. Dhiraj Rajaram/Ambiga Subramanian, Mu Sigma: Rs. 2,500 crore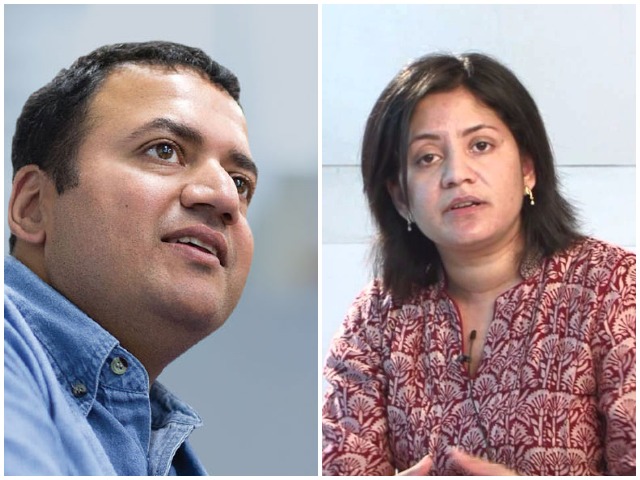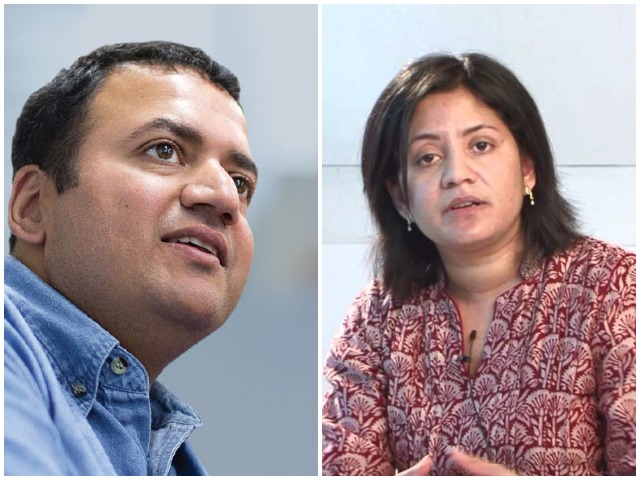 Dhiraj Rajaram was India's richest tech entrepreneur in 2015 with a net worth of Rs. 17,800 crore. His company has struggled since then, following his divorce with wife and cofounder Ambiga Subramanian. Rajaram has now bought out Subramanian's stake, and is looking to steer the company back on track. The former husband-wife duo are the 7th richest Indian startup founders with a net worth of Rs. 2,500 crore each.
8. Rahul Sharma/Sumeet Kumar/Vikas Jain/Rajesh Agarwal, Micromax: Rs. 1,400 crore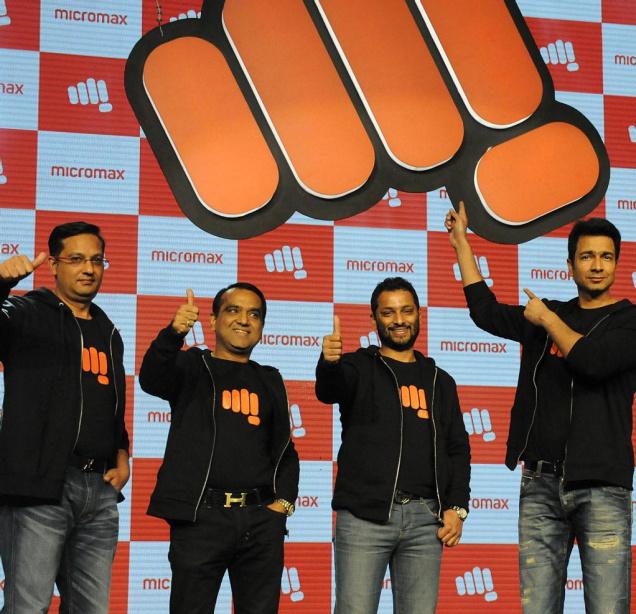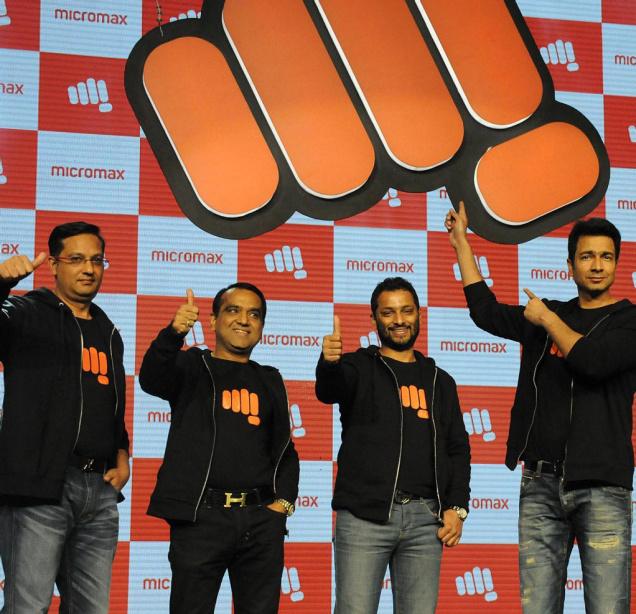 Micromax has seen increasing competition in recent years, with Chinese firms like Oppo and Vivo flooding the Indian market, but it's still holding fort. Its four founders – Rahul Sharma, Sumeet Kumar, Vikas Jain and Rajesh Agarwal — are worth Rs. 1,400 crore each.
9. VSS Mani, JustDial: Rs. 1,100 crore
JustDial has gone through many transformations during its 21 year old journey, but it's still carrying on, and is gamely taking on its newer competitors. Its stock was the best performing tech stock in the beginning of 2017, and founder VSS Mani's net worth has touched Rs. 1,100 crore this year.
Byju Raveendran, Byjus: Rs. 1,000 crore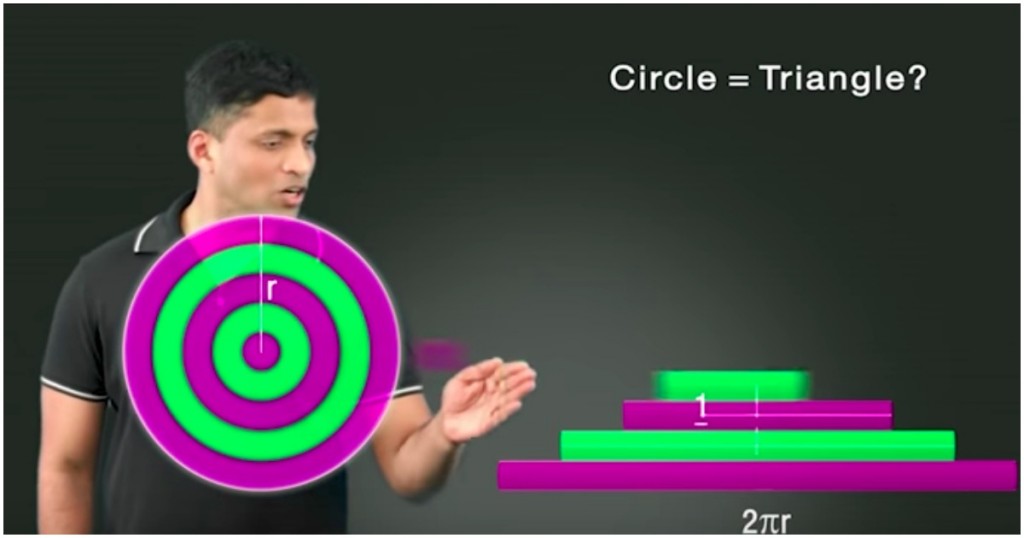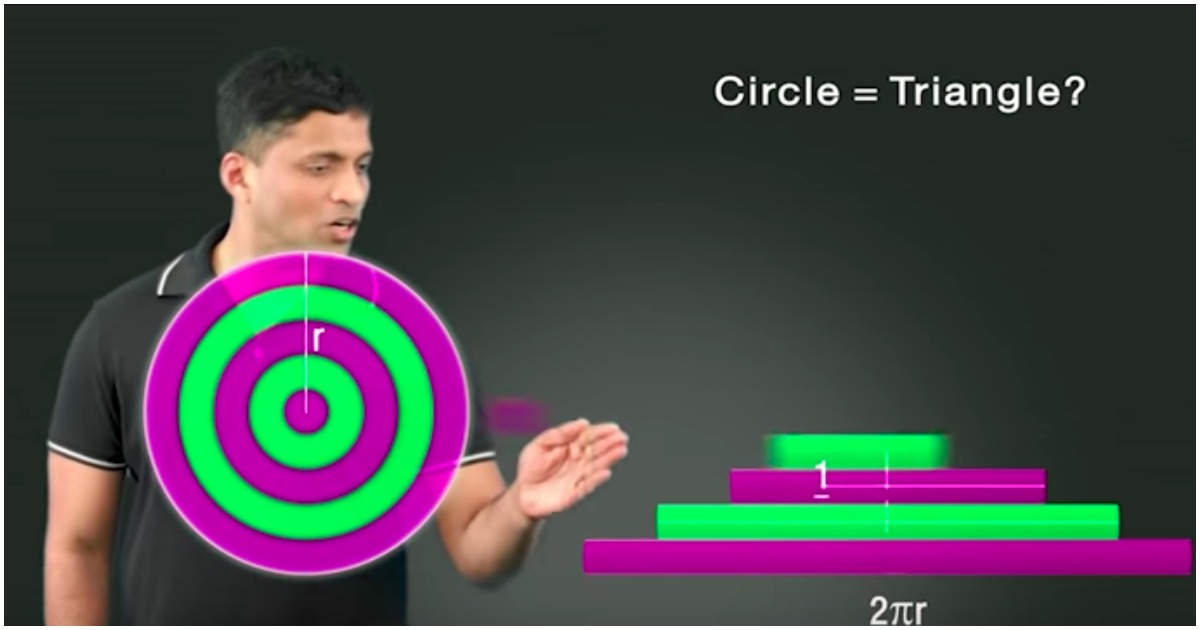 Byju's signaled its growing ambitions this year, raising massive sums of money from marquee investors such as the Chan Zuckerberg initiative, and looking to expand internationally. And Byju's seems to have cracked the ed-tech model — the company says it's on track to make Rs. 400 crore in sales this year. Founder Byju Raveendran is now himself worth a cool Rs. 1,000 crore.