There's no shortage of American companies which are plying their trades in India, but increasingly, Indian startups are also stepping their toes into markets abroad.
Indian home services startup Urban Company has launched its operations in the US. As per its website, Urban Company's services are live in the US cities of New York, Dallas and Austin. Urban Company also has a job listing on WellFound for a "Category Manager — USA Launch".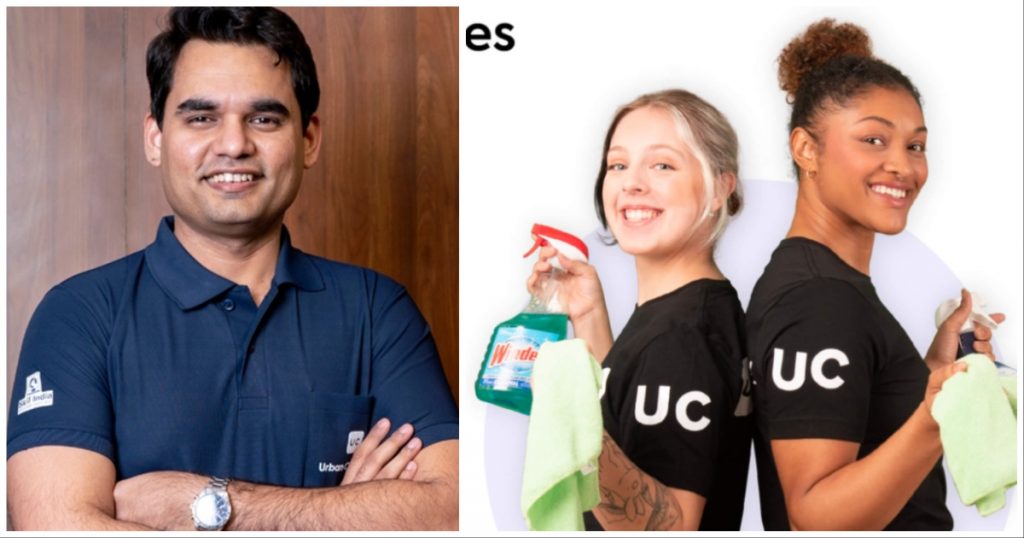 "The US home services market is a large opportunity with the relevant beauty and home maintenance segments totalling ~$200-250B," Urban Company's US listing says. "This large market has not seen a defining online platform (like Uber for ridesharing or Amazon for ecommerce) and current business models do not lead to favourable outcomes for both customers and partners. We believe that our unique full-stack approach can be a game changer for the industry generating massive quality employment and customer delight at affordable prices," it adds.
Urban Company's website also lists out all manner of home cleaning services that are available for US users, including cleaning a studio home ($89), cleaning a single bedroom ($20), cleaning kitchen cabinets($40) and doing the dishes ($25). Urban Company says its services have been used by over 1,200 customers in the US, and have an average rating of 4.8.
Urban Company is already present in Dubai, Abu Dhabi, Sydney and Singapore, but the US could be a massive new market for the startup to expand into. In 2019, Urban Company CEO Abhiraj Bahl had spoken to OfficeChai about the company's international plans. "We have a model that works in India — there's no fundamental reason why this model can't work in some other parts of the world," he had then said. "We had a choice to make — should we go into the next 10-15 cities in India, or wait a couple of years to expand into Tier 2 markets, and look into expanding internationally. So we discussed internally and felt that it would be a good idea to try at least one international geography," he had added, right before the company had launched in Dubai and Abu Dhabi.
It appears that Urban Company's four international launches have worked well enough to get the startup to launch into the most lucrative market of all — the US. Urban Company seems to have chosen its initial US cities well — Austin and Dallas have large Indian immigrant populations, and the company could find itself customers who've used its services in India. Many of its initial reviews seem to be from Indian users, which indicates that people of Indian origin seem to be already using its services. Urban Company's brand recognition could also help the startup onboard cleaners on its platform.
And Urban Company has nearly a decade of running home services in India, which it can put to good use in the US. Not too long ago, there were at least a dozen companies eyeing the home services space including TaskBob, Doormint and many others, but Urban Company has managed to outlast them all, and is now the only remaining player. As the competition has thinned out, Urban Company has grown, become a unicorn, and is currently valued at $2 billion. And with its US launch, it could look to replicate its Indian success in a massive market that's been traditionally be hard to crack for Indian startups.