There's no shortage of companies which have amassed millions of users after being backed by VC money, but an Indian company has managed to do so while going solo.
India's Zoho has become the first software-as-a-services (SaaS) company to reach 100 million users without ever raising external capital. The company said it had hit the 100 million user mark across its 55 business applications. Zoho had been founded all the way back in 1996.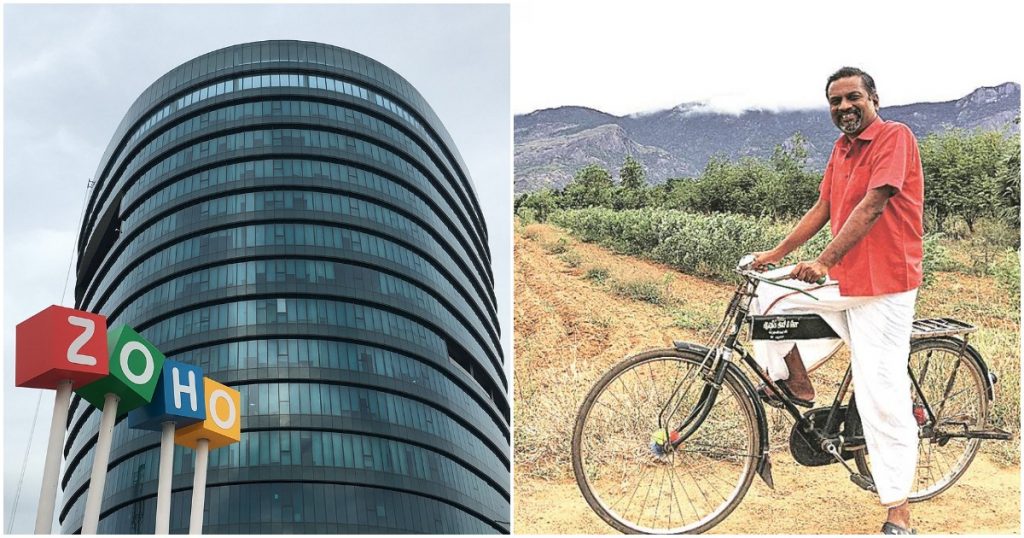 "I want to thank all our customers for trusting us with their business and helping us reach 100 million users worldwide," said Zoho's co-founder and CEO, Sridhar Vembu. "This is an impressive milestone for any organisation, but is particularly sweet for us — a bootstrapped company that has never raised external capital," he added.
"We are not done yet — we have an impressive innovation pipeline covering the next 10 years and are investing in deep technologies to serve billions of users around the world. We're working towards it," he added.
Zoho has grown rapidly over the last few years. In 2008, twelve years after being founded, the company had first hit the 1 million users mark. It had gone on to reach 50 million users in 2018. Zoho, though, has added another 50 million in the last five years, and now boasts of 100 million users. Zoho currently supports 7 lakh businesses across more than 150 countries.
And all these users help Zoho earn a pretty penny. Zoho is India's most profitable internet company, having registered profits of Rs. 2,749 crore last year. Incredibly, all this expansion has happened while founder Sridhar Vembu has moved to a remote village in Tamil Nadu. Zoho CEO Sridhar Vembu lives in Mathalamparai, a nondescript village near Tenkasi, where he walks in the fields every morning and evening, visits the local creeks and ponds, and rides an electric rickshaw. "Going for a walk in a village is a divine experience. After tasting this life in a village, it would be very hard for me to move to any major city anywhere now. That is the truth. I can almost say that I am addicted to this rural life," he says.
And even more impressively, Zoho's managed to to all this without ever raising external capital. "Ultimately it comes down to the question of "exit"," Vembu had explained his decision to never raise VC funding in a post in 2010. "As a founder, I have no interest in exit or liquidity. I am in business to run a business, not to run away from it," he'd said. And his decision to never sell a stake in his company seems to have paid off — Vembu and his wife are together currently worth Rs. 40,000 crore ($5.3 billion). From never raising external capital, to running his company from a tiny village, and acquiring 100 million users on its own, Zoho seems to be turning conventional startup wisdom on its head.