Rahul Yadav had been fired as CEO by Housing.com after run-ins with investors over how the business should be run, but the investors at his second startup are insinuating something much worse.
Info Edge's Sanjeev Bikhchandni has hinted that there had been fraud at Rahul Yadav's new startup 4B Networks, and backing him had been a "mistake". Info Edge had been the biggest backer of 4B Networks, and had invested an estimated Rs. 280 crore into the company. " 4B was a mistake. We have to admit it," Bikhchandni said at the earnings call.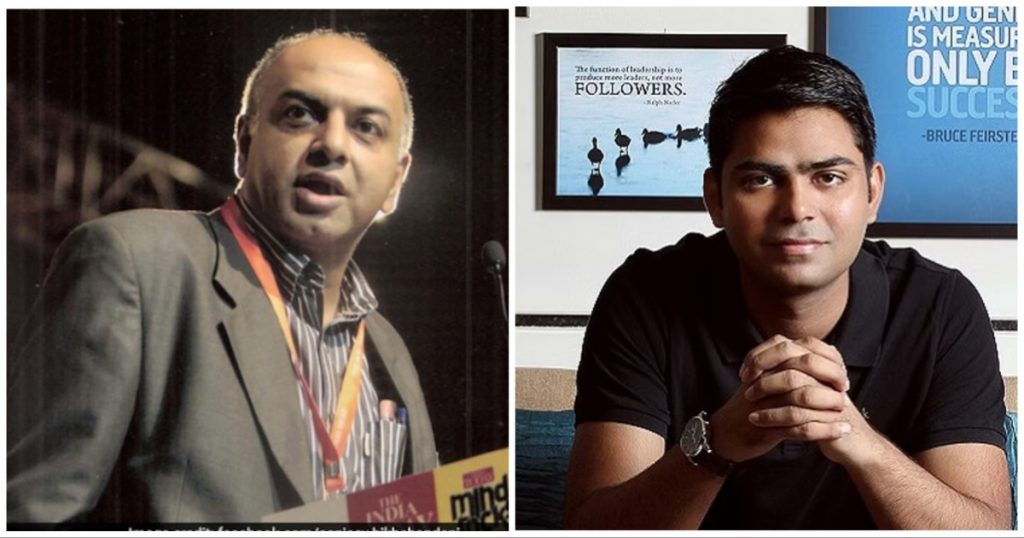 But he added that 4B Networks wasn't just any other investment mistake. "Sometimes you make mistakes, and investments do go wrong. We have lost money on several companies in the past but made significant profits on some," he said. "Companies go under, but fraud is a different thing," he said.
Bikhchandani hinted that the experience with 4B Networks had caused Info Edge to even tighten its due diligence processes for other firms. "We continue to discuss at the board level whether we need to change some of our diligence practices, tighten them up, identify the signals and red flags that emerge in conversations with founders who might be problematic. How do we handle other situations if they arise, which fortunately hasn't happened so far," he said.
Bikhchandani's comments come after Info Edge had initiated legal action against 4B Networks, alleging various contractual breaches committed by the company and Rahul Yadav. The legal action had come after Info Edge had appointed Deloitte as a forensic auditor to look into the finances of 4B Networks. 4B Networks had earlier run out of money, which had caused Info Edge to write off its entire investment and value the company at zero. 4B Networks has allegedly not been forthcoming with explaining where it spent the all the funds it had raised from Info Edge.
Bikhchandani is now openly admitting that investing in 4B Networks was a mistake, and has even hinted that Rahul Yadav and his company had committed fraud. This is a substantially worse outcome for Yadav than in his previous startup Housing.com, where he'd been removed as CEO, but had managed to find some admirers within the startup ecosystem over how he'd taken on what he claimed was the high-handedness of investors. But with his new investor openly talking of fraud, and the case being decided in courts, Rahul Yadav's second startup innings appears to have imploded even more spectacularly than his first.