The news of the coronavirus layoffs keeps streaming in, even as lockdowns are slowly being lifted across the world.
MakeMyTrip has said it's laying off 350 employees in the aftermath of the corona pandemic. MakeMyTrip's business has been hit by the travel bans across the country, and the company said that it was unclear as to when traveling will again become a way of life, as it was in the pre-Covid period.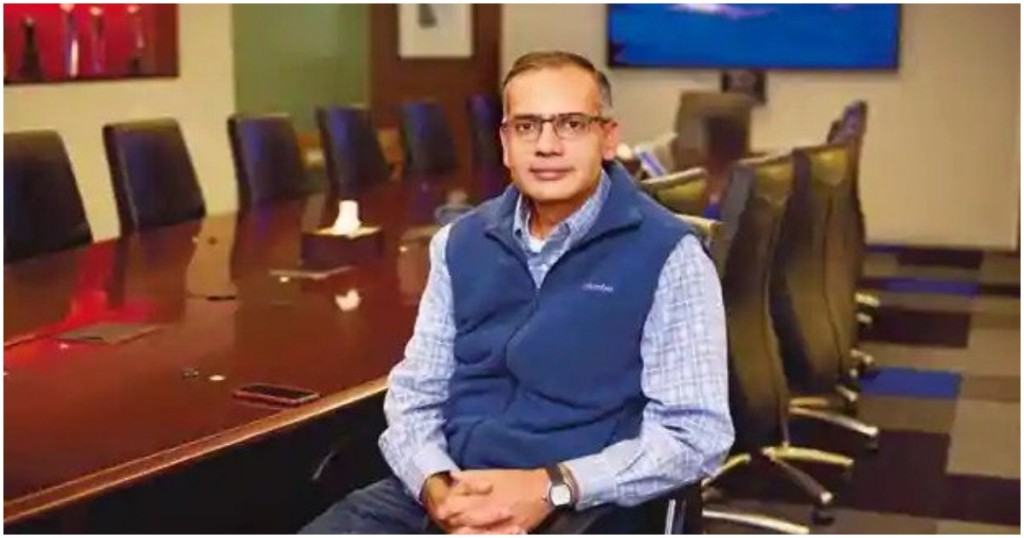 The layoffs were announced by MakeMyTrip CEO Deep Kalra in a letter. "As we revisited some of our strategic imperatives to be able to sustain our business in the long term, it is evident that the pandemic has changed the context and viability of some of our business lines in its current form. Keeping this in mind we have had to take this sad but inevitable decision of rightsizing our workforce," the letter said.
MakeMyTrip is offering affected employees mediclaim coverage for them and their families till the end of the year, leave encashment, gratuity, retaining the right to exercise part of RSUs as applicable, retention of company laptops and outplacement support apart from salary payments as per their notice periods. "We are truly appreciative of all the work they have put in over the years to make this organisation what it is today. The staff rationalisation we have had to undertake is mapped to our future business strategy and is in no way a reflection of the work done by people in these teams. We wish them only the very best for what follows from here, and we thank them deeply for their rich contribution to Go-MMT," it added.
MakeMyTrip is among the firms worst-hit by the corona crisis — the company's main business verticals included selling flight, train and bus tickets and booking hotel rooms, all of which would've generated no business during the lockdown. This would've meant that MakeMyTrip's revenues would've virtually ground to a halt, making it hard for the company to continue to pay its staff. And with the outlook around leisure travel still uncertain in the near term — it's unlikely people will want to board airplanes in full PPE gear while traveling on a vacation — the travel sector could take a while to recover. 
MakeMyTrip isn't the only company in the travel space that's laid off employees. Oyo Rooms has laid off thousands of employees both in India and abroad, and Treebo introduced a voluntary resignation scheme for 400 of its employees. In the mobility space, Ola has fired 1400 employees in India, while Uber has fired 600. Bike sharing startup Bounce has also laid off 120 employees amidst the pandemic.