The layoffs from the Covid crisis are now coming in thick and fast.
Uber has fired 600 employees in India. These employees represented 25% of its overall workforce in the country. The impacted positions are around the company's driver and rider support operations, and other functions. "The impact of Covid-19 and the unpredictable nature of the recovery has left Uber India with no choice but to reduce the size of its workforce,"  said Pradeep Parameswaran, President for Uber's India and South Asia businesses. "These reductions are part of previously announced global job cuts this month. Today is an incredibly sad day for colleagues leaving the Uber family and all of us at the company. We made the decision now so that we can look to the future with confidence," he added.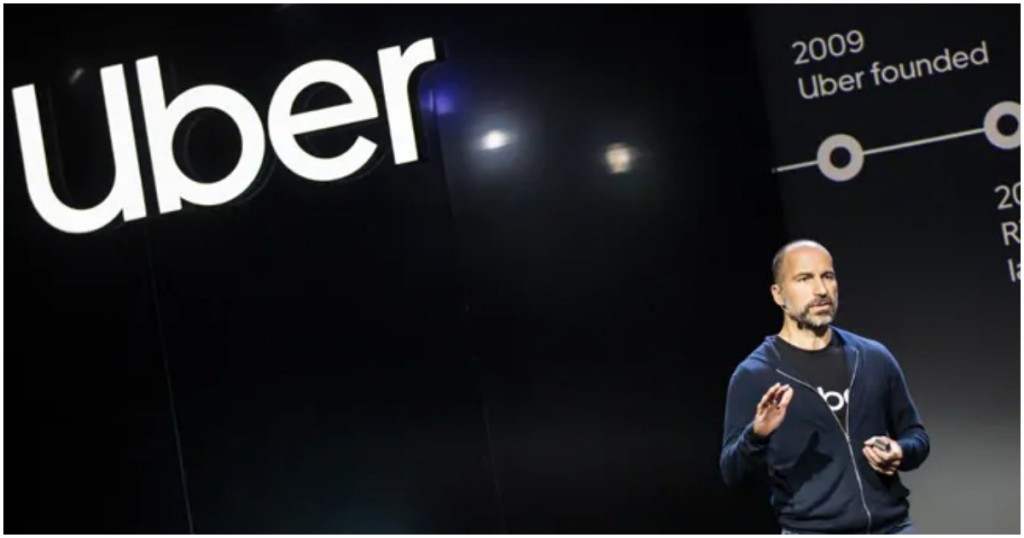 "I want to apologise to departing colleagues and extend my heartfelt thanks to them for their contributions to Uber, the riders, and the driver partners we serve in India," Parameswaran said.
Uber's layoffs come days after Ola had said that it was firing 1,400 employees in India, and said that its revenue was down by 95 percent during the coronavirus lockdown. "The prognosis ahead for our business is very unclear and uncertain," Ola had said while announcing the layoffs. Uber hasn't only laid off staff in India — it had previously fired 3,700 employees worldwide.
The India layoffs, though, aren't surprising — both Uber and Ola are losing large amounts of money in India. Ola had registered losses of Rs. 2842 crore last year, while Uber India's India's loss was Rs. 3842 crore. Both companies have also shrunk their India operations in recent years — Ola had first shuttered its food delivery service Foodpanda, and Uber had sold off its own food delivery arm, Uber Eats, to Zomato this year. And with the coronavirus pandemic having ensured that their business nearly ground to a halt, both companies have had to trim their operations to remain viable.
And the risks for the ride-hailing sector in the coming months are significant. Until a vaccine for coronavirus is developed, it's likely that demand for their services will remain depressed as wary consumers will prefer to travel through a way that ensures as little contact with strangers as possible, and verticals such as Uber Pool and Ola Share might not even be allowed to run for a while. More worryingly for these companies, more and more people are likely to continue working from home even once the lockdown is over — Unacademy has said that 60% of its staff will work from home permanently, and TCS  said that it expects that 75% of its staff will work from home by 2025. As such, demand for cab hailing services might fall in the coming years, and Uber and Ola, which are already facing mounting losses, are rapidly tweaking their business models to be able to survive.