India's unicorn startup list continues to grow larger — and more diverse.
Meat delivery startup Licious has become India's latest unicorn after raising $52 million in its Series G round led by IIFL's Late Stage Tech Fund and Avendus. The fundraise values Licious at $1.05 billion, making it India's 29th unicorn startup of 2021.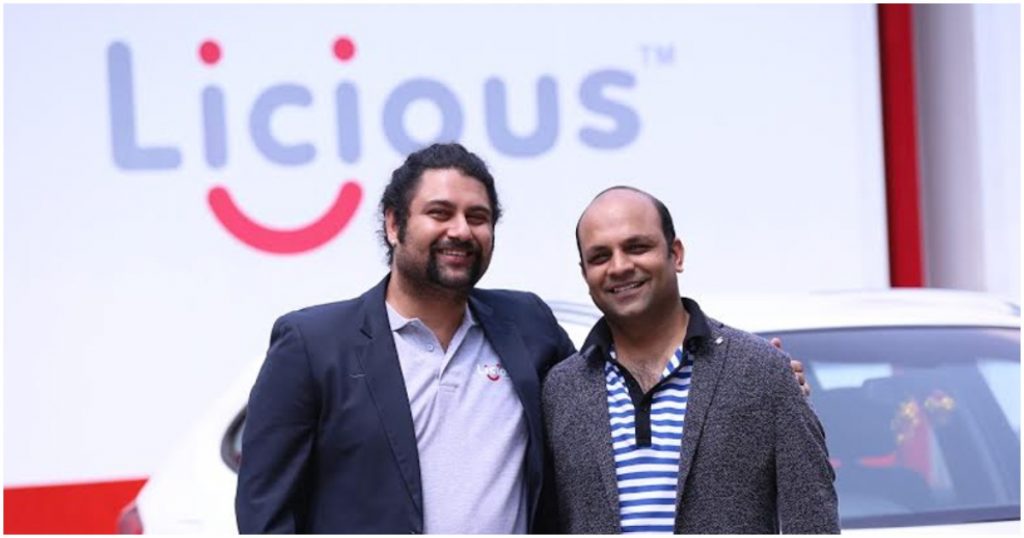 "Even though the funding for the D2C sector has grown significantly, FMCG is still not considered the most attractive category," said Licious cofounedrs Vivek Gupta and Abhay Hanjura. "We expect that Licious' unicorn status will change that. The fresh meats and seafood sector is still largely underserved and unorganised that holds a vast opportunity of $40 billion. As the category leader, we aim at paving the way for a second wave of young start-ups that can join hands in fully harnessing the potential that the industry has to offer," they added. Licious says it will use the funds to grow its offline business, build its ready-to-eat portfolio, and expand geographically.
Licious has expanded quite a bit already — it is already present in 14 cities across India, where it delivers fresh meats and seafood. The company was founded in 2015 by Vivek Gupta, who'd spent 8 years working with VC firm Helion Ventures, and Abhay Hanjura, who'd previously worked at a broking firm. The duo realized that it was hard to find safe and trustworthy fresh meats in India, and decided to build Licious to help solve the problem. Licious found that it had investors backing its idea — it raised a $1 million seed round from Helion Ventures and former Infosys CEO Mohandas Pai in 2015.
Licious now has an annual revenue run rate of Rs. 1,000 crore, and hopes to grow it to Rs. 1,500 crore by the end of the year. The startup has served over 20 lakh customers to date, and fulfils over 10 lakh orders per month. Crucially, Licious seems to have built a brand and a loyal userbase — 90% of its orders are repeat orders.
Licious also appears to have had the pandemic on its side — in July, the startup had raised funds at a valuation of $650 million, but has managed to nearly double its valuation over the last 3 months. The lockdowns would've meant that people would've preferred ordering meat online as opposed to buying it from physical shops, and that would've helped the company find new customers.
Licious' entry into the unicorn club, though, also highlights the growing diversity of Indian startups who've made it past a valuation of $1 billion — Licious is the first food-based Indian startup to make the list. India's unicorn list until a few years ago were dominated by e-commerce firms, but the list now contains everything from a construction firm in Infra.market, a car selling platforms in Cars24, a cryptocurrency platform in CoinDCX, a fantasy gaming brand in MPL, and after Licious' latest fundraise, even a meat delivery company. India's startups are growing, and they're disrupting industries across sectors and verticals.