Google has a 97 percent market share in India through its app store, but it might soon have a major competitor to contend with.
The Modi government is considering setting up its own app store as an alternative to Google and Apple's App Stores, ET Now reported. The government's Center For Development of Advanced Computing, or C-DAC, could build India's alternative to the app store, and the government's existing Mobile Seva App Store can also be used for this purpose. The government reportedly believes that India needs its own app store to be truly atmanirbhar, which had been PM Modi's clarion call during the Covid pandemic. The government is also considering making it mandatory for the app store to be pre-installed on Android phones sold in India, and says that the store will not charge the 30 percent fee that Apple and Google App stores charge on purchases made within apps.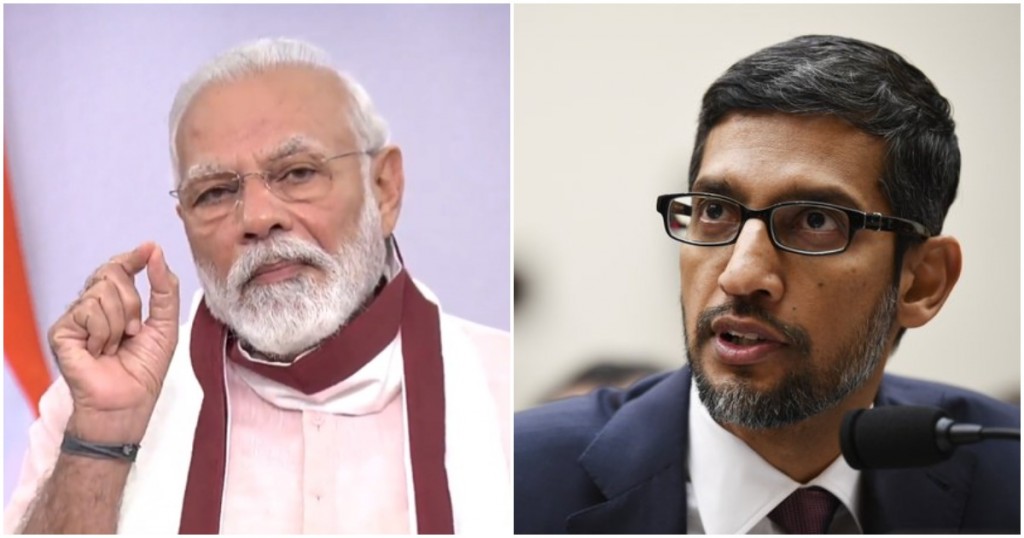 The issues around Google's monopoly with its Play Store were highlighted two weeks ago when Google had removed Paytm's app from the store, allegedly because it linked to an external gambling site. The move had raised eyebrows, because Paytm competes with Google's own Google Pay, and this was repeatedly hinted at by Paytm CEO Vijay Shekhar Sharma. While Paytm's app had been restored the same day, the move had made many other startup founders speak up on the similar issues that they'd faced with Google. But it turns out Paytm wasn't the only company in the firing line — just yesterday, Zomato and Swiggy both received notices from Google over their in-app promotions around the IPL. Both companies have removed the promotions, but a Zomato spokesperson termed the notice "unfair."
In between all this, Google had announced that it would charge a 30 percent payment fee on even more categories of apps, including fitness and dating. This appears to have prompted a group of Indian startup founders to discuss setting up a body to take on Google's monopoly. Paytm founder Vijay Shekhar Sharma, PolicyBazaar's Yashish Dahiya, Murugavel Janakiraman of Matrimony.com, Vishwas Patel of CCAvenue, and founders of ShareChat and Innov8 attended the meeting, and considered starting a body tentatively named Aatmanirbhar Digital India Foundation. Some reports have suggested that Indian startups are considering setting up their own app store to bypass Google altogether.
It's unclear if this initiative is somehow tied to what the Indian government is planning, but things certainly seem to be afoot in the space. Whether these startups or the Indian government will be able to successfully run an app store is a whole different matter — Google's Play Store is so popular because it ensures that apps hosted on it are virus free, non-malicious, don't steal users' data. Additionally, the Play Store allows for easy discoverability of apps, and has millions of reliable reviews. Any app store that the Indian government builds will have to incorporate the same features, and possibly need to employ teams of manual reviewers to make sure apps are compliant. It won't be easy going, but the Indian government has taken some big tech steps in the recent past — it has banned over 200 Chinese apps including TikTok, and its move promoted the US to impose restrictions on TikTok of its own. The world over, there is discontent around Google and Apple's monopoly over App stores — if the Indian government can build a robust alternative, it might just pave the way for other world governments to also follow suit.